Heading to the land of windmills and tulips? There's no shortage of things to do and see in this incredible city, whether touring the canals or trying not to get run down by the bikes as you wander through the streets (seriously, watch out for bikes and DO NOT walk in the bike lane!), but between coffee shops and red light district experience there are some amazing museums and galleries waiting to be explored.
Add these top five Amsterdam museums to your travel itinerary: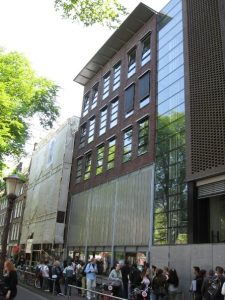 Anne Frank House
This is a must-visit museum in Amsterdam. The Anne Frank House respectfully brings Anne's diary to life as you see the the rooms that the Frank family, the van Pels family, and Fritz Pfeffer shared. As you make your way through the annex, you'll see both permanent and temporary exhibits – though Anne's carefully preserved diary is always on display. Meet Anne through others' stories of her and help make her father's dream that this house would serve as an international meeting point a reality.
As of this posting, you can only buy tickets online and in advance. If you have a Dutch Museum Card, you'll have free entry but you'll still need to reserve a timeslot in advance.
Hours: Vary by season
Price: 9 euro
Rijksmuseum
Explore the vast collections in the Rijksmuseum. Plan at least two hours here, though like the Louvre, you probably will see only a fraction of the works with a visit here. The museum is home to many artistic mediums, from exceptional painted pieces to mind-blowing sculptures. Two popular pieces include Rembrandt van Rijn's Night Watch and Lucas Van Leyden's The Last Judgment. There's also a Van Gogh collection if you prefer to see your art in one setting. Many travelers who aren't exactly into spending hours at museums have fallen in love with the Rijksmuseum and exploring its galleries.
Hours: 9 a.m. to 5 p.m. every day
Price: 17.50 euro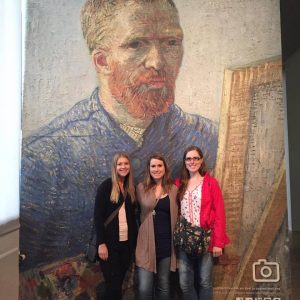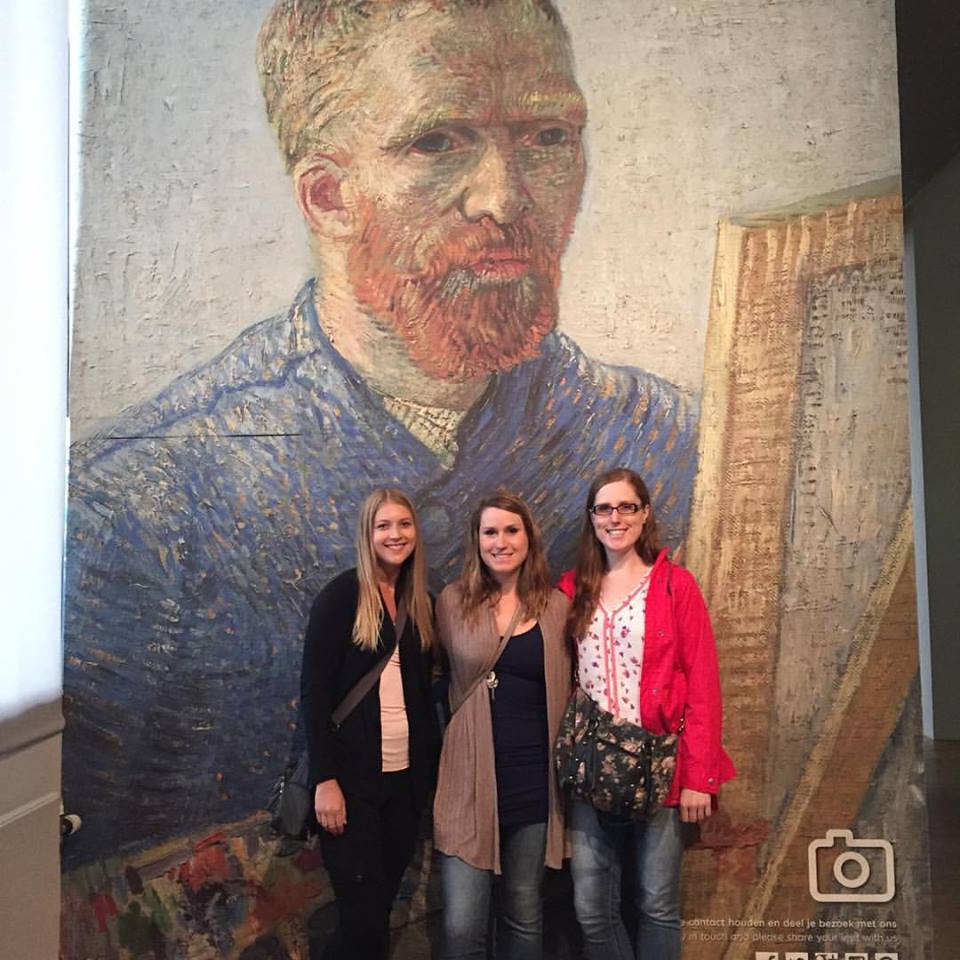 Van Gogh Museum
See the works of Vincent Van Gogh and learn about the artist's life as you tour the Van Gogh Museum. See some of his most famous works like The Potato Eaters, Irises, and Self-Portrait with Straw Hat. The museum is spacious enough to not feel too crowded in, yet you still get an intimate and up-close experience with his work. You can also request a private 50-minute guided tour of the museum for a deeper look into his art and life.
Hours: 9 a.m. to 5 p.m. daily, open until 9 p.m. on Fridays
Price: 18 euro
Rembrandt House Museum
Visit the site where Rembrandt worked and lived when in Amsterdam. The Rembrandt House Museum has been lovingly refurbished the way it would have been during his life with period-appropriate furnishings and art. View the collection of his works, including his first paintings, The Four Senses, and check out some works of contemporary artists and those inspired by him. Don't miss the free paint preparation demonstration to better understand his medium and how he created his art.
Hours: 10 a.m. to 6 p.m., closed on April 27 and December 25
Price: 13 euro
Amsterdam Museum
If you're interested in Amsterdam's history or aren't taking a walking tour of the city, visiting the Amsterdam Museum is an excellent way to learn more about the city. Grab your headset and enjoy a self-guided audio tour of the museum where you'll learn about Amsterdam's past and its influential industries and residents, as well as enjoy some interactive exhibits.
Hours: 10 a.m. to 5 p.m. every day – closed on April 27 and December 25. New Year's Day hours are from noon to 5 p.m. and the museum closes at 4 p.m. on December 5, 24, and 31
Price: 13.50 euro
If you're planning on visiting a few of these top museums in Amsterdam, your best bet is to get the I amsterdam City Card that already covers the cost of the Van Gogh Museum, the Rijksmuseum, the Rembrandt House Museum, and the Amsterdam Museum! The card also includes a canal cruise – a must-do on your Amsterdam adventure!
If you have some extra time and are still in the museum-hopping mood, check out the free Amsterdam Cheese Museum! The museum portion is downstairs if you're interested… or, you could just stop by the shop and enjoy some samples and peruse the different varieties of cheese they have for sale.
What's your favorite museum in Amsterdam? Tel us in the comments section below!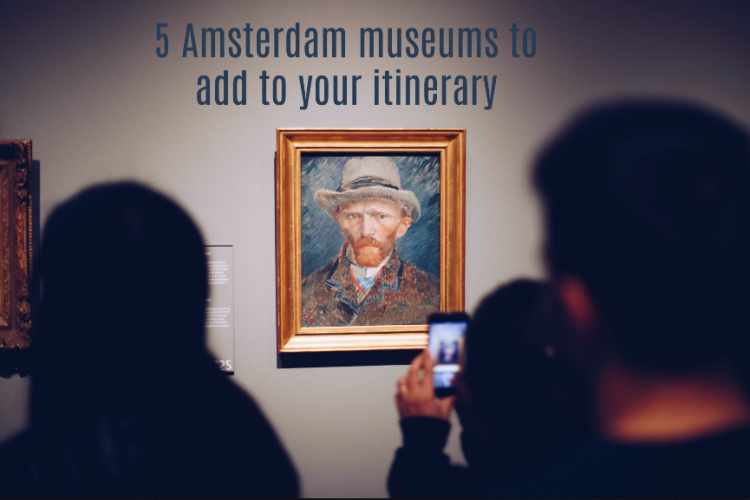 Like the post? Share it now!