We've got Belgium on the brain and thought it'd be fun to share some fun facts about this charming country that everyone needs to visit at least once – maybe twice just to make sure you've really gotten a good taste of their beer, chocolate, and waffles!
From chocolate to UNESCO-recognized heritage and culture, Belgium is a fantastic travel destination with so much to offer. If you're thinking of planning some travel to Belgium, these fun facts might just make you book that trip a little bit faster.
Read on to learn five interesting tidbits of travel trivia for Belgium!
Belgium fun facts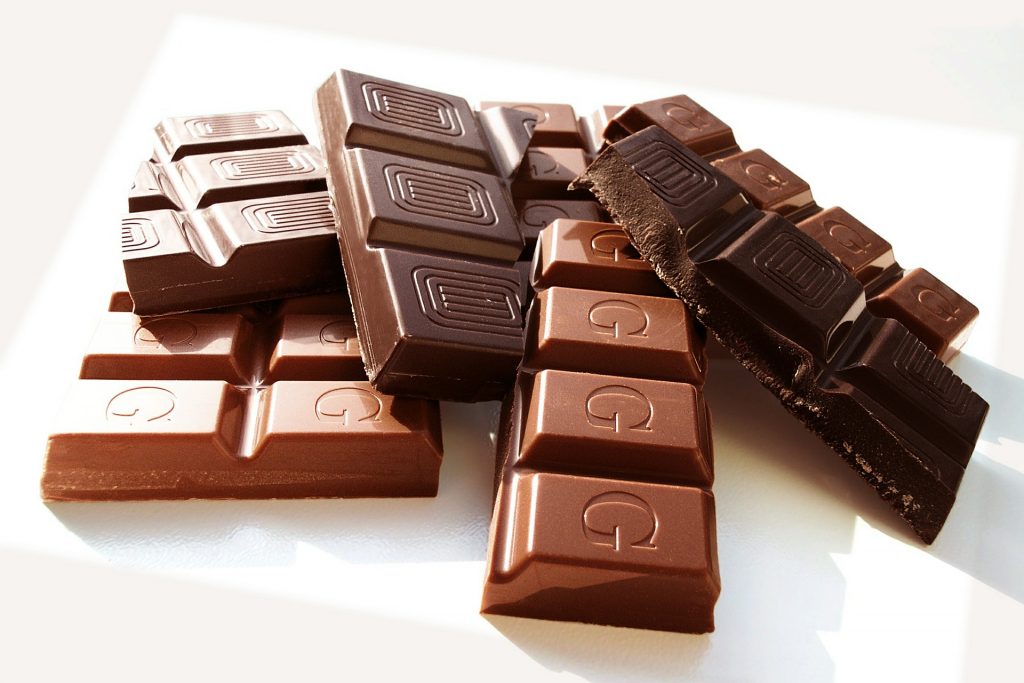 1. No Belgian language
Belgium does not have its own language and its citizens speak Dutch (Flemish), French, and German inside its border. Don't worry if you don't speak any of those languages as many speak English and you'll be able to get along just fine.
2. Belgium is home to an estimated 2,000 chocolate shops
Belgium is known for being a top exporter of chocolate, at about 400,000 tons per year, and with around 2,000 chocolate boutiques in the country, it's easy to come by! The first recorded purchase of chocolate in Belgium, according to the Flanders Tourism Office, dates back to 1635!
It also seems that many tourists want to take some with them when they go. The Brussels Airport reports they sell about 1.6 kg (or 56 oz.) of the stuff every single minute.
3. Belgium's beer culture is recognized by UNESCO
In November 2016, UNESCO listed Belgian beer culture as "Intangible Cultural Heritage" and any visit to a brewery in Belgium will prove that the designation was warranted and that Belgians take their beer culture and drinking seriously.
On average, Belgians drink about 68 liters of beer every year and there are around 300 breweries in the country. At the Brussels Airport, they alone serve 1,266 liters of beer each day!
4. The Belgian motorway system can be seen from space
You won't have any trouble seeing on the motorway after the sun sets as this man-made structure is visible from the International Space Station at night. From figures collected in 2017, there are about 2.2 million bulbs lighting up Belgium's dense road network.
5. Belgium took its time forming its government
In 2010-2011, it took 541 days for Belgium to form its government, as well as another 48 days to finalize it – meaning for 589 days, Belgium had no elected government. Prior to Belgium, the record was 353 days to form a new government after an election which was held by Cambodia.
Another interesting governmental thing that happened in Belgium was in April 1990, when the Belgian King, Baudouin, asked the government to declare him unable to reign for a day so he wouldn't have to give Royal Assent on an abortion law that was approved by Parliament. On April 4, the law was signed and on April 5, he was declared capable of reigning again.
Did we miss any fun facts about Belgium? Share yours in the comments below or give us a shout on Twitter!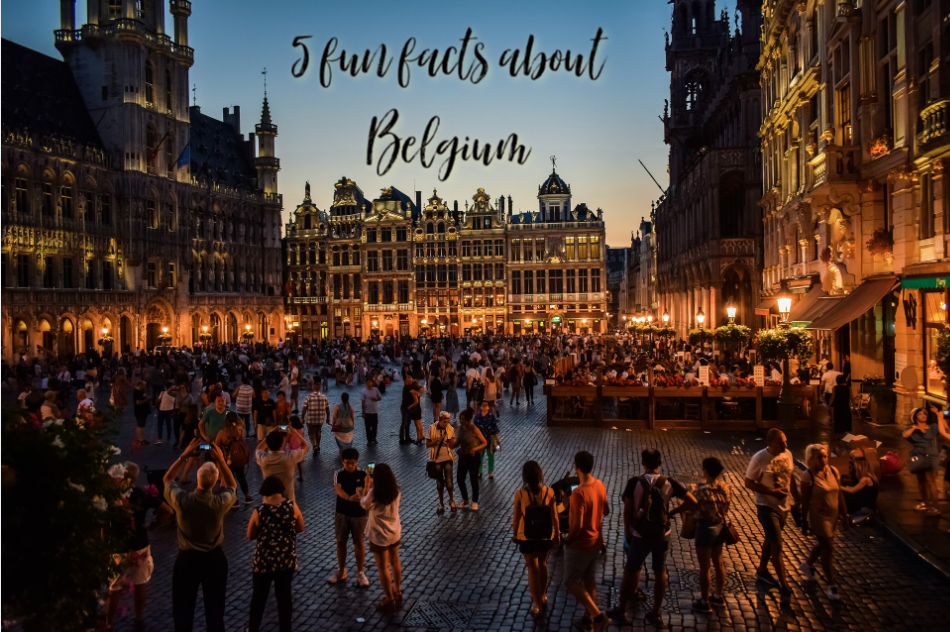 Like the post? Share it now!