Sun, good food, and great wine are some of the first things that come to mind when I think of Spain.
Rick and I loved exploring Spain and truly cannot wait for the next opportunity to return and see more of this amazing country. There are still so many regions for us to discover and we look forward to crossing all the major cities of Spain off of our travel bucket list.
We were hoping to be planning a trip in 2022 on a food and wine tour of Spain but with COVID-19 impacting our plans we may have to put it off another year or two. So, in the meantime we thought it would be fun to round up some fun facts about Spain to tide us over until we can plan some travel there.
Spain fun facts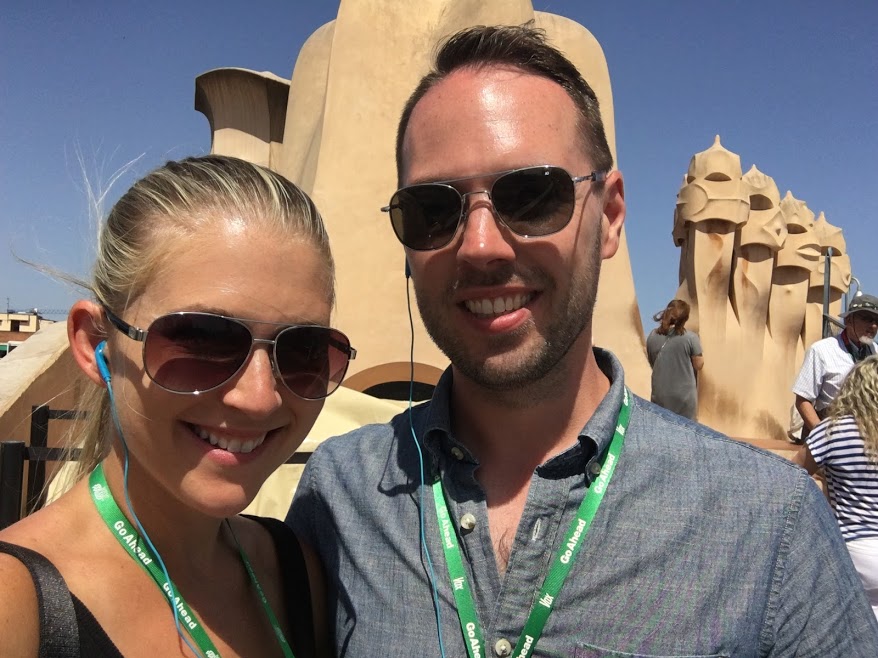 1. Spain has several official languages
Pretty obvious that Spanish is an official language of Spain, but it's not the only official language for the country. Spain also recognizes Aranese, Basque, Catalan, and Galician as official in their respective regions, and there are several other regional languages but they are not recognized as official.
Spanish is the second most widely-spoken language in the world, right behind Mandarin, and is estimated to be spoken natively by more than 440 million people.
2. Spain is home to 44 UNESCO World Heritage Sites
This fun fact about Spain means that it's UNESCO's third largest heritage country, behind Italy and China. The most recognized UNESCO site is said to be Sagrada Familia in Barcelona, but the other ones are well worth the visit.
3. The first modern novel was written by Spanish author Miguel de Cervantes
Written in 1605, many say that "Don Quixote" is considered the first modern novel and is an important piece of Spanish literature. It's also been listed as the "most meaningful book of all time" in a 2002 author poll organized by the Norwegian Book Clubs.
4. Madrid is the literal center of Spain
Madrid is not only Spain's capital but it's also the physical centerpoint of the country. In the Puerta del Sol plaza, you can find a plaque that marks kilometer zero, marking the exact geographical center of Spain. Funnily enough, the plaque was accidentally turned 180 degrees in 2002 during some work on the square but was corrected in 2009.
5. The oldest restaurant can be found in Spain
Open and operating since 1725, Sobrino de Botin, or simply known as Botin, is the oldest restaurant in Madrid and the world according to Guinness World Records. The restaurant is renowned for its suckling pig and Castilian-style roasted lamb, and you'll definitely want to have a glass or two of something off their impressive wine list.
Did we miss any fun facts about Spain? Tell us your favorite in the comments below or give us a shout on Twitter!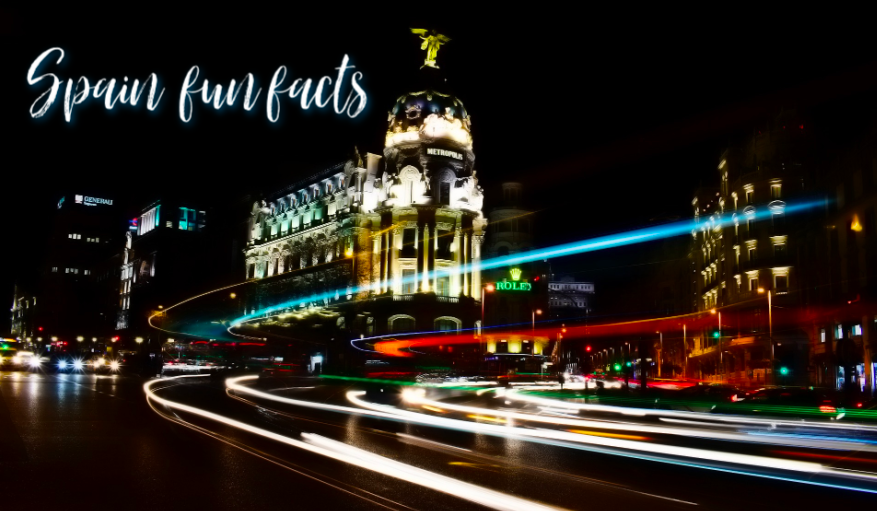 Like the post? Share it now!