While Barcelona is known for its impressive array of tapas, it's also home to some incredible wine bars – many of which also serve tapas if you just can't get enough!
Barcelona is an easy to city to discover by eating and drinking your way through it (between marveling at Gaudi's work and relaxing at the beach). Whether you choose to indulge in some cava (Spain's sparkling white) or a juicy rioja, there are plenty of little wine bars in Barcelona to enjoy a tasting or sharing a special bottle.
We've listed out some of our favorite Barcelona wine bars by neighborhood below to help you locate the 10 best wine bars in Barcelona!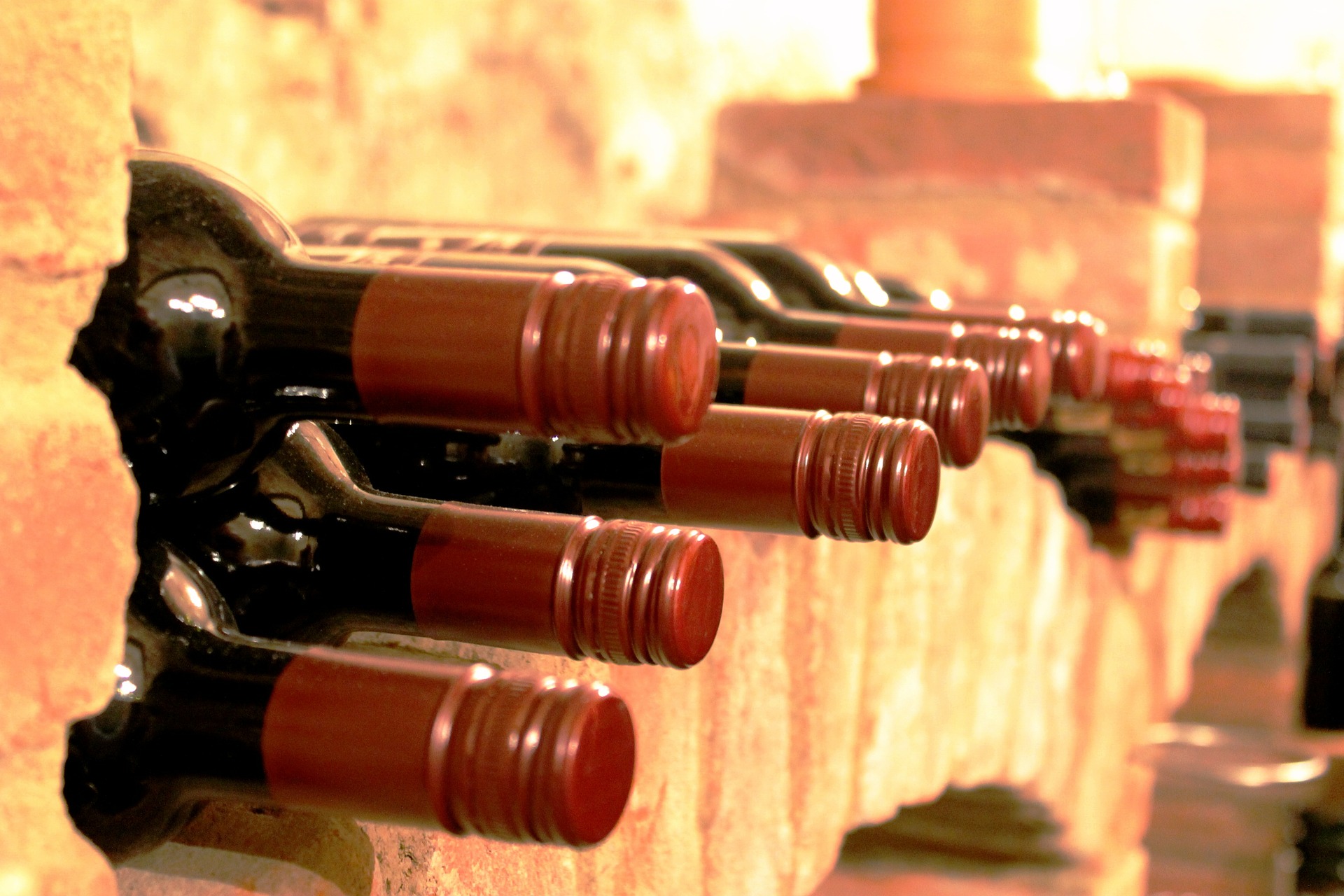 Eixample wine bars
The Eixample district is a great neighborhood for walking, shopping, and wining and dining in Barcelona! This grid-based neighborhood is an extension of the historic center of Barcelona and is a popular area with tourists as it's central to the city and and easily connects with other neighborhoods or regions. Discover amazing pours at these wine bars in the Eixample district.
Cellarer Wine Bar
This popular Eixample wine bar is a cozy spot with intimate seating and with an excellent array of wines and great music to enhance your tasting experience. Check out the chalkboards for a list of the daily specials of vino blanco and vino tinto and then order some South American-style tapas to complement your wine choice. The menu is small but specialized so you know you're getting something fresh and well prepared.
Cellarer Wine Bar is great for couples (again, they use small, intimate tables) or solo travelers who want to grab a spot at the bar. The menu is reasonably priced, especially if you're just after a glass or two of wine and a few small plates. The staff is very knowledgeable about the wines they pour and are happy to guide you to the right selection. Many come for the wine and return for the hospitality – and probably the wine, too!
El Nacional
Head inside to El Nacional and find a variety of restaurants, bars, and a market! For wine, head to the Barra de Vins, Formatges, Embotits or the Wine and Cured Meats Bar. The menu has a great mix of affordable glasses of wine and options for those ready to splurge a bit more. They have whites, cava, rose, and reds, and as the name implies, they also have offerings of cured meats and cheese plates, as well as some breads.
The menu is in Catalan, Spanish, and English – making it easy for travelers to figure out what they want to order. Head inside, grab a stool at the bar and get ready to sample some exceptional Spanish wine.
El Nacional also has a cool cocktail bar if you're looking to shake things up with your drink options in Barcelona, as well as a beer bar.
La Vinoteca Torres
If you're looking to expertly pair your wine with food, head to La Vinoteca Torres on the Passeig de Gracia where it's their passion to create cuisine that's designed to enhance your wine tasting. My parents couldn't stop raving about this place and anytime Barcelona's even brought up in a conversation it turns to how much they enjoyed drinking wine at La Vinoteca Torres.
They offer a wonderful selection of whites, roses, and reds, so you definitely can find something to please everyone in your party here. They hold their wine and food to a high standard, which can mean your bill here could be higher than some other smaller wine bars in the area. But, if you're a wine enthusiast or looking for a more upscale menu and ready to drop a few more euro for quality, this is your place.
On Monday through Friday, from 12:30 to 2 p.m., they offer a special cellar menu for €25, or €30 with wine included, that includes a starter, a main, and dessert.
Monvinic
It might be helpful to come to Monvinic prepared as they have a wine list of over 3,000 bottles! Their cellar looks like the Hall of Mysteries in Harry Potter, just rows and rows of endless bottles of wine. Head into the wine bar for a reasonably priced glass (or half glass) of wine and enjoy the spacious bar and modern design.
Order some tapas to accompany your glass or stop by the restaurant for a fixed price lunch that includes a glass of wine and an ever-evolving seasonal menu.
Monvinic takes its wine seriously and even has a reference library that's filled with books, magazines, and other works on wine and its production. Wine enthusiasts flock to this elegant Barcelona wine bar, and it's easy to see why.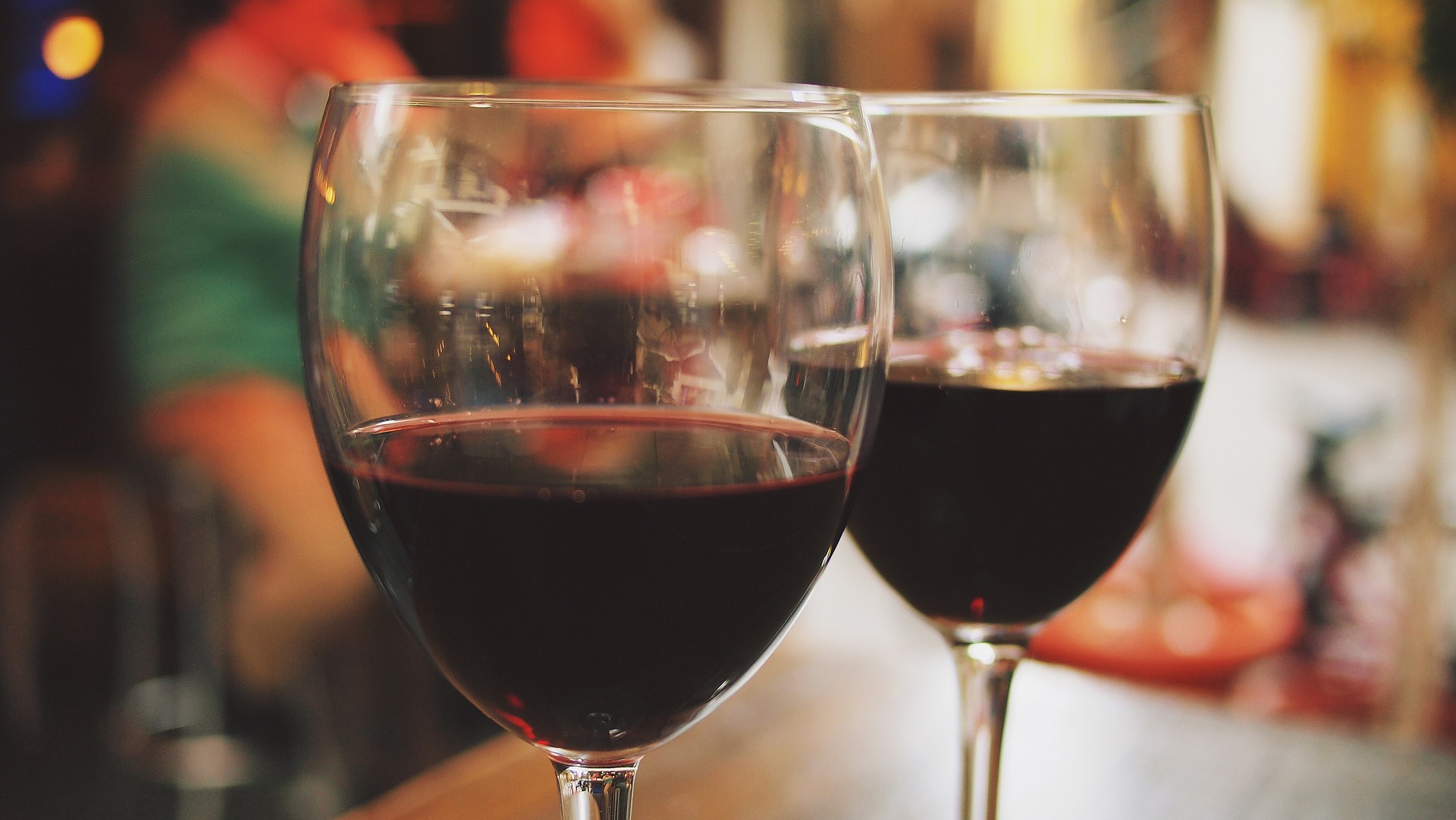 El Born wine bars
The El Born district is a trendy, gentrifying district that's home to a big nightlife scene, arts, the Picasso Museum, and the Church of Santa Maria del Mar. Find great restaurants and tapas and wine bars in this neighborhood that likes to be unpredictable.
El Diset
Looking for an intimate, dimly lit wine bar with excellent pale wood accents? El Diset also has a good selection of beers and cocktails if you're ready to switch your drinks up, but their wine list is wonderful and just staring at the bottles stacked up in the bar will make you want something red or white in your glass immediately. They're known for their collection of Catalan wines, so if you want the real Catalan wine experience, El Diset is your place.
Can Cisa
Can Cisa houses a great array of organic and natural wines, but you should go in having an idea of what you like or already knowing a few labels you want to order as the service or advice by the staff can be hit or miss. They also have a tapas menu if you want some small plates to go with your wine tasting and the tapas there are in-house creations. The atmosphere is described as lively, energetic, and a spot for hipsters if that's your scene.
La Vinya del Seynor
Pick a stool at the bar and start reading as their wine list is big! If you want to pair your wine with some wonderful views of the top of Basilica de Santa Maria del Mar or the crowds milling about in the busy plaza, just head up the spiral staircase to the upstairs bar. This Barcelona wine bar is quite cozy and many locals and travelers enjoy visiting due to the friendly staff, the great wine recommendations, and delicious tapas. Try to get there early to grab a good seat and enjoy a relaxed wine bar atmosphere.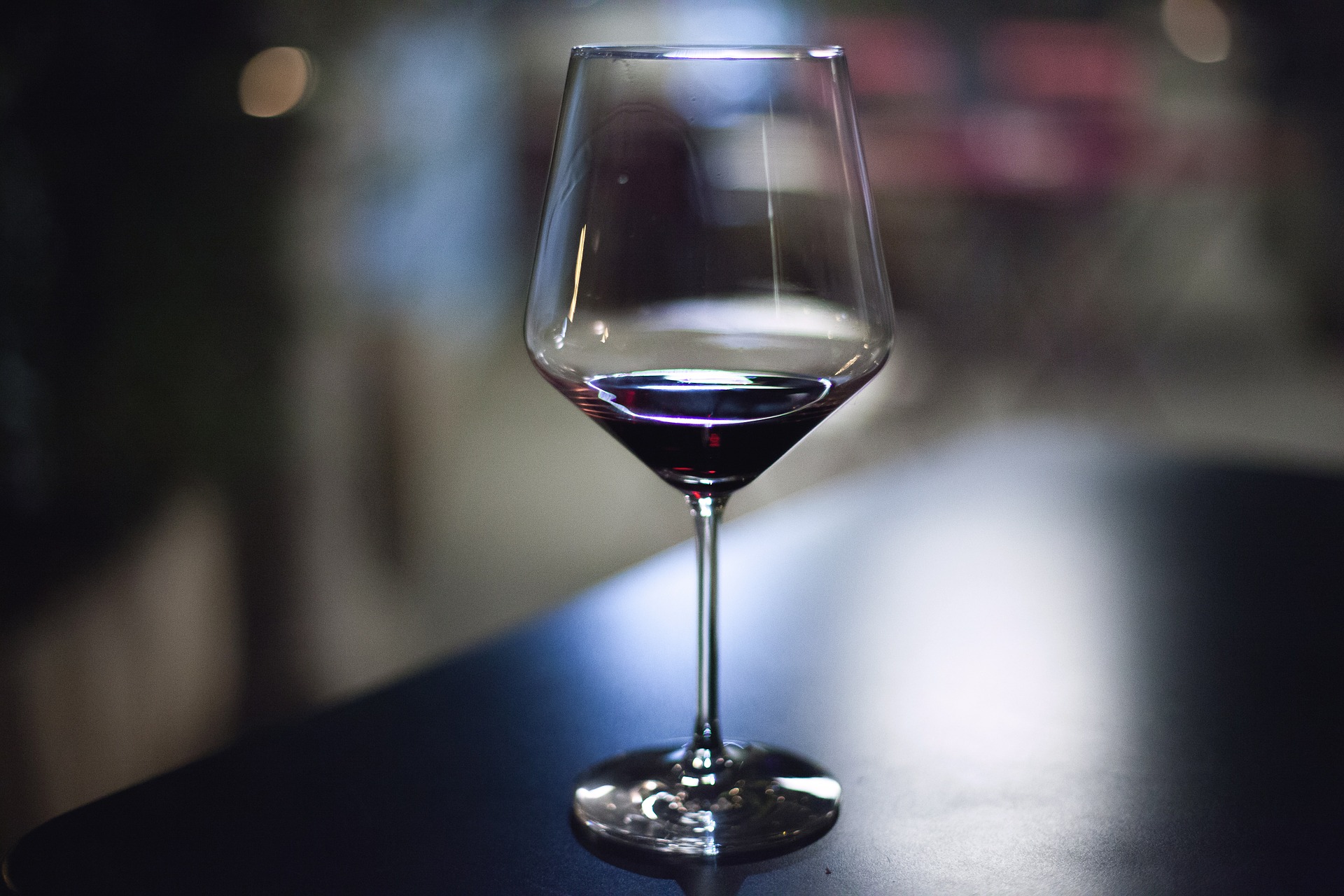 Barri Gotic wine bars
Barri Gotic or the Gothic Quarter is a historic district within Barcelona and the heart of the Old City. Barri Gotic is the place to go for people watching, strolling old streets, and popping into authentic bistros and bars.
Zona d'Ombra
Zona d'Ombra has a fantastic wine list for wines by the glass, whether that's cavas, roses, whites, or reds or you can be ambitious and order a bottle from the shelves. The wine lists are playfully displayed on giant wine bottles on the table, or you can set up shop at the bar and ask the server for their best recommendations. Check out the wine maps, photos of vineyards, and enjoy the atmosphere that's welcoming to wine enthusiasts from around the world. This charming and open wine bar has a good selection of tapas and main plates to pair with your wine choice as well. If you find something you love, you'll probably be able to take home a bottle from their shop or get some food for the road from their deli.
Vila Viniteca
Taste your way through Spain with the wines at Vila Viniteca in the Gothic Quarter. This locals' favorite is also a grocery store and sells great Spanish cheeses, cured meats, and wines by the bottle if you want to stop in for a tasting and then create your own charcuteries board and have a picnic outside. You can opt to sit downstairs with table service, but be prepared that it might be slower than traditional wine or tapas bars.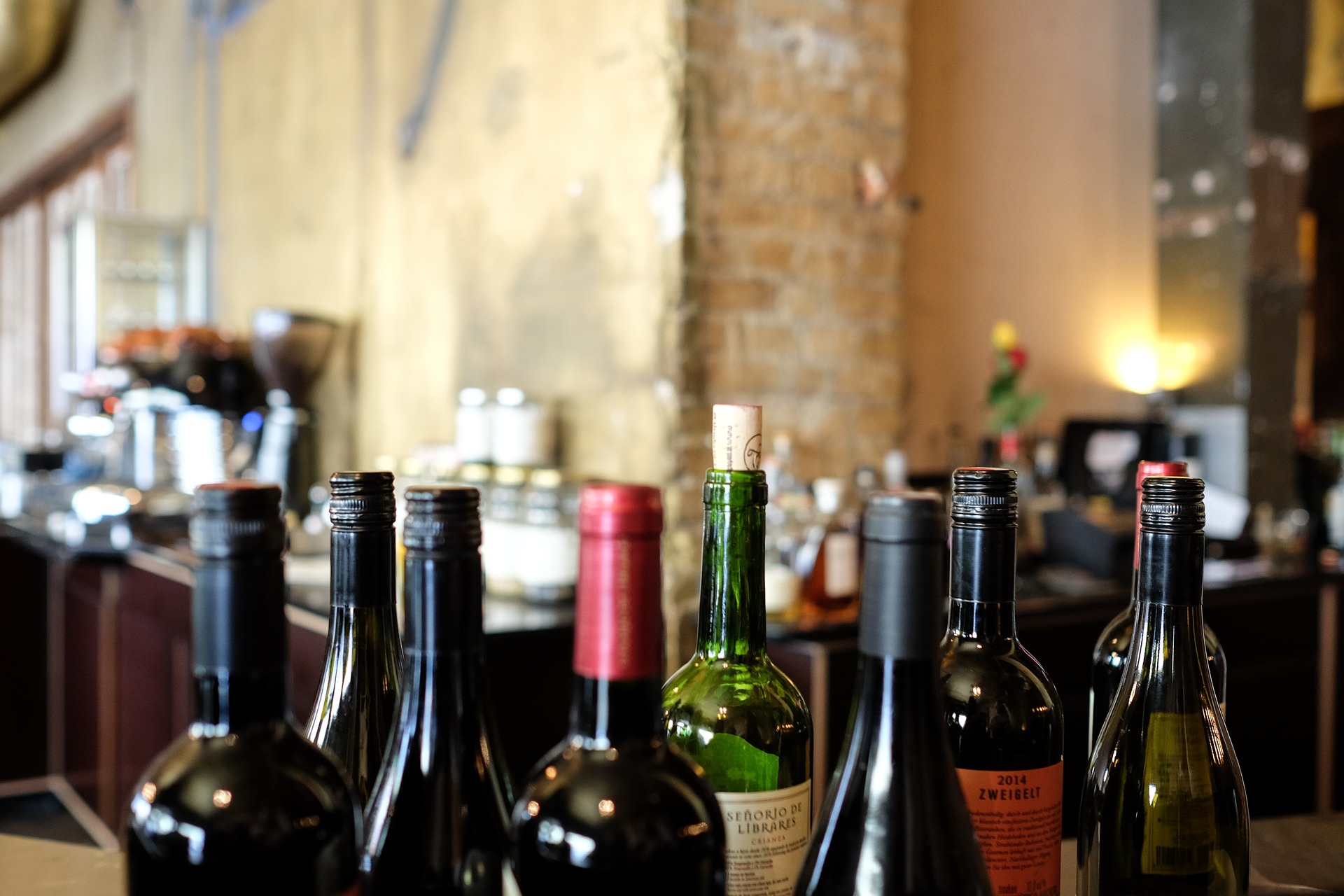 Montjuic wine bar
Montjuic is known for its wonderful panoramic views from the top and its castle, museums, and the Olympic Stadium. It's where historic buildings meets Barcelona's modern design and a fantastic neighborhood to immerse yourself in the Barcelona lifestyle.
Bodega 1900
For an ideal spot for a romantic night of good food and wine, you won't want to miss a stop at Bodega 1900. It's harder to say if the food or drinks are better as Albert Adria, of El Bulli and Tickets, is the chef. This bar honors the Catalan drink of vermouth but you can also find a good list of wines by the glass at reasonable prices. Be sure to share a few small plates – especially the seafood-based dishes.
What wine bars from Barcelona did we miss on our list? Tell us in the comments below!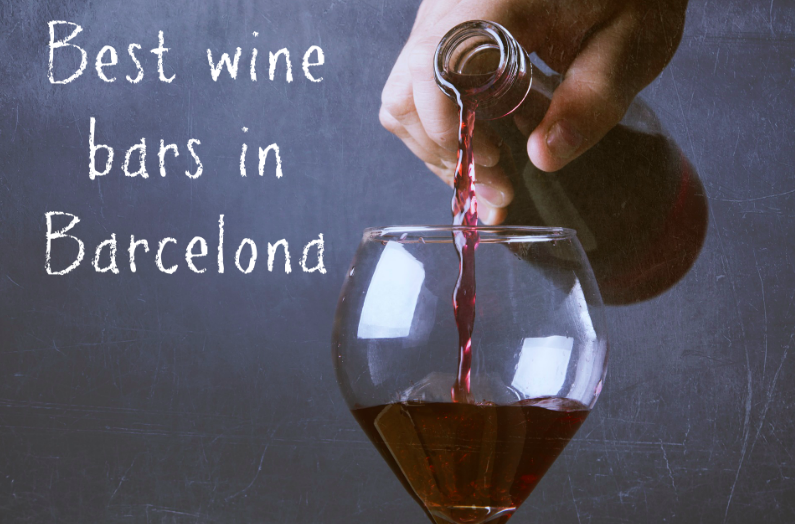 Like the post? Share it now!