We've got a few big travel destinations still waiting to be crossed off our bucket list and one of  the biggest is China.
We don't yet have anything in the works in terms of traveling to China, but a couple of our friends are working hard at making a case for us to go there sooner rather than later. I know that someday we'll make it to China and I'm excited to cross off as many of these bucket list items that we can. 
From exploring the iconic sites steeped in history to enjoying the awe-inspiring beauty of its natural parks, I think we'll have plenty to keep us busy on our eventual trip to China. 
While we wait to book that exciting getaway, I've started compiling a list of the must-dos in China to make sure we make the most of our time there.
Top 10 things to do on our China bucket list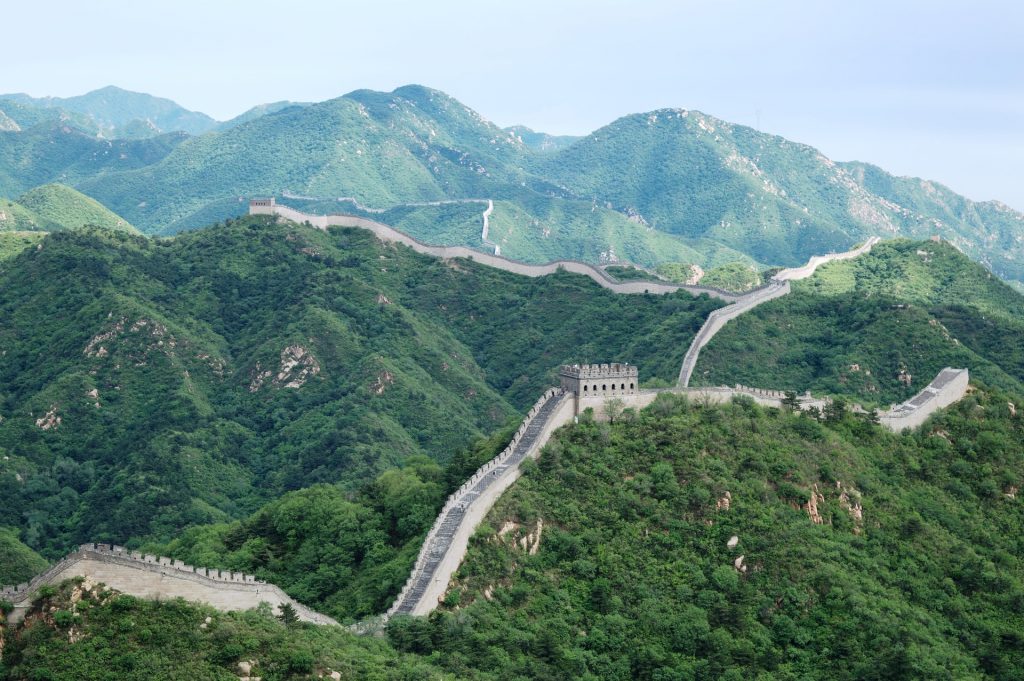 1. Walk the Great Wall of China
While we won't be hauling ourselves up it like Shan Yu and the Huns, we simply have to cross visiting the Great Wall of China off our China bucket list! I've read that we should skip Badaling due to the tourists and big crowds and head off to other sections like Huanghuacheng, Jinshanling, Gubeikou, and Mutianyu. 
2. Explore the Xi'an City Wall
We'll want to visit this impressive and well-preserved city wall that was built in the Ming Dynasty. I can't wait to explore this historic site and take in the great views of Xi'an as we do. I've heard you can rent bikes and ride around on the top of the wall for a fun alternative tour of the Xi'an Wall. 
3. Tour Beijing
There's plenty to do in Beijing, China's capital, that could probably keep us busy the entire time we're there, but I definitely want to devote some time to checking out the Forbidden City, Temple of Heaven, and the Summer Palace – as well as snap a photo in Tiananmen Square with the portrait of Mao Zedong, the founder of the People's Republic of China.
I've also read good things about wandering around the hutongs or alleys, home to cafes and hole-in-the-wall spots. Like I said, I don't think we'll be bored in Beijing!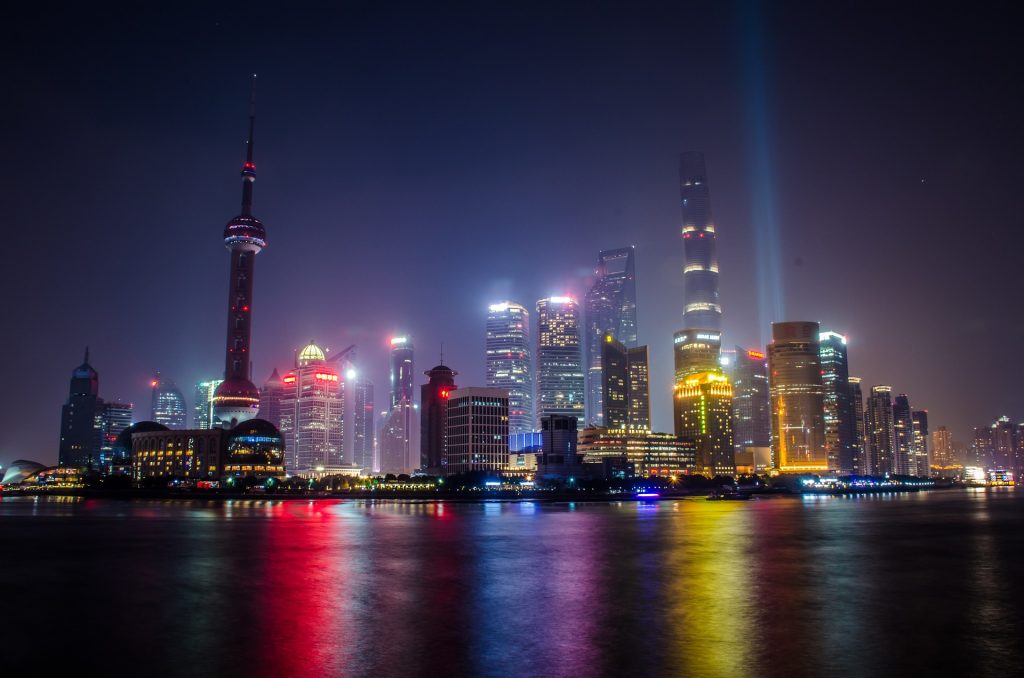 4. See Shanghai
The iconic skyline of Shanghai beckons as it's often described as a rival of New York City and Paris. We'll need to head up the Oriental Pearl TV Tower for a panoramic view of the city, explore the Yu Garden, and do some shopping along Nanjing Road. We'll definitely have to head to the Bund area of Shanghai to get a picture of the city in all its glory, both during the day and at night.  
5. See Xi'an's Terracotta Warriors
Like the Great Wall, these clay warriors are immediately recognizable as Chinese icons. I didn't know that the site is an active one, where archaeologists are working on restoring and reconstructing these protectors of the first emperor of China, Qin Shi Huang.
The sculptures were first discovered in 1974 and include warriors, horses, and chariots and it's estimated that the army is comprised of more than 8,000 soldiers. 
6. Try China's best cuisine
I can't wait to sample authentic fried rice, egg foo young, and other fan-favorite foods in China. I know we need to save room for xiaolongbao, soup dumplings, Peking duck, roujiamo, like a pulled pork sandwich, jianbing, a pancake with fried wontons, scallions, and a zesty sauce, rice wine pudding, and if we're extra daring – scorpion!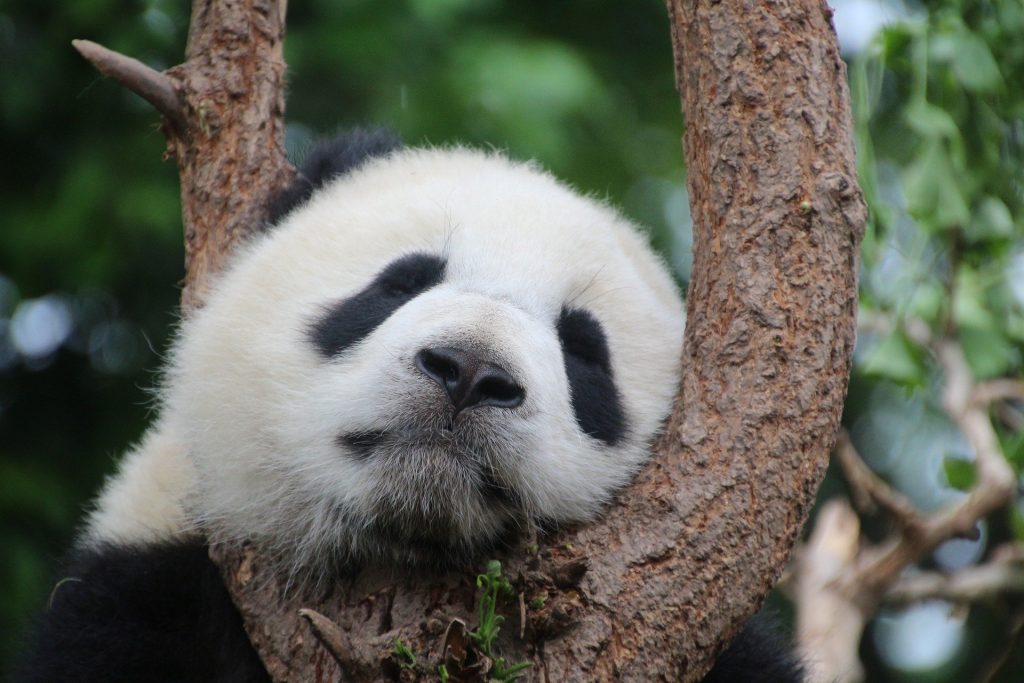 7. See the pandas
We absolutely have to go to Chengdu to visit the panda reserve to see the adorable black and white pandas as well as the red pandas.
Since they focus so heavily on breeding the pandas, there's a good chance we can see a cuddly baby panda or two roaming the grounds and I cannot wait. Full priced tickets are only about $8 USD. Our own zoo isn't that affordable and does not have cute pandas!
8. Go hiking
There seems to be enough hiking trails and UNESCO heritage sites to explore that we may have to stay in China for a month to do even half the things on our China bucket list!
Of those, I've got my eye on Jiuzhaigou, an area home to mountains, plenty of trees, rivers, and pools of turquoise water that are breathtaking even just in photos.
After looking at the crystal-clear waters at Jiuzhaigou, we can easily get to Huanglong, known for its colorful pools, snow-capped mountaintops, waterfalls, and hot springs. 
Finally, we'll have to stop at Zhangjiajie, noted as China's first national park and a UNESCO World Heritage Site. It's also said to be the inspiration for Avatar with its pillars made of quartzite sandstone with greenery on top, large caves, and its distinct scenery that almost seems otherworldly.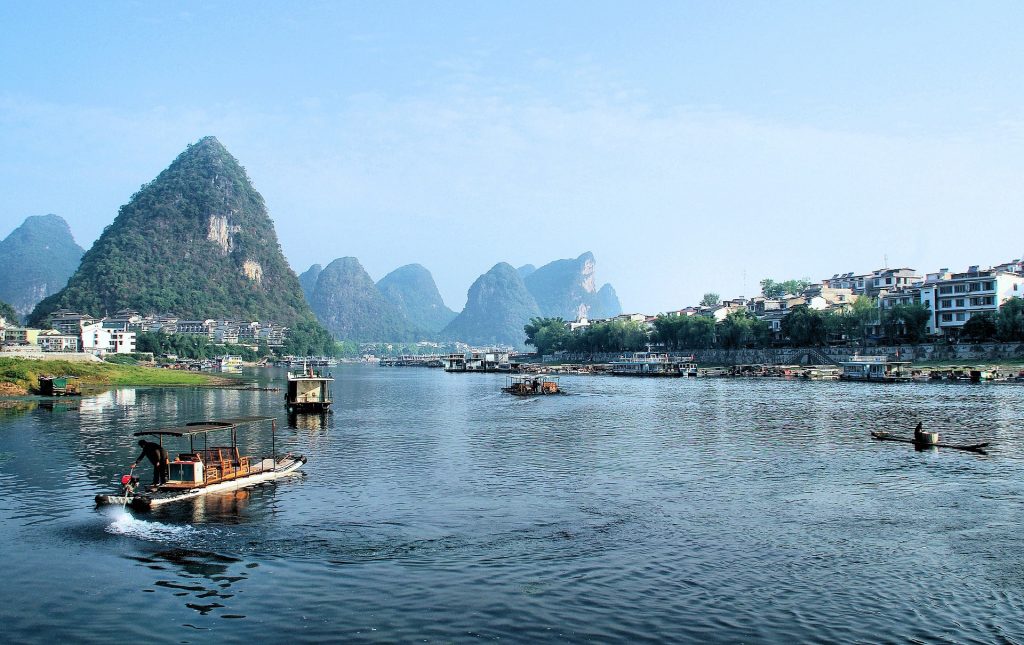 9. Raft the Li River
The photos of this adventure look amazing as we can float the river on a bamboo raft and enjoy the beautiful cliffs rising up on either side, pass the local villages, and see people out on the river catching something fresh for dinner. I've also read you can do this at sunset and that sounds pretty perfect to us
10. Pee our pants on the Huashan Plank Walk
Rick and I like hiking, you pretty much can't live in Colorado and not, but this is touted as the "most dangerous hike in the world," and while I like challenge, I also don't like heights. But, the views look amazing and it constantly comes up as a must-do in China. 
Did we miss anything from our China bucket list? Tell us in the comments or on Twitter!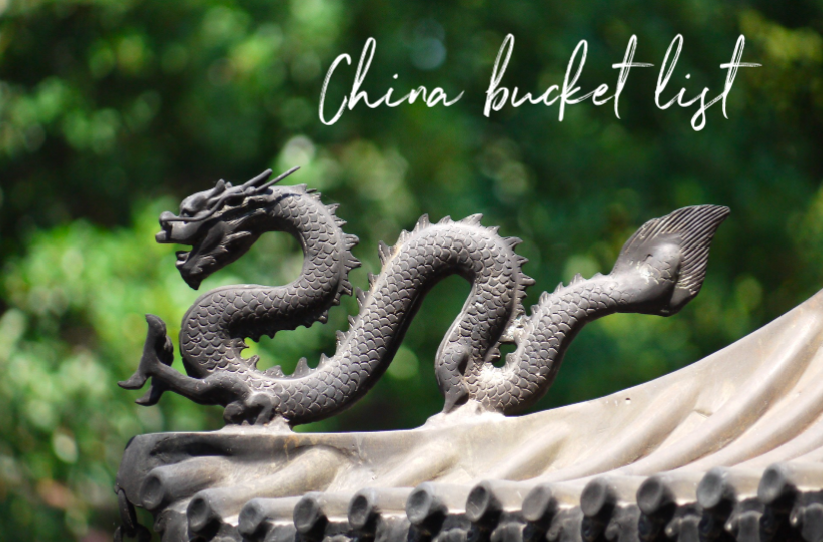 Like the post? Share it now!