While I wish we could be off on an adventure all the time, we need to make some money to pay off our trips and until the Travel Channel gives me my own show, guess I'll have to work to afford my travel experiences.
When I can't travel or when I want to read about others' adventures, these are some of my favorite books to inspire me to travel more and plan my next trip.
From funny stories about travelers and culture shock to tales of roughing it on an exploration of the world and of self, these are some great books to inspire you travel more!
5 favorite books for travel inspiration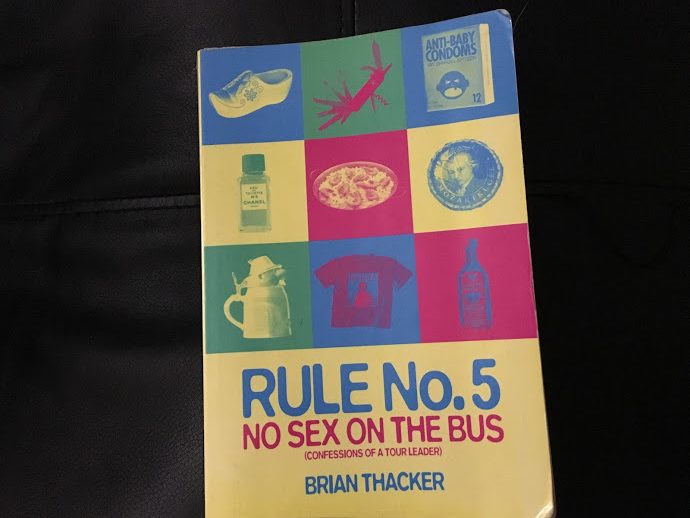 Rule No. 5 No Sex on the Bus
The author, Brian Thacker, was a former guide with a tour company and he's hilarious. I was dying laughing by the second page, I swear. It reminded me so much of the trips I took with EF Ultimate Break but gave me the perspective from our tour directors. The book is broken up by country with some stories spanning several different regions of Europe and some that are stand-alone. If you've ever gone on a group tour, you'll feel right at home in Brian's world. He expertly blends history and fun facts about each destination but then weaves them into a funny story that makes for a great memoir. It's a quick read and one of my favorites before we go on any Europe trip.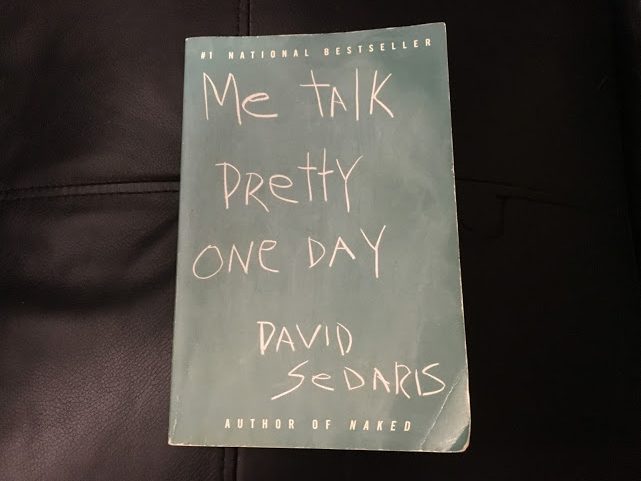 Me Talk Pretty One Day
I absolutely love David Sedaris and hearing about him and Hugh's life in France was as funny as I expected. It was so heartwarming to see his neighbors help him with learning the language and tolerate his quirks with a smile as he and Hugh work on their home in the country. As Rick and I have been studying Italian, we dream of the day when we go to Italy and can just slip right into speaking the language fluently and David paints such a great picture of that moment when it happens to him that I'm inspired to continue learning. David's hilarious, snarky, and definitely writes a good memoir.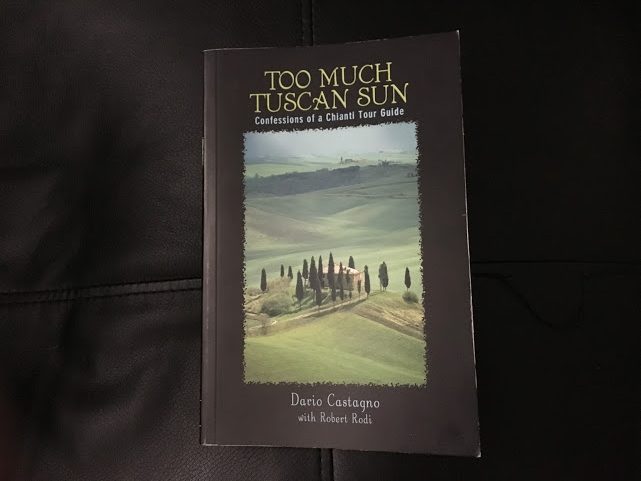 Too Much Tuscan Sun
I actually recently found this one over Thanksgiving at my parents' place and it's making me want to hop on a plane and head back to Tuscany to visit the vineyards and indulge in some wine tasting. The memoir-style book is written by a former Chianti tour guide, Dario, and is a collection of stories about growing up in Tuscany and then showing off the best parts of it to American tourists. He does have a chapter about a group from Holland that is hilarious, but for the most part it's stories of my fellow countrymen drinking wine and asking stupid questions. It's an easy, fun read and pairs perfectly with a glass of chianti!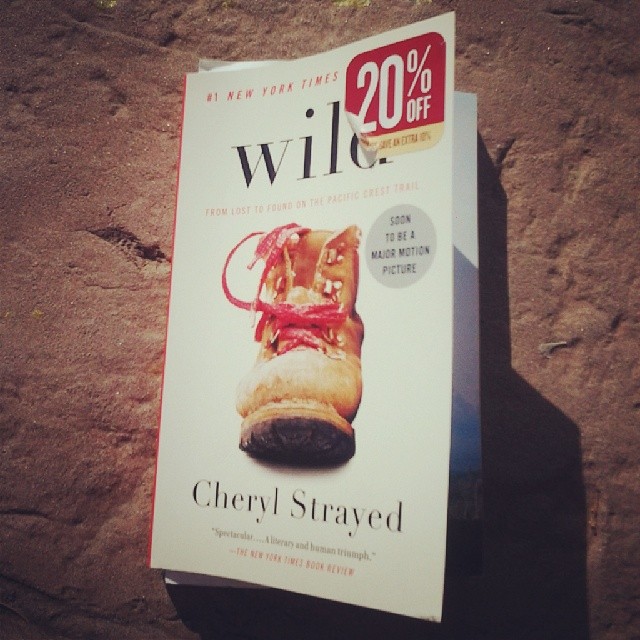 Wild
Wild by Cheryl Strayed is a true story of her adventures on the Pacific Crest Trail. It's inspiring to see her overcome her demons with challenging herself to hiking the entire trail and pushing herself beyond her limits. It took her more than three months to complete it, but for having never hiked before, she took on the challenge wonderfully. Her stories can be brutal, but she's honest about her past mistakes and owns up to them and makes the choice to better herself.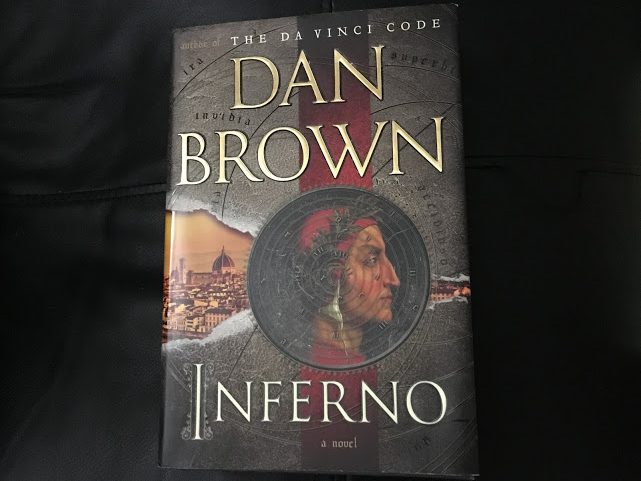 Inferno and Angels & Demons
Yup, I'll admit it. I'm a huge Dan Brown fan. Does he use the same outline for his books? He sure does. Do I care? I do not. I love how much he knows about the places he's having Robert Langdon travel to and I love reading about all these famous landmarks and getting some historic information while the story continues to build. His descriptions make me feel like I'm back in Italy, though I'm happy that I've never been chased by international police on my trips. They're engaging and get me excited to get back over to Europe and appreciate the history and people behind the places we visit.
What are some of your favorite books to inspire travel? Share your favorite titles in the comments below or on Facebook!
Like the post? Share it now!