I love studying Italian and learning a few key phrases in other languages when I travel, but two of the hardest ones I've come across are Dutch and Icelandic. Give it enough time and you could throw down a handful of Scrabble letters and create a word in Dutch.
You'd need a whole new bag to get half the letters of the Icelandic alphabet. In fact, one of our tour guides in Reykjavik recently said the best advice about learning Icelandic is not to do it.
But, back to Dutch! t's a challenging language, and while like most places in Europe everyone speaks English, I still think it goes a long way with the locals when travelers learn at least a few things to say in the language of the destination they're traveling to.
Or, at least it'll earn some smiles and laughs from the locals.
If you're wondering what Dutch travel phrases to learn before visiting the Netherlands, here are some that should get you off to a good start.
Dutch phrases for travel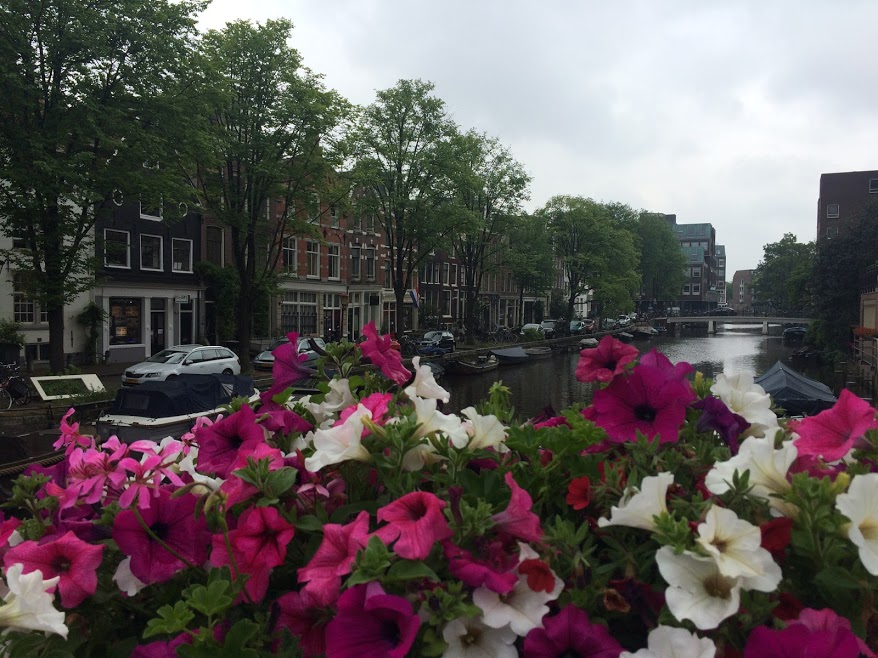 English | Dutch | Pronunciation
Dutch greetings
Hello … Hallo (hah-low)
Good morning … Goedemorgen (khoo-der-mor-khern)
Good evening … Goedenavond (khoo-der-aa-font)
Good night … Goedenacht (khoo-duh-nakht)
Goodbye … Tot ziens (toat-zeens)
How are you? … Hoe gaat het met je? (hoo khaat het met yuh)
Good, thanks … Goed, dank je (khoot dank yuh)
Nice to meet you … Leuk je te ontmoeten (lowk yuh te ont-moo-ten)
Polite phrases and expressions in Dutch
Yes … Ja (ya)
No … Nee (nay)
Please … Alsjeblieft (als-yuh-bleeft)
Thank you … Dank je (dank yuh)
You're welcome … Graag gedaan (khrakh khe-dahn)
I'm sorry … Het spijt me (het spayt meh)
Excuse me … Sorry (soh-ree)
Would you help me, please? … Kunt u mij helpen? (kuhnt uw may hel-pern)
I don't understand … Ik begrijp het niet (ik be-grayp het neat)
I don't speak Dutch … Ik spreek geen Nederlands (ik spreekh geen nader-lands)
Do you speak English? … Spreekt u Engels? (spraykt uw eng-erls)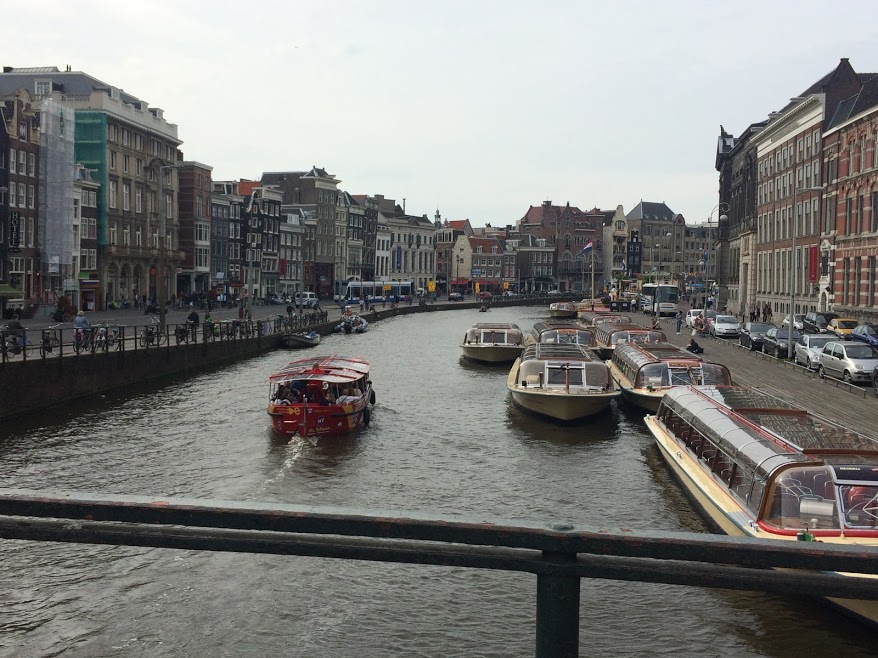 Questions and directions in Dutch
Who? … Wie? (vee)
What? … Wat (vaht)
When? … Wanneer? (van-neer)
Why? … Waarom? (vah-room)
Where is…? … Waar is (vaar is)
The bathroom .. Toilet (tvaa-let)
The train station … Treinstation (trayn-sta-shyon)
A hotel … Hotel
The airport … Vlieglveld (fleekh-felt)
Left … Links (linx)
Right … Rechts (reckhts)
Straight … Rechtdoor (reckht-door)
Entrance … Ingang (in-khang)
Exit … Uitgang (out-khang)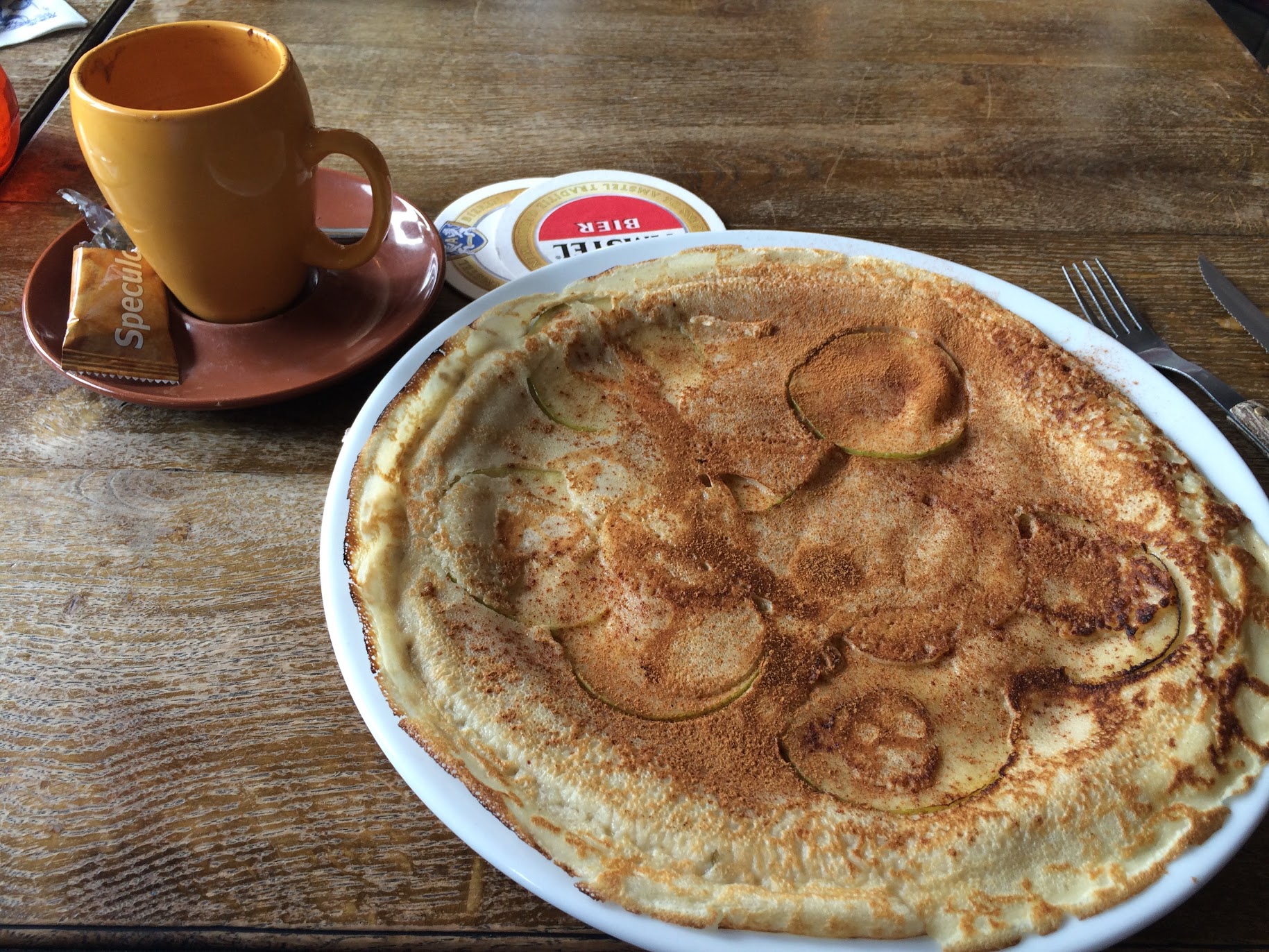 Dining & shopping
I'd like … Ik wil (ik veel)
A ticket … Ticket
Red wine/white wine … Rode wijn (row-de vayn)/Witte wijn (vit-ah vayn)
Beer … Bier (beer)
Water … Water (vah-ter)
Cheers … Proost (proost)
How much is that? … Hoeveel kost het? (hoo-feyl kost dat)
Can I have the bill? … Mag ik de rekening? (maakh ik duh rey-kuh-ning)
Time & numbers in Dutch
What time is it? … Hoe laat is het? (hoo laat is het)
When do you open? … Hoe laat gaat u open? (hoo laat khaat uw o-pern)
When do you close? … Hoe laat gaat u dicht? (hoo laat khaat uw dikht)
Today … Vandaag (fuhn-daath)
Yesterday … Gisteren (his-tera)
Tomorrow … Morgen (mor-khern)
One … een (ayn)
Two … Twee (tvay)
Three … Drie (dree)
Four … Vier (feer)
Five … Vijf (fayf)
Six … Zes (zes)
Seven … Zeven (zay-fern)
Eight … Acht (akht)
Nine … Negen (nay-khern)
Ten … Tien (teen)
What other travel phrases in Dutch do you know? Share them with us in the comments below or on Twitter!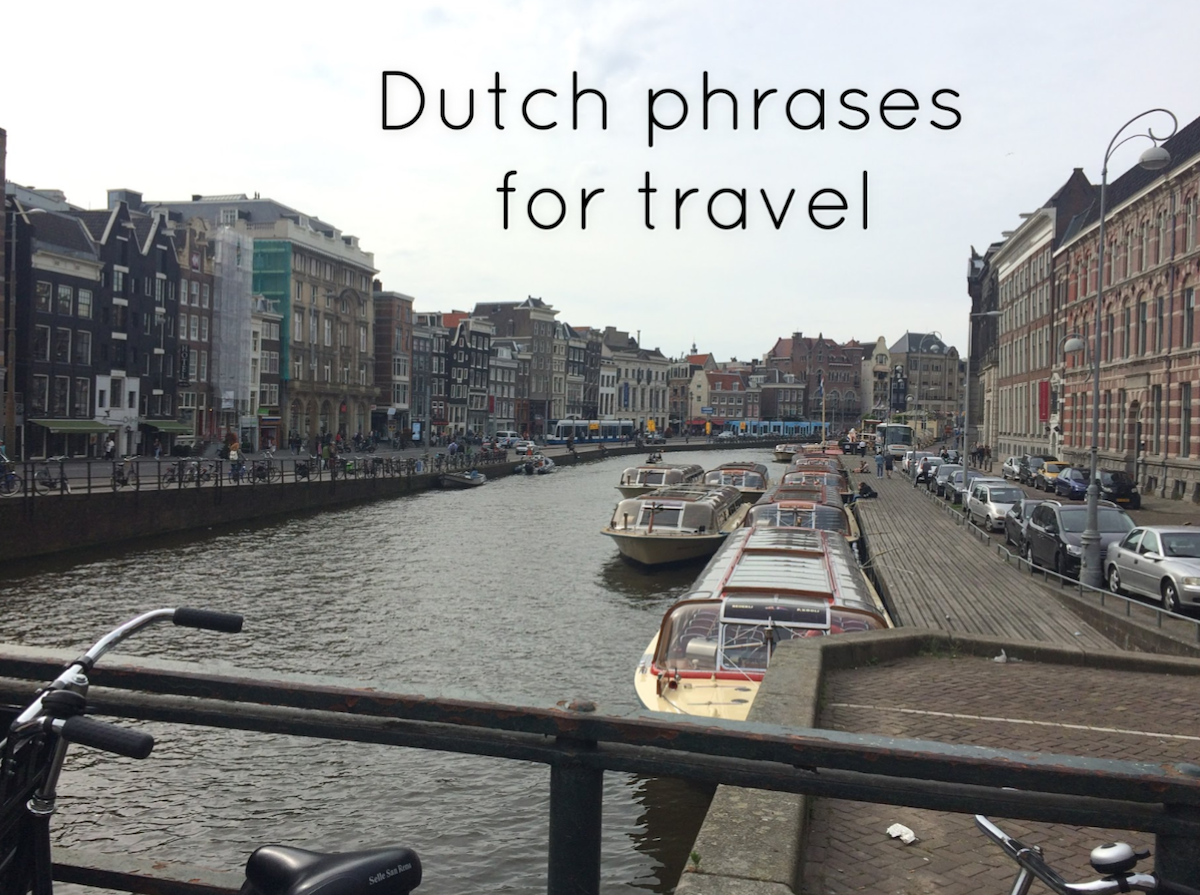 Like the post? Share it now!