You could easily spend a week in London and not run out of things to do, but sometimes you'll want to slow things down a bit and explore some of the cool cities nearby – which is where these awesome day trips from London come in!
Whether you want a morning away or a whole day outside of London, there's no shortage of options for day trips with easy transportation to and from your travel destination of choice.
From apparating to the world of Harry Potter to leaving England to explore Edinburgh or Paris, these are our picks for the best day trips from London.
Top 10 day trips from London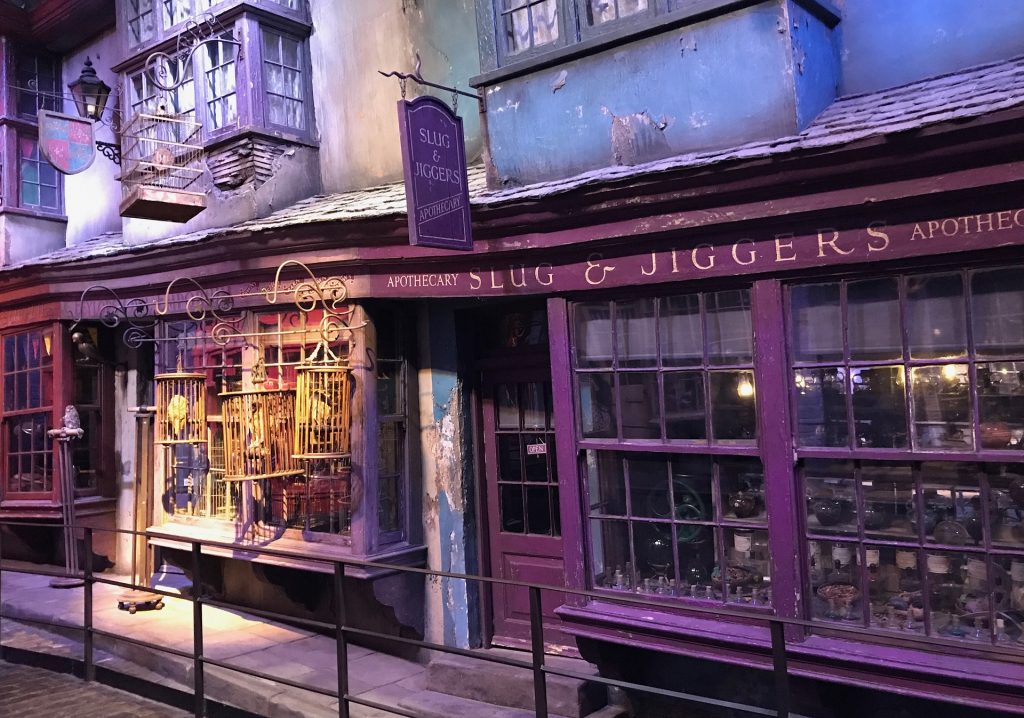 1. Harry Potter Tour at the Warner Bros Studio
Harry Potter is inescapable in England, and that is definitely not a problem, and for any true Harry Potter fan, you'll have to see the sets, costumes, and learn more about the magic behind the scenes of the films on the Warner Bros Studio tour.
Yell about trolls in the dungeon in the Great Hall, visit Dumbledore's iconic office, and discover Diagon Alley on this tour that makes you feel like you've finally gotten your acceptance letter to Hogwarts.
You can organize transportation there on your own with a mix of the train and a bus transfer, or book a guided tour that includes transportation to and from London.
2. Bath
Originally founded by the Romans so they could enjoy a retreat here and relax in the thermal springs, now it's a popular day trip from London to see the baths, the Georgian architecture, and stunning public squares.
See the Bath House, the Sacred Spring, Bath Abbey, Pulteney Bridge, Royal Crescent, and the Roman Temple and museum. If you want a great aerial view of this charming town, climb to the top of Bath Abbey and take in the city below.
Travel time from London to Bath is about 90 minutes and you can easily catch a train from London Paddington, with trip times twice each hour.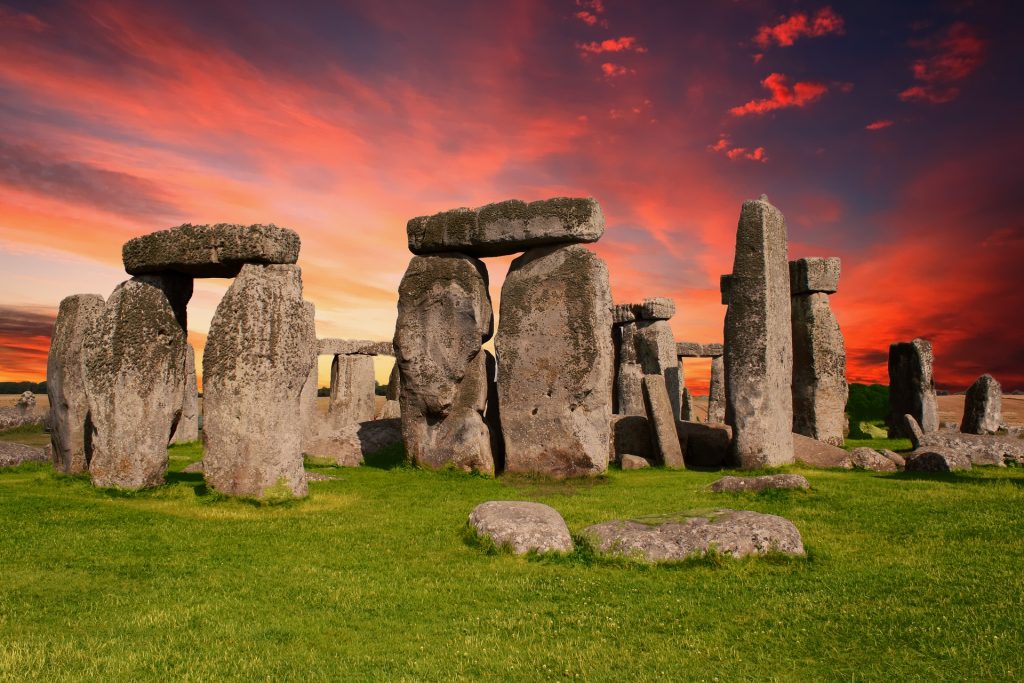 3. Stonehenge
It's kind of a must-see in England and one of the more popular day trips from London, just so you can join the visitors before you as you puzzle how this UNESCO World Heritage Site came to be. See the standing stones, arranged in a circle, that are believed to have been put here about 5,000 years ago. The debate is still ongoing on what the site was built and used for, but no matter what you think is the right answer, this mysterious prehistoric site is a must-see.
There are many options for guided tours to Stonehenge, often also combined with Bath or Windsor!
4. Windsor
After seeing Buckingham Palace in London come see the retreat for the royal family, and weekend getaway for the Queen, at Windsor Castle. See the State Apartments, St. George's Chapel, Queen Mary's Dolls House, the Albert Memorial Chapel, the towers, and even watch the Changing of the Guard.
It takes about an hour to get to Windsor from London Waterloo and trains run twice an hour.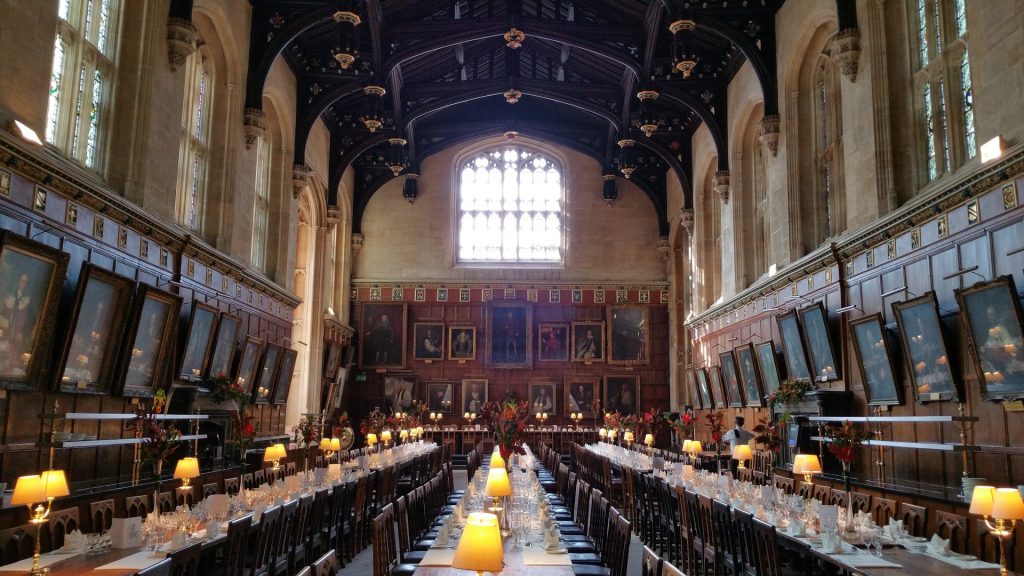 5. Oxford or Cambridge University towns
Want to feel like a scholar? Head off to Oxford or Cambridge!
First up is Oxford University City, about an hour and a half away from London, and another fun one for Harry Potter fans with a visit to Christ Church. Oxford has a fun, young vibe with all the students, but also has great history and heritage to explore, like punting on the river or having a traditional afternoon tea at the Grand Cafe, England's oldest coffee house. Many also take the opportunity for the quick bus ride to Blenheim Palace, the birthplace of Winston Churchill.
Another great option is Cambridge, also an hour and a half away from London, which is a bit quieter than its counterpart in Oxford. You can also tour the colleges, go punting, and explore the town when in Cambridge.
6. Stratford-upon-Avon
See Shakespeare's hometown, Anne Hathaway's Cottage, and learn what life was like in the Elizabethan period in Stratford-upon-Avon. Many guided tours to this area also includes the Cotswolds, celebrated as one of the most beautiful areas of the UK with quaint villages and gorgeous scenery.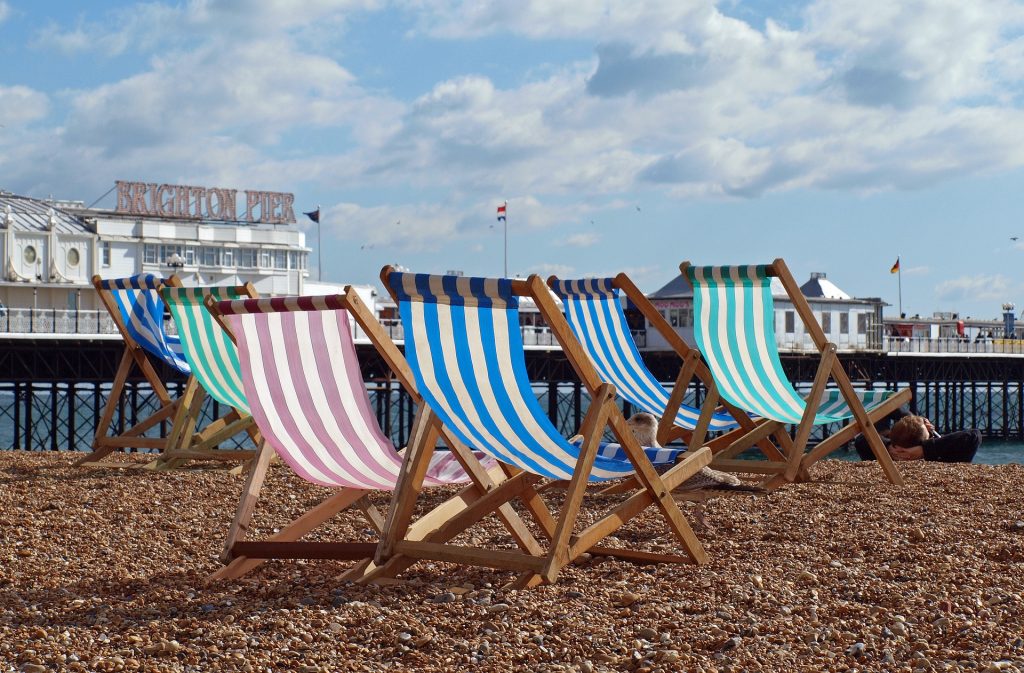 7. Brighton
In about an hour you can find yourself in Brighton, home to a cute pebble beach by the sea, the eccentric Royal Pavilion, cool music venues, and boutiques in the Laines. Touted as "London-by-the-sea," this seaside escape is a favorite for day trips from London and is known for its bohemian style and creative locals. Sample excellent fish and chips, cool off with some ice cream, and simply savor the views of the yachts floating in the marina.
8. Dover
Another seaside escape awaits in Dover with its stunning white cliffs and Dover Castle. On a clear day you can see France, but Dover has enough charm to hold your attention. Visit the lighthouse, Deep Fan Bay Shelter, a WWII site, and discover the Secret Wartime Tunnels.
You can reach Dover in about an hour from London St. Pancras station and the cliffs and castle are about a one to two-mile walk from the train station in Dover.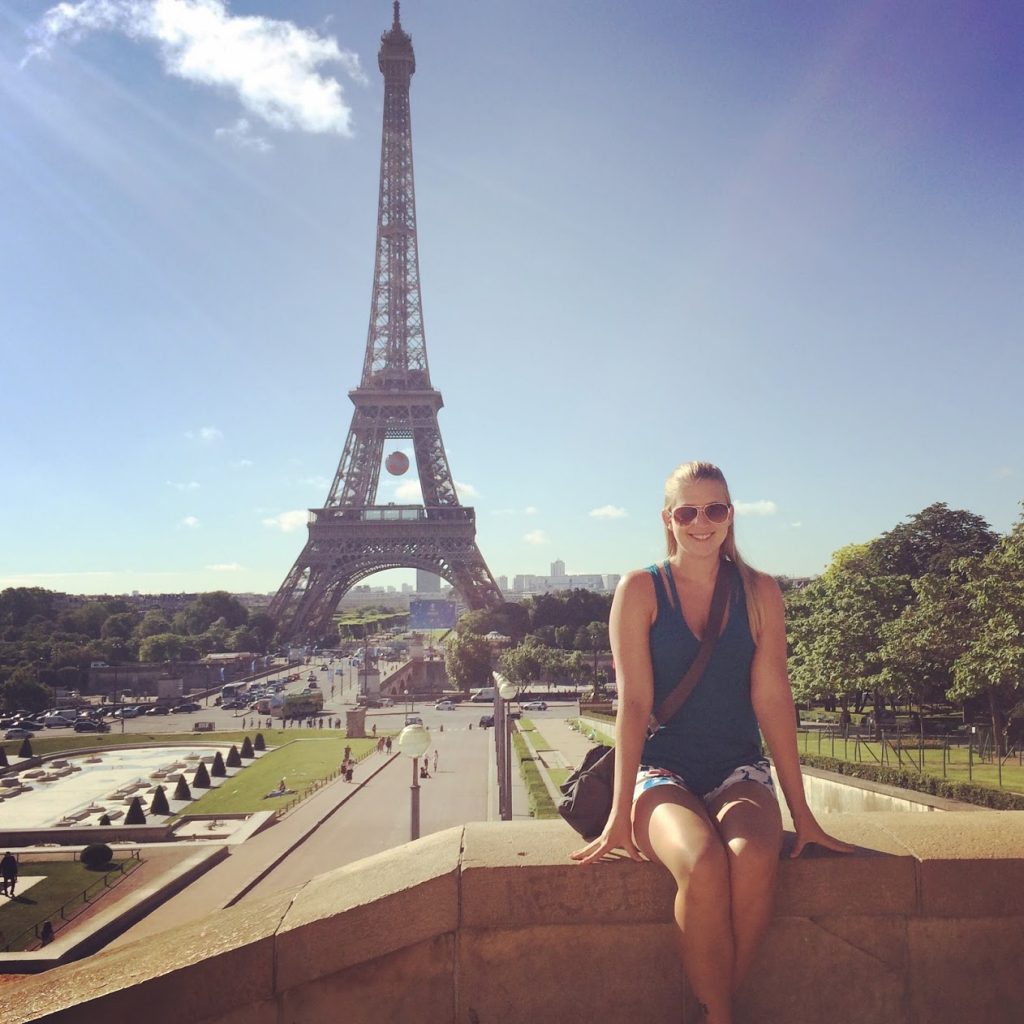 9. Paris
Really want to get out of London for a day? Why not leave the whole country and take the Eurostar to Paris? In just two hours you can be transported to Paris from London for a fantastic day trip.
Pack all the highlights like the Eiffel Tower, Notre Dame, the Louvre, Arc de Triomphe, and maybe even an early evening performance at the Moulin Rouge to make the most of your day trip to Paris from London!
Do keep in mind that Paris is on the euro, so either get some cash exchanged or plan on only using credit cards.
10. Edinburgh
Want to stay in the United Kingdom? Take the one-hour flight to Edinburgh, Scotland! Walk the Royal Mile, see Edinburgh Castle, St. Giles' Cathedral, the original Hogwarts, Greyfriars Kirkyard, and the Stone of Destiny all in an action-packed day trip to Edinburgh from London.
Cheap flights start at around $64, easy enough since you won't have to take any luggage with you, nor will you have to change out your currency!
What day trips have you done from London? Tell us in the comments or on Twitter at @bttpassport!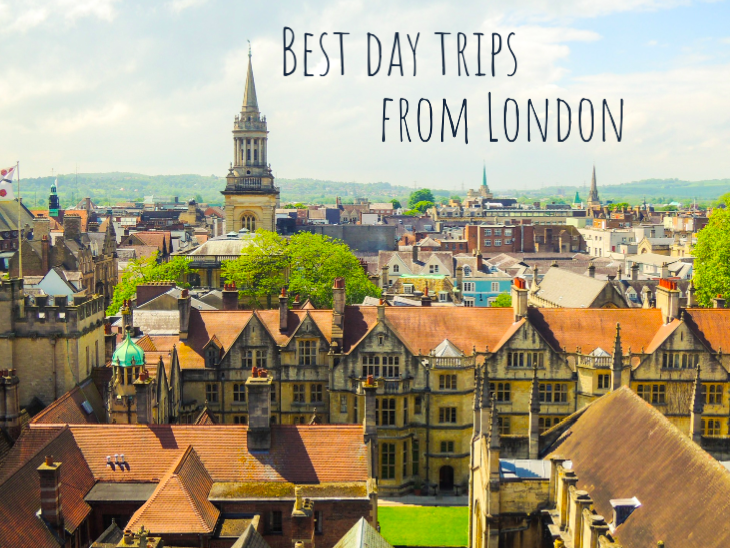 Like the post? Share it now!