You could spend a whole week in Paris and still need time to see its more famous attractions, like the Eiffel Tower, the Louvre, Notre Dame, the Catacombs, Sacre Coeur, and the list goes on.
But, if you've been to Paris before or just want to see the less-touristy side of the City of Light, check out our picks for the best lesser-known things to do in Paris!
Escape the bustling crowds at the popular museums and attractions and discover a different side of Paris at these hidden gems. From learning about Paris' darker past to understanding its wine culture better, these under-the-radar Paris activities are sure to please any traveler.
Let's get lost in the City of Light and check out these secret spots in Paris!
10 secret spots in Paris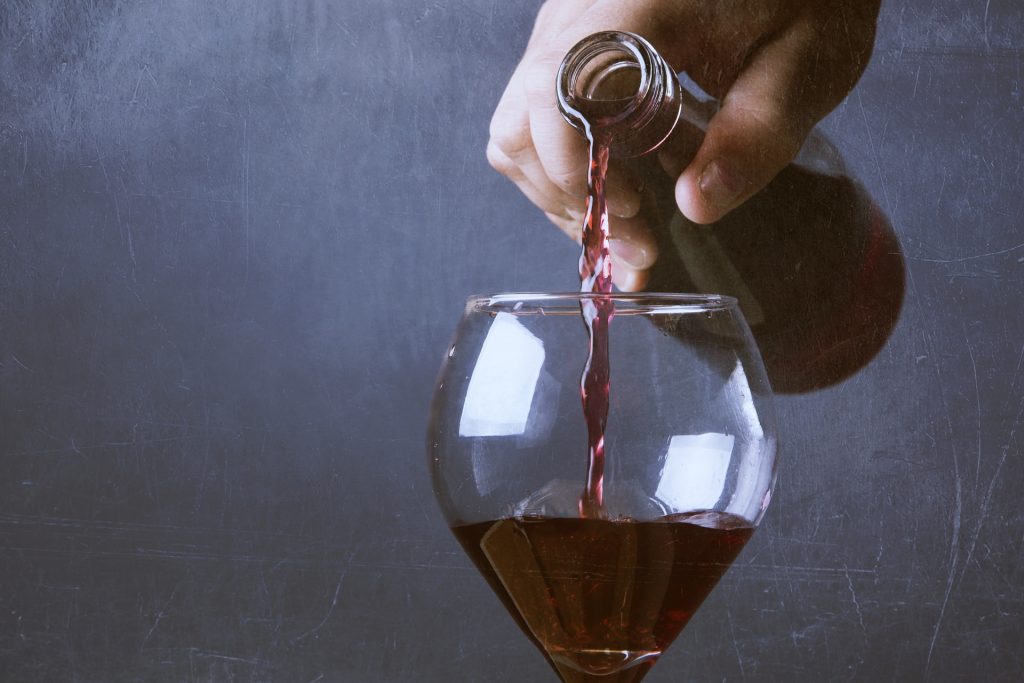 1. Musee du Vin
The Wine Museum is a great place to start if you love French wine or just want to learn more about France's viticulture and history. You can book a two-hour tasting or enjoy a three-course lunch, obviously with wine, Tuesdays through Saturdays and then enter the museum for free.
Their wine tasting events are themed and invite you to taste test Burgundy, Bordeaux, Champagne, Chardonnay, or unusual wines from different wine regions in France. They even have specialty classes that expertly pair wine and cheese!
2. Montmartre cemetery
After checking out the amazing view from Sacre-Coeur in Montmartre, be sure to wander down to the cemetery for a unique experience in Paris. The cemetery dates back to 1825 and has some beautiful mausoleums and is the final resting place of Alexandre Dumas.
3. Ride the Paris balloon
Le Ballon de Paris is an alternative way to see the city from above and get an amazing view of the Eiffel Tower and other top attractions. Located in Parc Andre Citroen, this permanent balloon rises 500 feet above the park and only costs €15.
4. Sainte-Chapelle
Nestled in the Palais de Justice, the stunning Sainte-Chapelle church was the private church for French royalty and is now an amazing hidden gem in the city. The church has beautiful glass mosaics, in fact, it has 1,113 of them, and houses important religious relics, like Christ's crown of thorns. This Gothic-style church was built in just seven years and is a treat for the eyes if you've already seen Notre Dame. Entry is €11.5.
5. Le Manoir de Paris
Discover the dark side of Paris in this manor that blends macabre exhibits, spooky history, and even some escape rooms. Le Manoir de Paris gives you the opportunity to overcome your fear and meet famous figures, like the Phantom of the Opera, at this haunted show that brings the things that hide in the dark to light. Goosebumps and fun are guaranteed at this chilling and interactive show! Adult tickets are €29.
6. Musee Curie
Visit the museum dedicated to a very special and influential woman: Marie Curie. Her research in radioactivity earned her a Nobel Prize and the claim to fame as the first woman to do so, as well as be the first female professor at the University of Paris. Located in her old lab in the 5th arrondissement, this museum preserves her legacy and showcases her work and family life.
7. The Museum of Vampires
You won't run into Lestat, Louis, or Claudia at this hidden museum, but you will see interesting collections, like vampire slaying kits and books on demonology, as well as learn all about the undead. Tours are run by Jacques Sirgent and are best booked with a reservation.
8. Nicolas Flamel's House
Dating back to 1407, this was the home of the alchemist Nicolas Flamel. Though he probably wasn't friends with Albus Dumbledore, he did live up to his legacy in Harry Potter by running experiments and pushing the boundaries of science.
The house is also famous for its interesting carvings on its stone exterior, and the fact that it's Paris' oldest stone house. Today there's a restaurant in its place.
9. Canal Saint-Martin
This waterway is man-made and was commissioned by Napoleon and makes for a great escape from the crowds checking out the Seine. The canal is a great spot for picnics and relaxing among the local residents of Paris. The area around the canal has shops, bistros, and gardens, and is a great photography spot in Paris!
10. The Museum of Counterfeiting
This one-of-a-kind museum in Paris houses counterfeit artifacts, some that are almost impossible to tell aren't the real thing and some that are downright laughable.
The fake items in the Museum of Counterfeiting have been taken by French customs agents and police, as well as donated by people or businesses. Come check out the collection of more than 500 pieces for free, Monday through Saturday from 2 p.m. to 5:30 p.m.
Tell us your favorite secret spot in Paris in the comments below or on Twitter!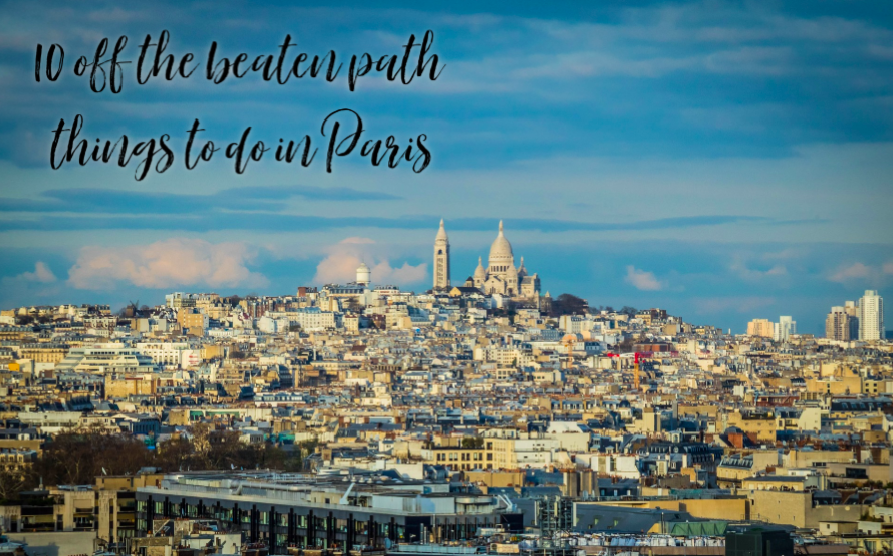 Like the post? Share it now!