Though I'm always on the hunt for our next vacation or adding dreamy destinations to our bucket list, sometimes there are travel quotes I come across on Pinterest that just hit the right chord and help me re-dedicate myself to the task at hand. If you're needing some inspiration or looking for that perfect travel quote to help you click that "Book Now" button, check out our favorite travel quotes for 2019!
Best quotes to inspire travel in 2019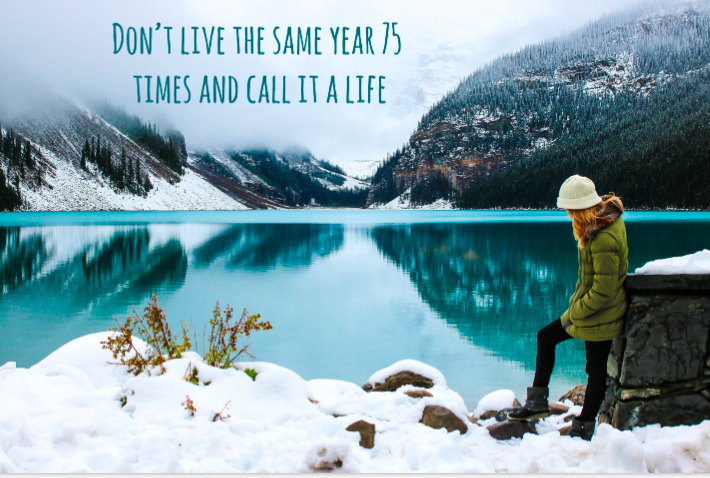 Don't live the same year 75 times and call it a life. -Robin Sharma
I travel because I'd rather look back on my life saying, 'I can't believe I did that,' rather than saying, 'If only I had done that.'
Travel. Because money returns. Time doesn't.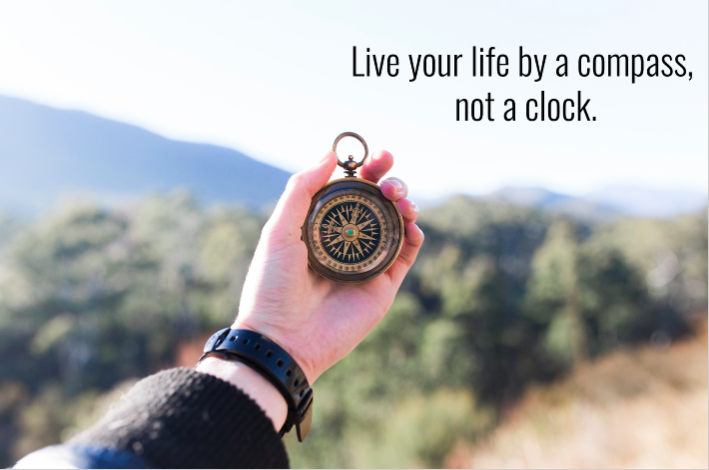 Live your life by a compass, not a clock.
If you think travel is dangerous. Try routine. It's lethal.
To move, to breathe, to fly, to float. To gain all while you give, to roam the roads of lands remote.To travel is to live. – Hans Christian Andersen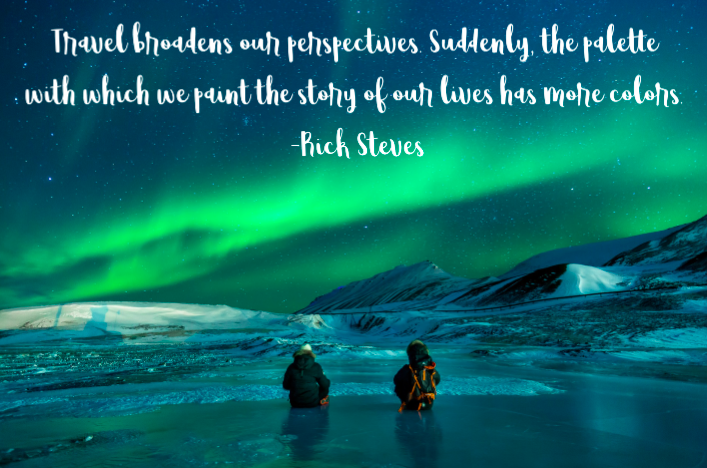 Travel broadens our perspectives. Suddenly, the palette with which we paint the story of our lives has more colors. -Rick Steves
The purpose of life is to live it, to taste experience to the utmost, to reach out eagerly and without fear for newer and richer experience. -Eleanor Roosevelt
Never get so busy making a living that you forget to make a life.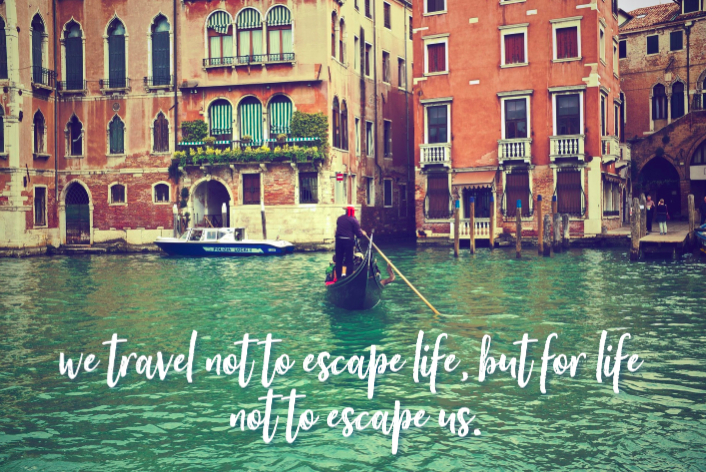 We travel not to escape life, but for life not to escape us.
I am not the same having seen the moon shine on the other side of the world.
Live the life that people write novels about.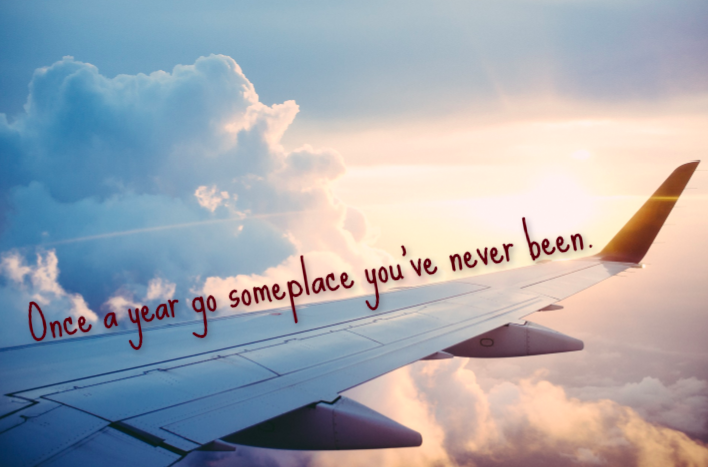 Once a year go someplace you've never been.
The bad news is time flies. The good news is you're the pilot. -Michael Altshuler
Take every chance you get in life, because some things only happen once.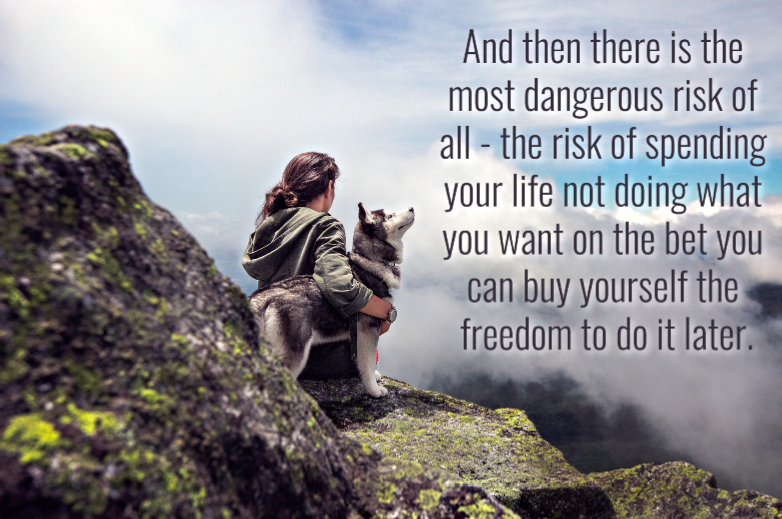 And then there is the most dangerous risk of all – the risk of spending your life not doing what you want on the bet you can buy yourself the freedom to do it later. – Randy Komisar
A journey of a thousand miles begins with a single step.
Go where you feel the most alive.
Don't call it a dream. Call it a plan.
What are your favorite motivational quotes that inspire travel? Tell us in the comments below or on Twitter!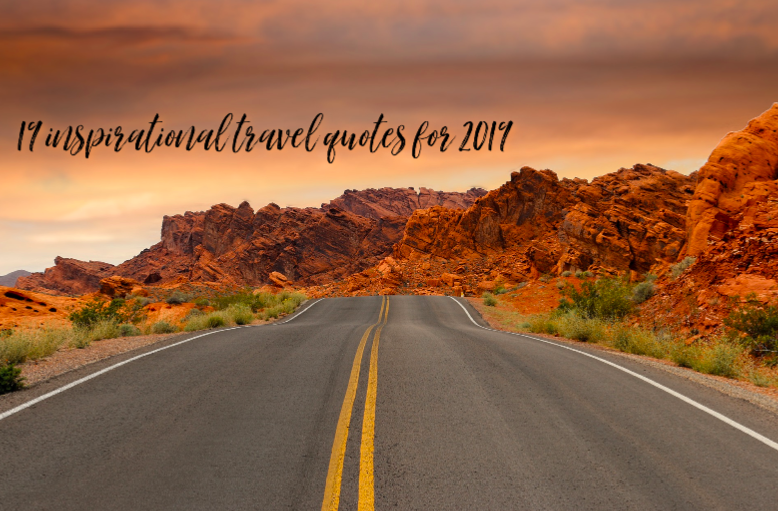 Like the post? Share it now!