We were thrilled we got to check off Croatia from our travel bucket list this summer, even if our method of exploring the country changed from a guided tour to a stop on a cruise.
Either way, I was ecstatic to see this beautiful country.
If you've been to Croatia or are planning a trip and want to learn some fun facts about this iconic travel destination, check out these five fun facts we rounded up!
Whether you want to strengthen your travel trivia knowledge in facts and figures or weird history, this list has you covered.
Croatia fun facts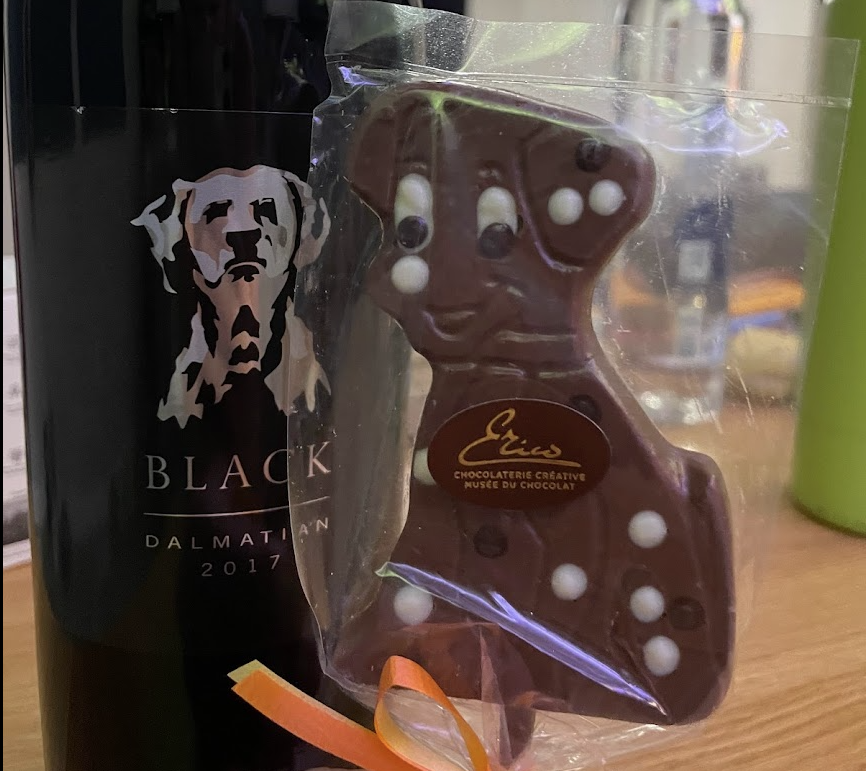 1. The best dog in the world comes from Croatia
I have been obsessed with Dalmatians since before I can remember. My most treasured birthday gift was a stuffed animal Dalmatian from Disney World. That is the only memory I really have of that trip because my little Grinch heart grew three sizes the day my parents gave it to me. I love Dalmatians. So of course I was super excited to visit the land where this dog breed comes from!
Croatia is home to the Dalmatia region and historical documents can trace the dog back to the 17th century.
2. 10% of Croatia is covered in national parks
The country has a lot of nature! 10% of Croatia is protected with its 11 nature parks, eight national parks, and two nature reserves, and the country is home to 1,244 islands, islets, and reefs.
3. Croatia has the oldest inhabited city – as well as the smallest city
Croatia is home to some neat cities, but Vinkovci takes the cake as the oldest inhabited city in Europe as it and its occupancy dates back over 8,000 years!
Croatia also has the world's smallest town, Hum. It has a population of about 20 people and is complete with two roads, a church, city walls, and does have a mayor.
Also of note when speaking about cities, Dubrovnik has such a fantastic sewer system that it's still in use today, even though it was built in the late 1200s. Dubrovnik was also one of the first medieval cities to have a sewage system.
4. Croatia's former currency was named after a member of the weasel family
Before moving to the euro, Croatians used a form of currency called Kuna. A kuna was a marten, similar to mink, and its skin and fur were used as currency or a way to pay taxes way back when. I'm glad we just get to use paper and coins to pay for things now!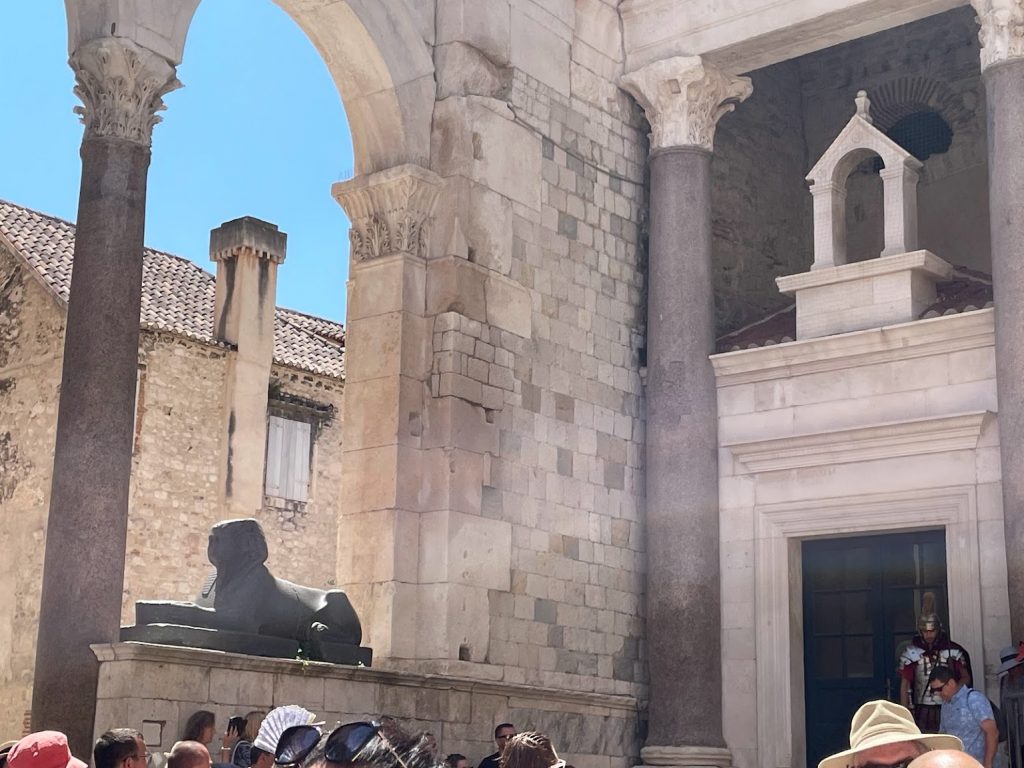 5. That's a genuine Egyptian sphinx at Diocletian's Palace
Emperor Diocletian was fascinated by Egyptian culture and so he not only wanted to build his own pyramid/crypt, he also wanted some sphinxes to stand guard. He brought over 12 but the one in Split is the only surviving one.
It is also one of the oldest objects in the city, dating back 3,000 years and the time of Pharaoh Thutmose III.
What other fun facts should we know about Croatia? Tell us in the comments below!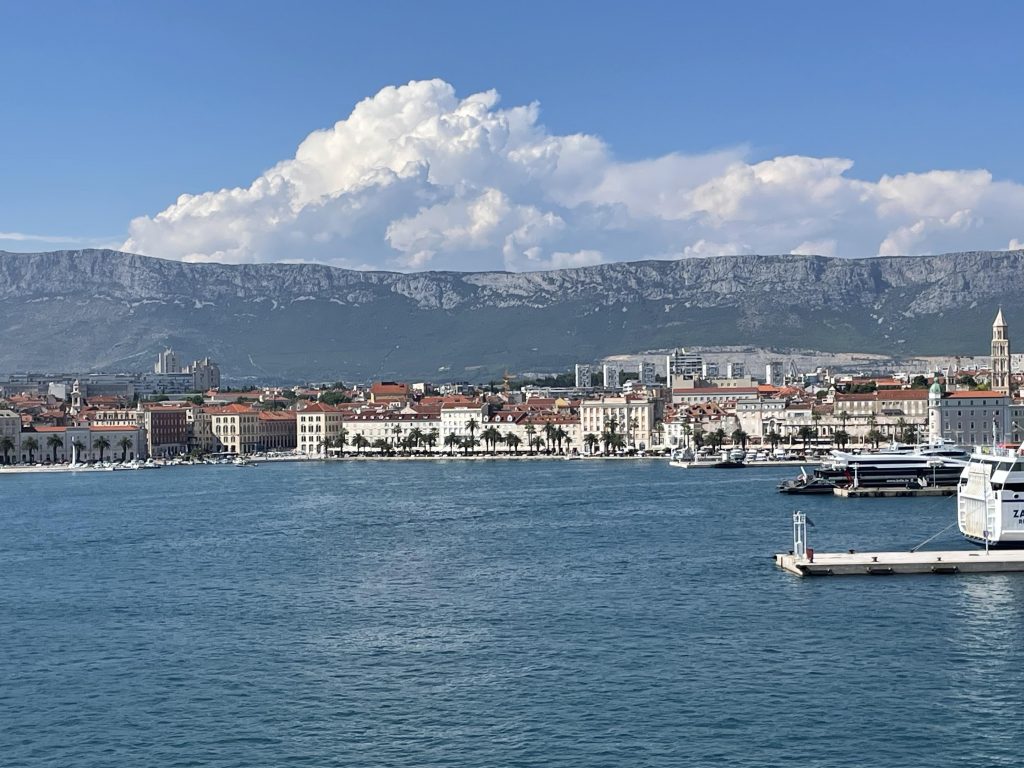 Like the post? Share it now!