Ah, it's a new year and the perfect time to welcome new things into your life – and that includes new travel destinations! Some travel destinations are timeless and always in style while others fluctuate in popularity, but one thing's for certain: It's always the right time to be booking your next vacation.
Some of the hottest travel destinations in 2019 are areas that are always popular but still rebounding from natural disasters and others are simply growing as premier travel destination with new museums, things to do, or easier travel to get there, like direct flights or cheaper flight options than in years past.
Starting to plan an epic getaway in 2019? Discover what destinations are trending this year and why you should consider adding them to your list!
Hot travel destinations in 2019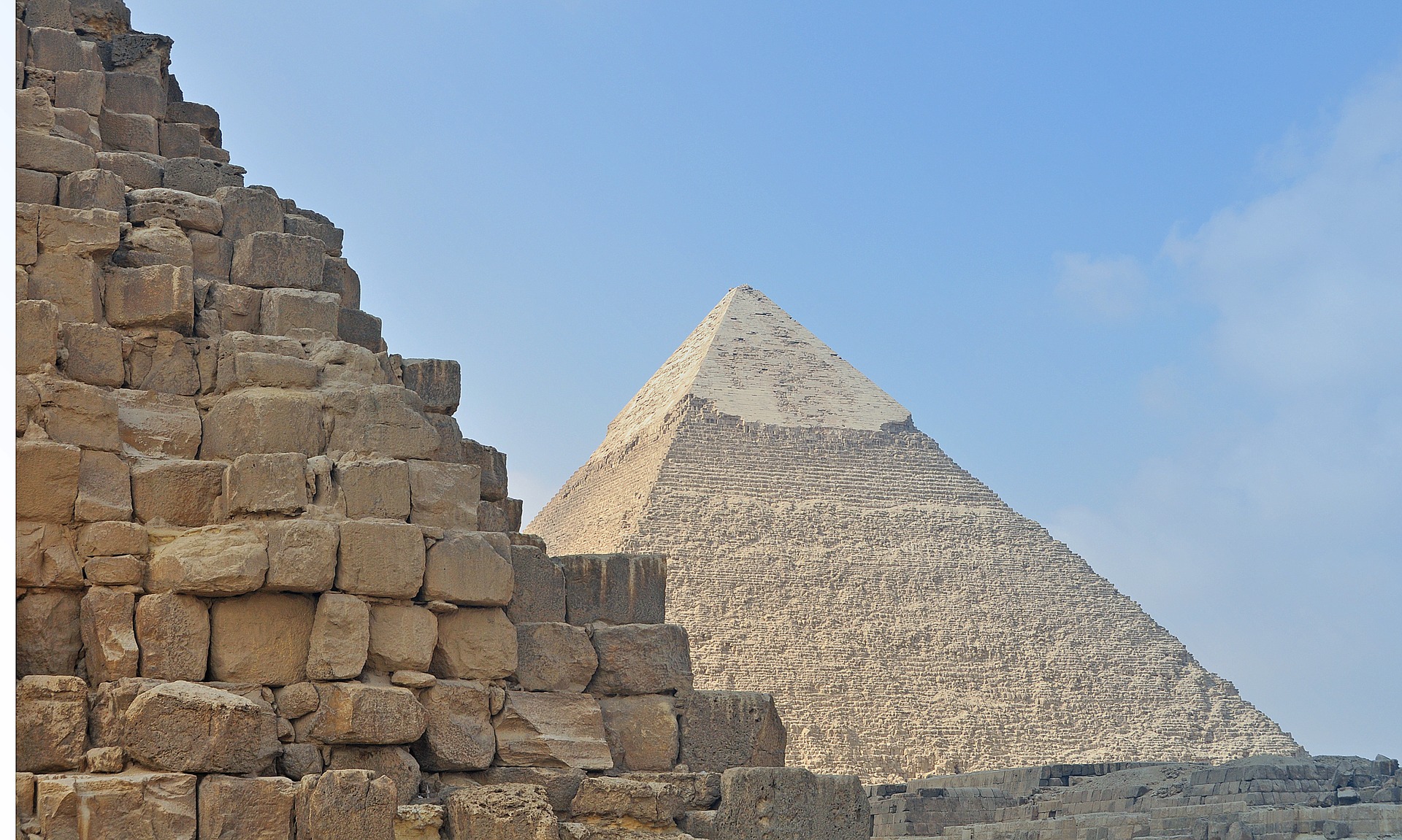 Cairo, Egypt
While Egypt has had a bad rap in the past, the country is pouring money into its historical preservation and plans to have a soft open of the Grand Egyptian Museum, or GEM. GEM will be the home of more than 5,000 pieces from King Tutankhamun's burial with an exact replication of the young king's tomb. See his tunics, death mask, funeral bed, and more at his exhibit. The museum, which was originally slated to open back in 2012 is hyped to be worth the wait as they build this massive complex to house these stunning Egyptian artifacts.
Egypt has been on my travel bucket list since I was a kid and this museum opening up is making me start to check flights and look for hotel deals.
Napa Valley, California
Ready for some wine tasting in the spring? Then head to Napa Valley, California and grab a wine glass! Since the devastating wildfires last year, Napa has bounced back and is ready to pour out their best vintages. Book a ride on the Napa Valley Wine Train for a fun, scenic way to explore Napa Valley and secure a different type of DD for the ride home after your delicious wine tasting! Another fun way to see the area is with a hot air balloon ride – just don't forget your camera for this experience. Beyond the wineries, Napa is home to some gourmet restaurants, unique boutique shops, and cute inns and bed and breakfasts.
Santa Fe, New Mexico
From the arts to ski slopes, Santa Fe is a fantastic year-round travel destination. From strolling the galleries to relaxing at the spas or attending one of the city's summertime events, there's no shortage of things to do in Santa Fe. Santa Fe's always embraced its Southwest roots and heritage and it's fully embracing the variety of outdoor adventures you can have there. Be sure to visit the Pueblo, view some amazing works of art, savor some wine, and treat yourself to flavorful Mexican food. Take your foodie adventure to the next level by checking out the margarita and chocolate trails!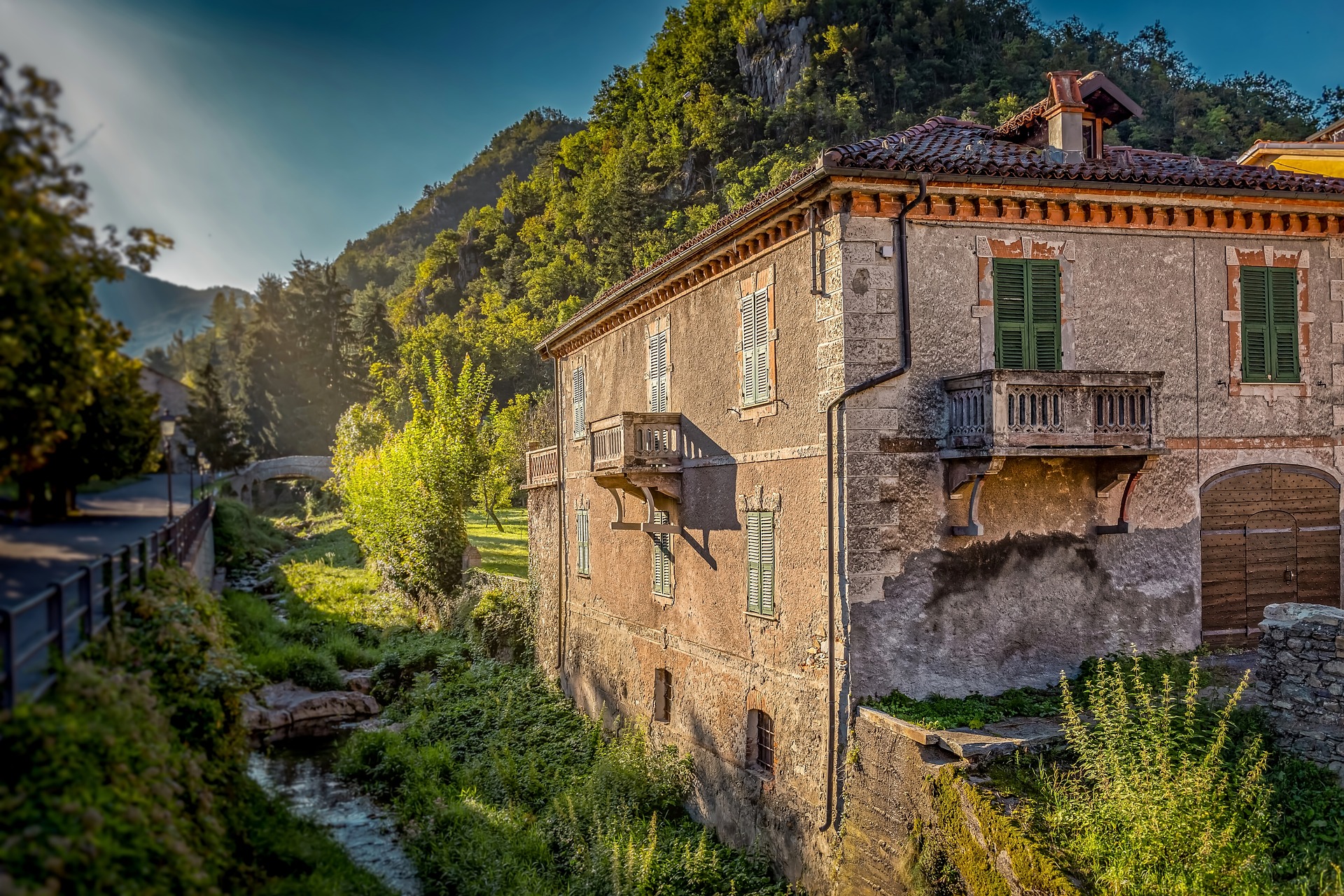 Piedmont, Italy
Say buongiorno to Italy as you discover this famous wine region, at least famous for its Barolo! In the morning though, you'll be treating yourself to a cup of bicerin – a local, specialty coffee drink with espresso, milk, and chocolate. It's easiest to be based in Turin, home to beautiful baroque architecture and distinctive museums, like the Automobile Museum and Egyptian Museum. This area is a favorite among wine enthusiasts and foodies, who prefer to learn about an area through its food and drink instead of tourist activities.
The Catskills, New York
Enjoy the last bits of summer and head on up to Upstate New York and let out your inner hippie at the 50th anniversary of Woodstock! Beyond the groovy festival, there are great wineries, breweries, and distilleries in the area, yummy farm-to-table restaurants, unique antique shops, and plenty of charming towns to explore by bike or on a scenic drive through the Catskills. With a nod to its old concert days, there are also a few performing art centers and theaters around hosting all types of live performances, a perfect way to spend an evening in New York before retiring in your B&B.
Arles, France
This Provencal city is famous for Van Gogh, where he lived, painted, and most famously cut off his ear, but over the last few years the city's been upping its artistic game by working on Luma Arles, an art center. In September, you can check out the new Ecole Nationale Superieur de la Photographie before visiting the buildings by Annabelle Selldorf on the Luma Arles campus. Anyone with a deep appreciation for art will want to book a ticket to Arles this year.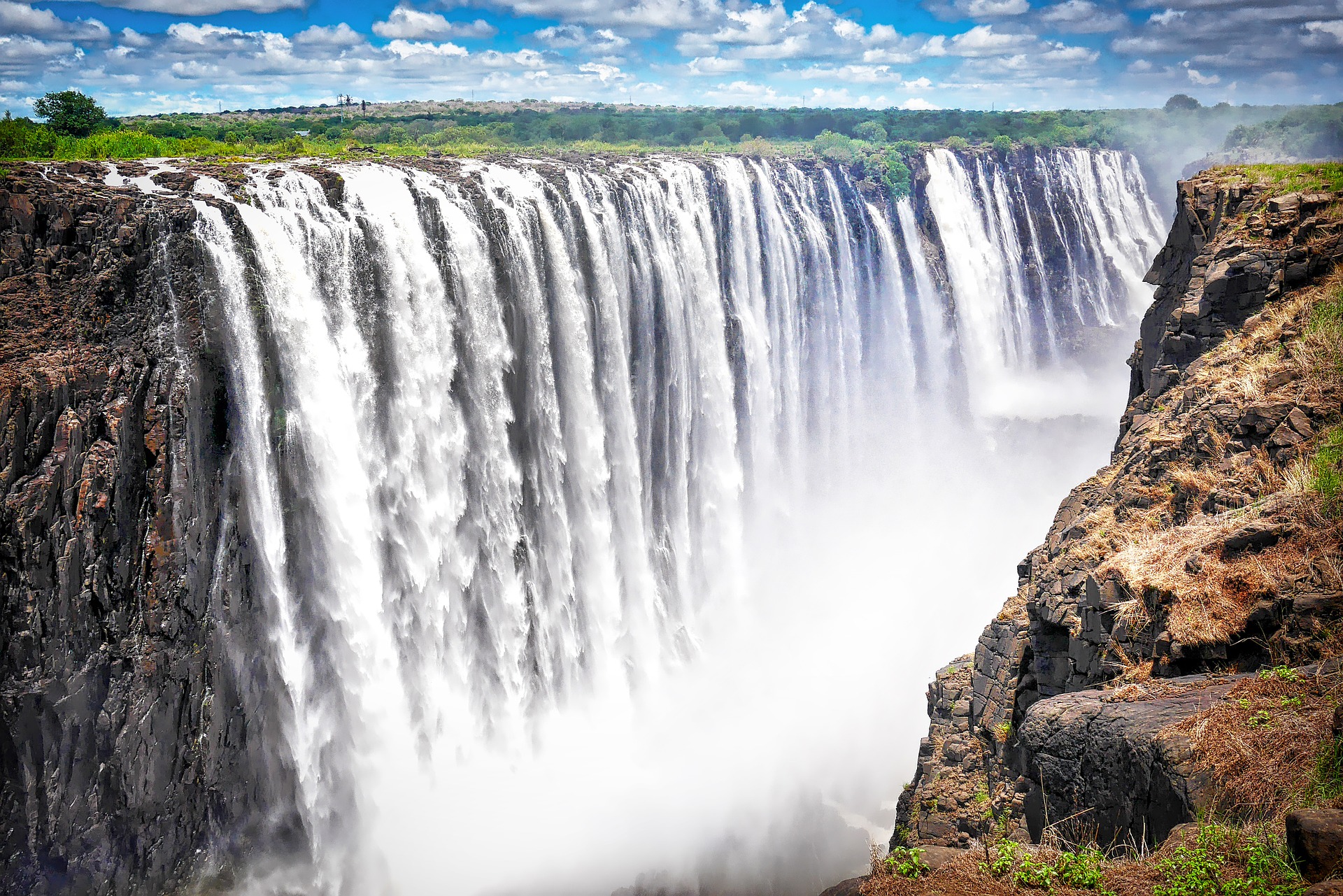 Zimbabwe, Africa
Zimbabwe is on the rise this year in search popularity for travel. This beautiful area is home to the Hwange National Park (home to the Big Five), Mana Pools National Park, and the stunning Victoria Falls. If you want to go on safari but see other types of landscapes in Africa, Zimbabwe is your place. Another neat thing to check out is the Great Zimbabwe National Monument, a UNESCO World Heritage Site, which was a settlement from the 11th to 15th centuries. It is a bit of a trek to get out to the ruins, so plan at least a whole day to explore the site. If you really want to get lost in nature, go for some hiking or wild camping in Chimanimani National Park.
Transylvania, Romania
This city in Romania conjures images of vampires, dark forests, fairytales, and Gothic castles, but is really a fantastic travel destination for 2019. Here, you can visit UNESCO sites and medieval villages, take fun bike tours of the scenic area, and of course try some of the new vintages coming out of the booming wine industry there. Romania also is distinct in its culture and history with such a big influence from Hungary to Italy and other nearby Eastern European countries.
The Caribbean
Another rebounding and rebuilding area is the Caribbean after the destructive hurricanes blew over the islands. St. Barth's in particular is poised to become a hot travel destination in 2019 as it was one of the hardest hit areas and is working toward full reopening and getting all the hotels and beaches ready to welcome guests to the sunny shores. While you may not be able to get a tax benefit from it, the tourism dollars coming into the Caribbean could be viewed as philanthropic – if you really need an extra reason to book that getaway.
Heading to the Bahamas too? Check out our picks for the best things to do in Nassau!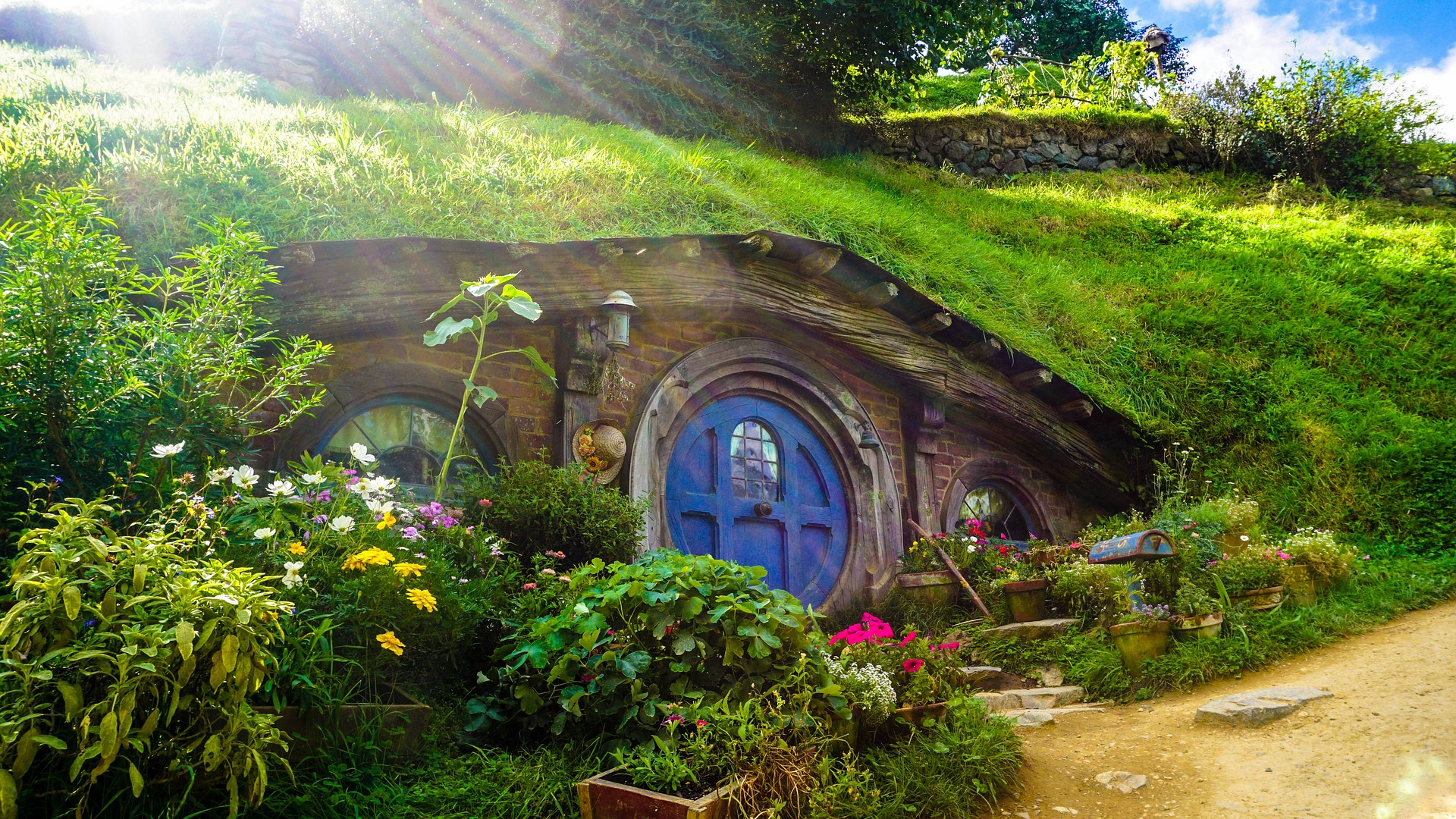 New Zealand
Trips to New Zealand are up year-over-year and whether that's due to their tourism commercials or because everyone wants to see the magical land that was the ideal setting for a mythical land and saga, well, that's up for debate. Personally, if Rick and I go, we'll definitely be doing some sort of Lord of the Rings or hobbits tour! Beyond the movie locations, New Zealand is famous for its incredible landscapes and ever-growing list of things to do, like glacier hiking, stargazing, swim with Hector's Dolphins, and so much more.
Scottish Highlands, Scotland
Warm up with some Scottish whisky in the Highlands! As you exploring the rolling hills and surrounding beauty of this area of Scotland, a whisky distillery experience and tasting is a can't-miss activity. While in the Highlands, you can view Loch Ness, Ben Nevis, Urquhart Castle, the Fairy Pools, and for Harry Potter fans – the Glenfinnan Viaduct. The Scottish Highlands are a great escape from the bigger cities like Glasgow and Edinburgh and make for a peaceful retreat in nature.
Hamburg, Germany
Germany is having a big year this year with tourism increases and over in Berlin with the 30th anniversary of the Berlin Wall coming down. But, it seems tourists are booking trips to Hamburg to explore this charming German city. While it kind of reminds me of Germany meets Amsterdam in terms of architecture, Hamburg definitely has plenty to keep you busy on your vacation there in 2019. Check out the harbor, the beer halls, get an aerial view from St. Michael's Church, and book a bike rental to see the city like a local.
Where are you going on vacation this year? Tell us in the comments below or on Facebook!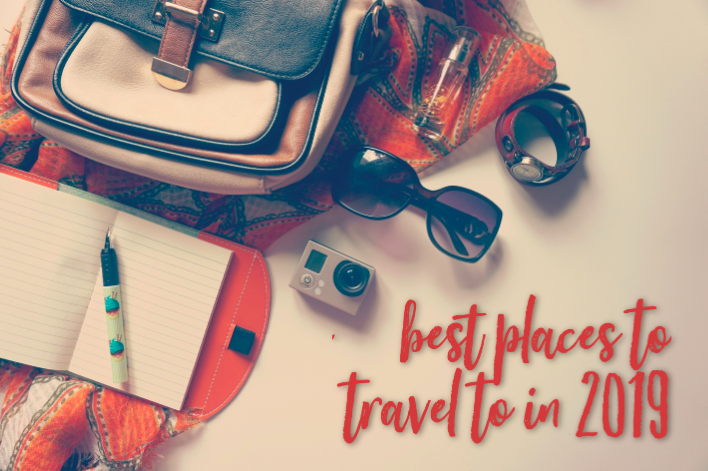 Like the post? Share it now!