Feel like a film star when you explore Cannes, home of the International Film Festival, gorgeous beaches, and plenty of oceanfront dining. While the majority of your time in Cannes will probably be spent relaxing enjoying the "c'est la vie" attitude of the south of France, there are still plenty of things to do in the city to keep you busy!
We only had a day to wander around Cannes and if you're short on time with your stop in this French Riviera destination, here are some of the best things to do in Cannes!
8 best things to do in Cannes, France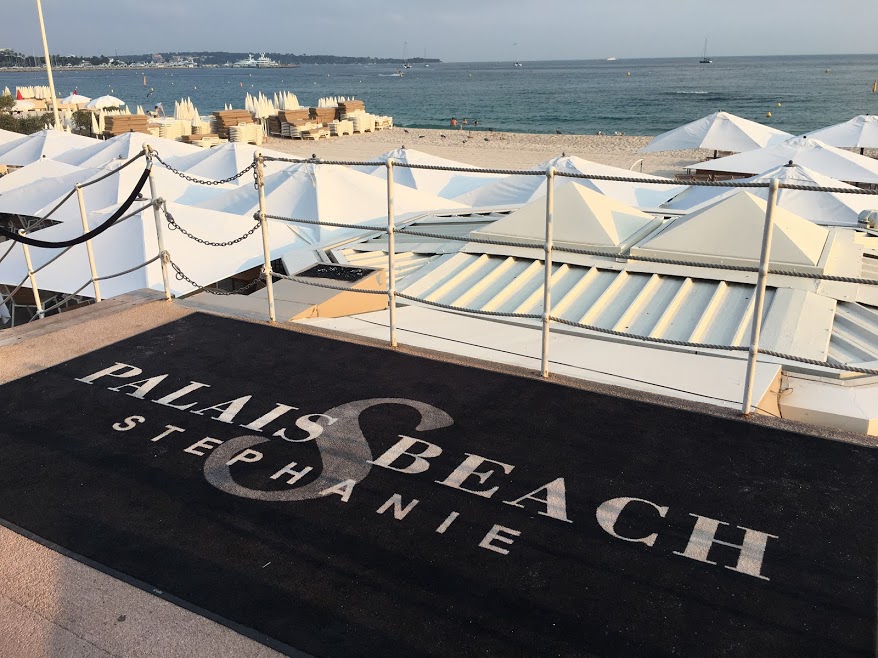 Enjoy the sandy beaches
Unlike some of the other beaches along the Cote d'Azur, Cannes has sandy beaches along its stretch of sea. Find a public beach or stay at a hotel with private beach access and spend some time relaxing, sunbathing, swimming, or eating at a beachfront restaurant. Since the beaches are sandy, they're a bit more comfortable than the pebbly beaches, but I'd still recommend reserving a lounge chair and an umbrella to stay comfortable.
Head to Iles de Lerins
Want to see more of the Cannes region? Take a little trip to Iles de Lerins! These twin islands are ideal for adventurers wanting to see more nature and hidden beaches and enjoy great snorkeling, those wanting to explore more historic fortresses in France, or those seeing gourmet food and wine experiences. Hop on a ferry or schedule a private charter if you want more time on the islands.
Musee de la Castre
Take in the amazing coastal views, enjoy the scents from the Mediterranean garden, and discover the medieval castle at the top of the hill when you visit Musee de la Castre. The museum has a great collection of art and pieces from the Mediterranean and from other cultures around the globe. Be sure to climb to the top of the 12th-century tower for unbelievable views and photo opportunities of Cannes.
Wander along La Croisette
Take some time to stroll along the main promenade, La Croisette, and copy your favorite Hollywood star's red carpet pose at the Palais des Festivals, snap some fun photos in the cardboard cutouts from famous films dotting the promenade, or simply enjoy the views and delicious aromas as you pass the restaurants in the area.
Visit Le Suquet
This old town is perched above the city, meaning an amazing panoramic view of Cannes and the Cote d'Azur. Beyond the views, enjoy the charming quarter and its ties to history that are still standing. Walk by the city's walls, visit the 11th-century watchtower, Tour du Mont Chevalier, and visit the old church, Eglise du Suquet.
Dining
You can't go wrong with a nice dinner anywhere in France, especially paired with a lovely wine from the nearby Provence region! There are many restaurants clustered at the end of the promenade, or you can find nice restaurants right on the beach, but expect higher prices for the amazing views.
We had a great dinner at Chez Marlene with fresh seafood, beef tartare, and an excellent bottle of cote du Provence wine.
Shopping
Along Rue Meynadier, find cute boutiques nestled along on this charming street lined with 18th-century homes. Rue Meynadier is inside Le Suquet, so you can check off two Cannes activities in one. Find one-of-a-kind souvenirs, clothing, and accessories in this shopping area.
For upscale shopping and high-end boutiques, hit Rue d'Antibes! Find respected designers and chic boutiques in this popular Cannes shopping destination.
Shop the stalls at Marche Forville, the open air market that's open every day for some fresh produce or items for a picnic on the beach.
Play at Casino Croisette
Roll the dice (or push the buttons on the slot machines) at the casino in Cannes. With a variety of table games, slots, and poker, you could feel like a million bucks as you play at the casino. You will need a valid ID (like your passport) to enter as well as follow their dress code – just don't show up right after spending some time at the beach!
Let us know if we missed anything from our Cannes itinerary on our Facebook Page!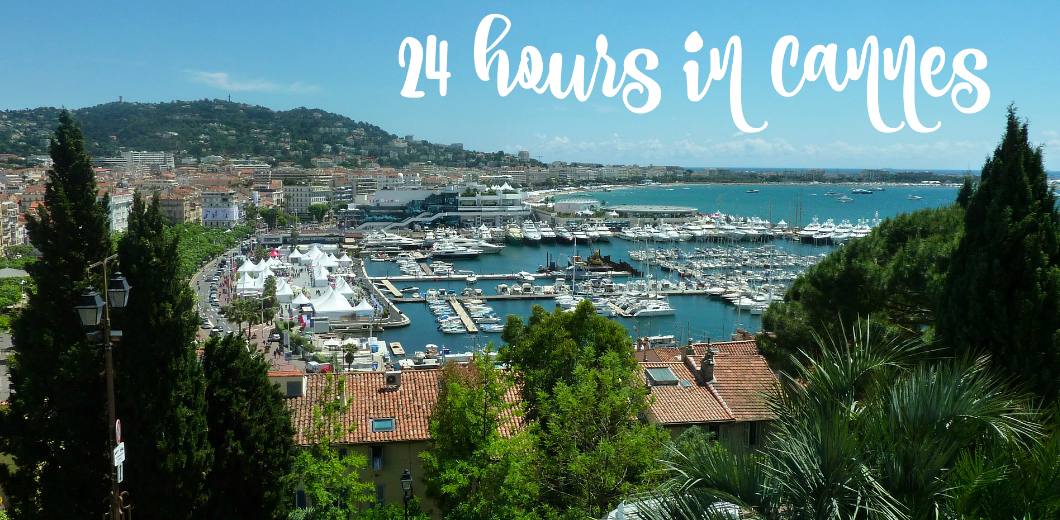 Like the post? Share it now!