Italy is one of my favorite travel destinations even though I know as a travel blogger I shouldn't play favorites I can't help it. When I think of the ultimate European getaway, it most often includes a stop or two in Italy so I can get my fix of wine, pasta, and gelato!
Since our European trip was canceled last year due to COVID and pushed to this year, I don't think we'll be able to squeeze in a quick getaway to Italy but that doesn't mean I can't dream or look up fun facts about Italy!
So, I thought it'd be fun to share some of my findings and cool tidbits of trivia regarding the fashion-forward, wine-producing country that many travelers visit each year. Read on to learn five fun facts about Italy.
Italy fun facts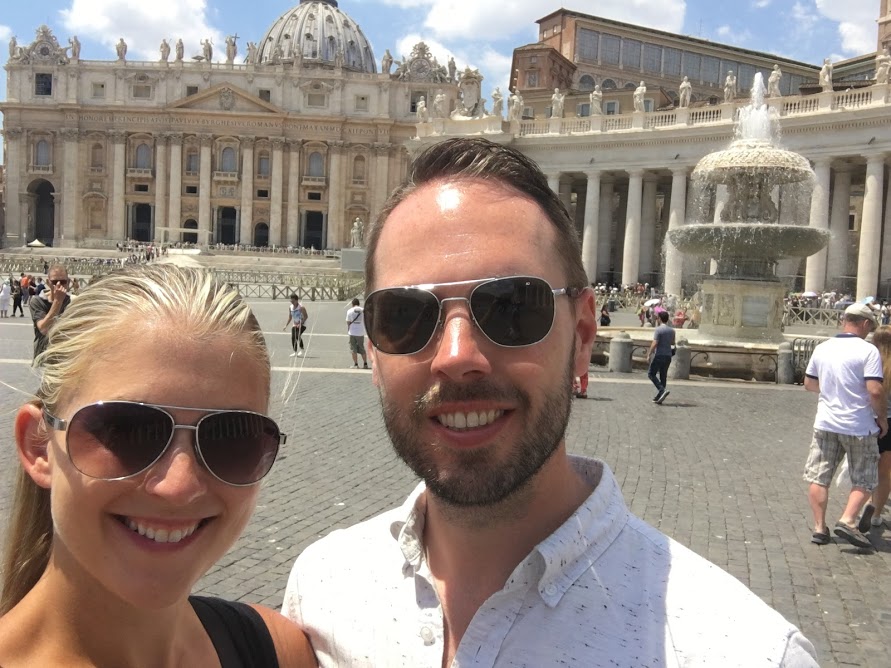 1. Home to one of the smallest countries: Vatican City
Nestled inside Italy and surrounded by Rome lies one of the tiniest countries in the world. Vatican City is a mini city-state and technically separate from Italy. It became its own territory and became independent from Italy in 1929. The country is about one-eighth the size of Central Park in New York and is where you'll find the Sistine Chapel, St. Peter's Cathedral, and the Vatican Museums. Don't worry, you don't need your passport to enter! 
2. Italy is the fifth most visited country in the world
Italy welcomed 64 million visitors in 2019 and 62 million visitors in 2018 and still holds a place in the top five most visited countries in the world. With travel destinations like Rome, Florence, Milan, Pisa, Venice, Verona, as well as the islands… well, it's easy to see why millions of people flock to the country each year. Plus, Italy is home to 55 UNESCO World Heritage Sites, tying with China for the country with the most sites in the world, making it easy to pack your Italy trip with lots of historic sites and sightseeing tours.
3. Naples is pizza's birthplace
We all know pizza is one of the best foods to ever be created and that it originates from Italy, but it more specifically comes from Naples. If you want authentic Italian pizza, the way it was originally created and served, you'll have to head to the coast and try some Neapolitan-style pizza. Savor the thin, airy crust and light, but flavorful, toppings of tomatoes and cheese. If you want to dine fully local, be sure to pair your pizza with a wine from the Campania region.
4. Italy produced 49,225 hectoliters of wine in 2019
One hectoliter equals about 26.4 gallons meaning Italy isn't kidding around when it comes to creating our favorite red and white beverage. In 2019, Italy accounted for 14,845 pounds of winegrapes in production. Get ready to raise a glass for all those delicious varietals that will come from those grapes!
On the subject of Italian wine, you may want to visit Caldari di Ortona where you can visit the free wine fountain! Locally-produced wine pours out of the fontana di vino 24 hours a day. 
5. More than $1.5M is thrown into the Trevi Fountain
If you want to find true love or guarantee a return trip to Rome you have to throw a coin or two into the Fontana di Trevi! And if you've ever seen the crowd gathered around the fountain, you can guess quite a few coins have been tossed into the water to call up some good luck.
Well, it's estimated that about $3,500 a day is tossed in, and in 2016 $1.5 million was collected from the water. All the money collected from the fountain goes to charities in Rome and it is illegal to go into the fountain yourself to find some spare change.
Do you have a favorite fun fact about Italy? Tell us in the comments below or let us know on Twitter!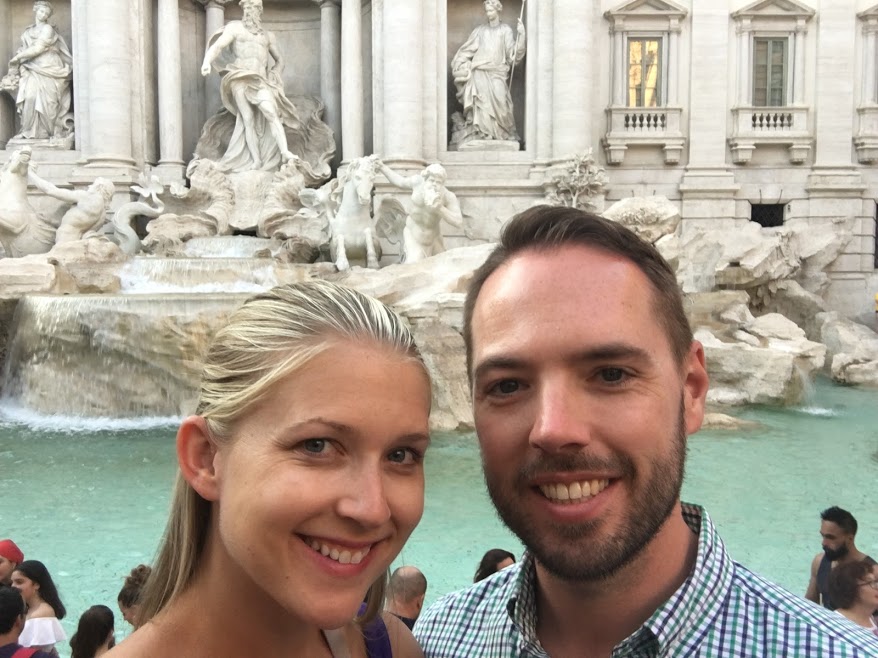 Like the post? Share it now!