Asia has been on our map of future travel destinations but just hasn't been an area we've made it to… yet. One of the countries I really want to visit while making our way that direction is Thailand!
I've heard so many wonderful things about it, its people, its food, and its welcoming hospitality. With a great variety of movie-worthy beaches, flavorful food, and unique experiences, Thailand might be the first Asian country we make it to! There seems to be a never ending list of things to do in Thailand and I can't wait to scratch as many of them as possible off my to do list. When we do finally plan a getaway to Thailand, here are some of our top picks for bucket list items.
Top 10 Thailand bucket list items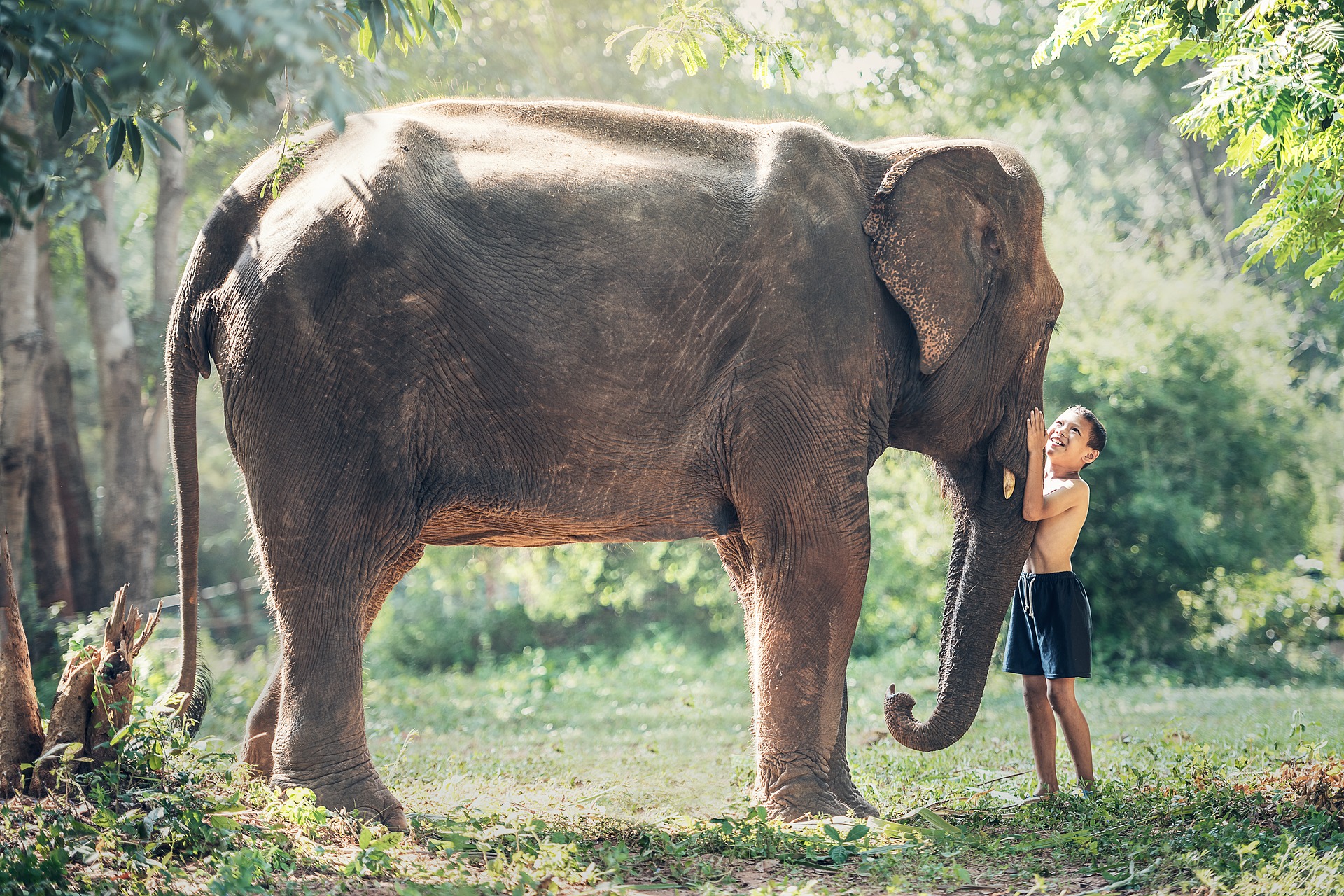 Visit an elephant sanctuary
I love elephants, I think they're amazing and beautiful creatures. One of the top things to do in Thailand on my list is visiting the elephants. I've seen really good things about The Elephant Nature Park in Chiang Mai and meeting the rescued elephants there. It sounds like the park puts a focus on education and ensuring the elephants have a wonderful life there. They're not mistreated or made to perform and the staff treats them with respect, while allowing plenty of opportunities for natural interactions with the elephants – meaning no riding, but you can feed them, bathe them, and walk with them.
Hang out on the beautiful beaches
I can't even narrow down the list yet of the top 10 beaches we should visit while in Thailand as there are so many options. All look spectacular and so inviting with the bright, white sand and vibrant blue-green water. Whether we decide to devote a whole day to just relaxing at the beach or just treating ourselves to a quiet morning before setting off on an adventure to visit Thailand's temples or UNESCO sites, that'll be dependent on how much we fall in love with the country's beaches!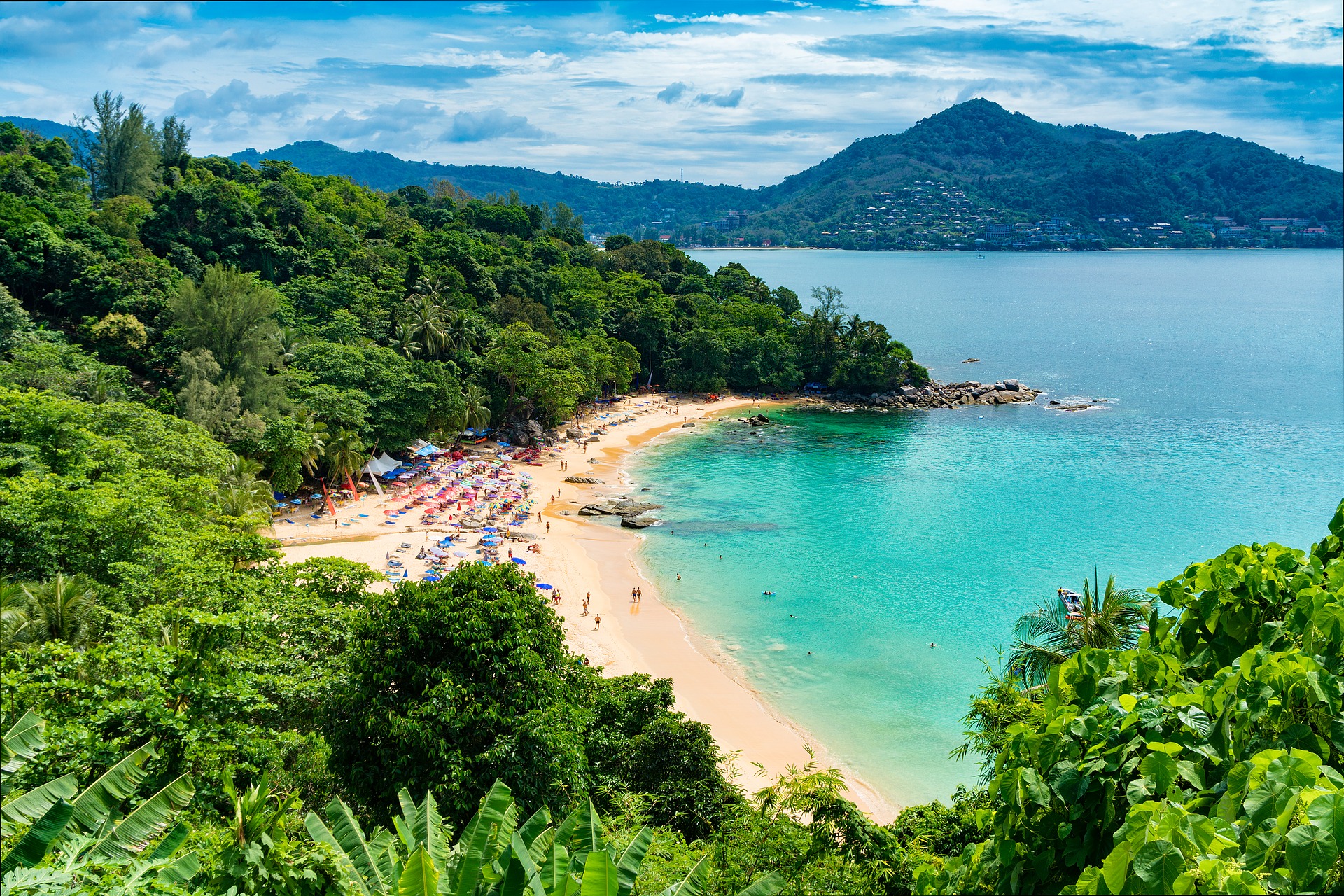 Snorkeling at Phi Phi Islands
One beachy destination I do know we need to visit because it's a popular spot for snorkeling and scuba diving is the Phi Phi Islands. It seems to be on every list for the best snorkeling in the world and I can't wait to dive in and explore the underwater world just off the coast of Thailand.
Ride the Flight of the Gibbon in Chiang Mai
This world-famous canopy adventure is definitely calling out our inner adrenaline junkies. As we fly through the trees, we might even spot some of Thailand's native wildlife, and even if we don't, the ride seems like it's worth it on its own.

Explore Bangkok
We'll have to spend a few days staying in the city to attempt even a few of the popular things to do in Bangkok. From seeing the gold Grand Palace, riding a tuk tuk, visiting the floating markets, to enjoying the views (and cocktails) at the many rooftop bars, there's enough activities in the city to keep us busy for days.
While in Bangkok, we might have to push ourselves and make it to the top of Sathorn Unique Tower for incredible views of the city. Though, I do hear it's quite the challenging climb. Guess just making more room for yummy food and tropical cocktails.
Check out the Tiger Cave
Near Krabi Town, Wat Tham Sua or Tiger Cave is a must-see in Thailand. It's a Buddhist temple in the jungle, at the top of a 1,237-step stairway. The views are supposed to be phenomenal, encompassing jungle, land, and cliffs – and on a good day, tropical islands of the Andaman Sea.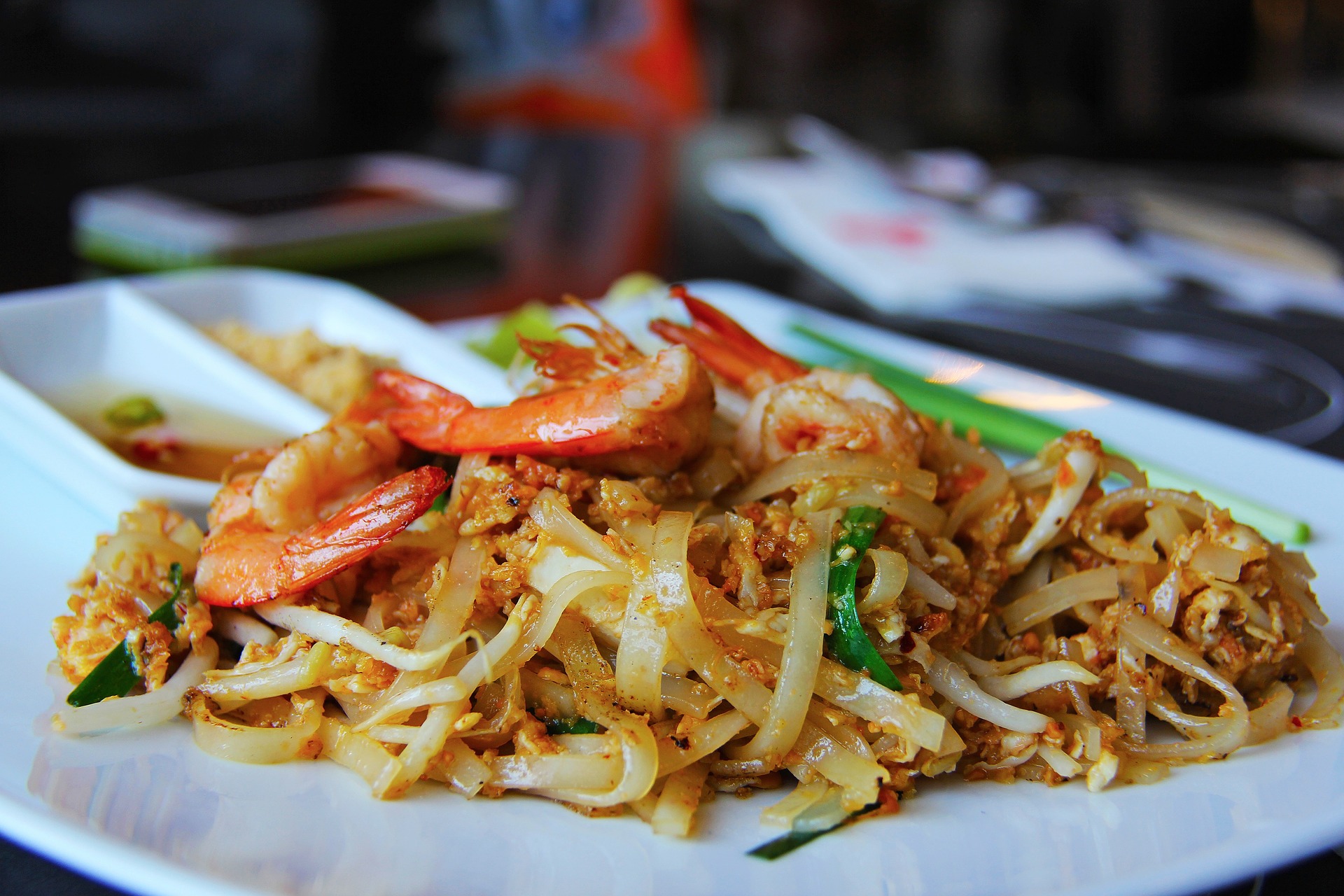 Gorge on Thai street food
I might not be quite read to ingest some insects, but Thailand is definitely known for having amazing street food that I'm ready to eat as we explore. We can sample som tam, kluay tod, khao kha moo, moo ping, sai ooah, and more. Don't judge me if I just end up eating Pad Thai for half my meals, it's just so delicious!
Treat ourselves to Thai massages
With Thailand being an affordable travel destination, I think we'll have enough left over in our travel budget for a Thai massage or two, or six of them. Everyone I've talked to said they had massages practically daily as they're only about $10 – 15! Sign us up!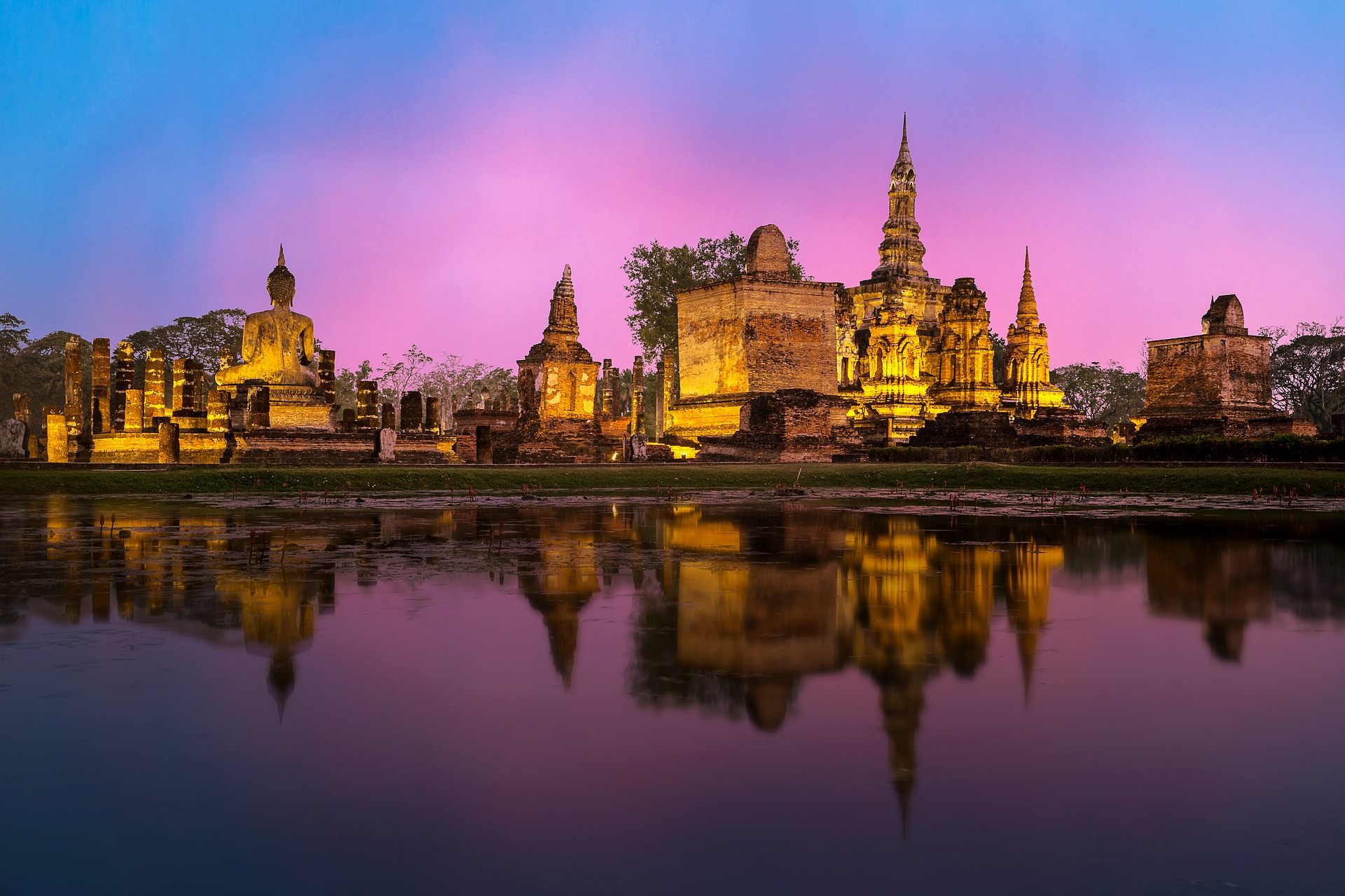 Visit Ayutthaya
I love visiting historic sites and seeing how traditions, culture, and architecture can be preserved thanks to the work of UNESCO, and this UNESCO World Heritage Site seems to have a lot to offer! We can check out the ruins and temples at this beautiful site and feel like we're wandering through the country's history.
Dance the night away at a Full Moon Party
This another must-do I've heard from friends that have traveled to Thailand: Dancing at a Full Moon Party. Not only is dancing on the docket, but there are fire skipping ropes, painting parties, all set against loud music and alcohol-fueled people. Maybe we'll schedule a beach day for the day after attending a Full Moon Party.
What are some of the must-dos in Thailand that we should add to our bucket list? Tell us in the comments or on Twitter!
Like the post? Share it now!