Happy April Fools' Day!
As much as we'd like to believe otherwise, the experience of travel isn't always as perfect or glamorous as we build it up to be in our heads. Sometimes it feels like the universe has other plans or likes to make us the butt of some kind of joke.
In today's post, we're looking at the not so fun side of travel. We wish every trip was as perfect as we see online and in destination guides, but let's be realistic, some aspects of travel kind of suck. From getting to the airport three hours early to finding out there are two streets with very similar names and you're on the wrong one on the wrong side of town, there are some unfunny situations we find ourselves in during travel. 
Don't be a fool when it comes to travel and plan ahead for these common hiccups during any getaway and learn how to overcome it and let the good times roll. 
5 not-so-funny things that will happen when you travel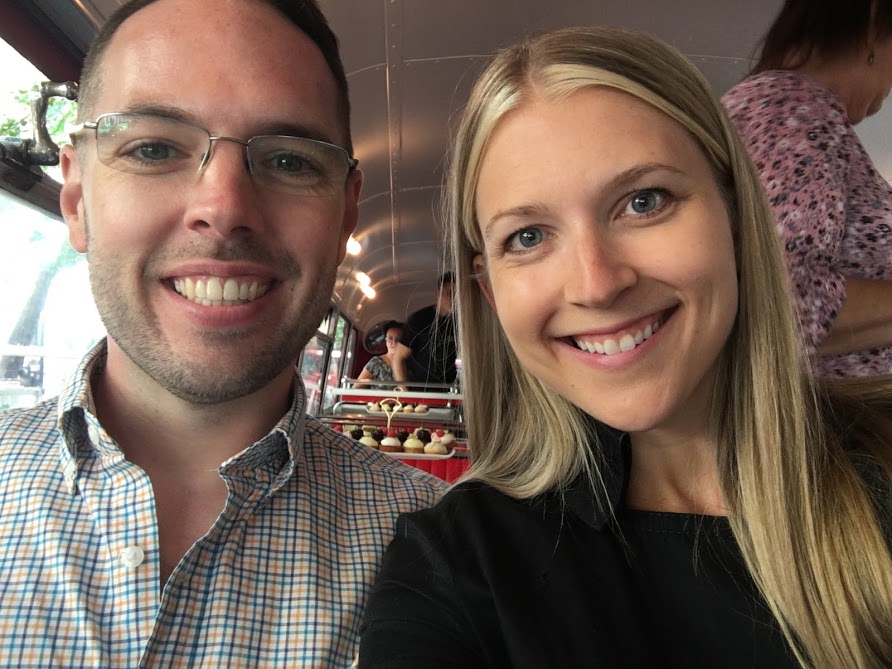 1. You will be sleep-deprived at some point
While tons of pictures on Instagram show smiling faces, often many of those travelers are super cranky behind the flash of their pearly whites because they had to contort their bodies into strange positions to catch some sleep on a plane or train or they flat-out missed a good night's sleep. 
Traveling and jumping time zones is exhausting, so be sure to give yourself some down time to adjust or get to bed early to catch some quality ZZZ's. You may have to accept the reality that you'll have to nap here and there to catch up on your sleep and it won't be in a cozy bed with a fluffy comforter. 
2. Unexpected cancellations
We've found ourselves in situations where tours have been canceled at the last minute or even certain trains or flights have been stopped. It's not funny in the moment but we've at least found we can look back on these times and laugh – weeks later, that is. 
Even though you should be able to depend on scheduled activities, always look for a backup and double-check cancellation policies so you know how to get refunds or re-booked.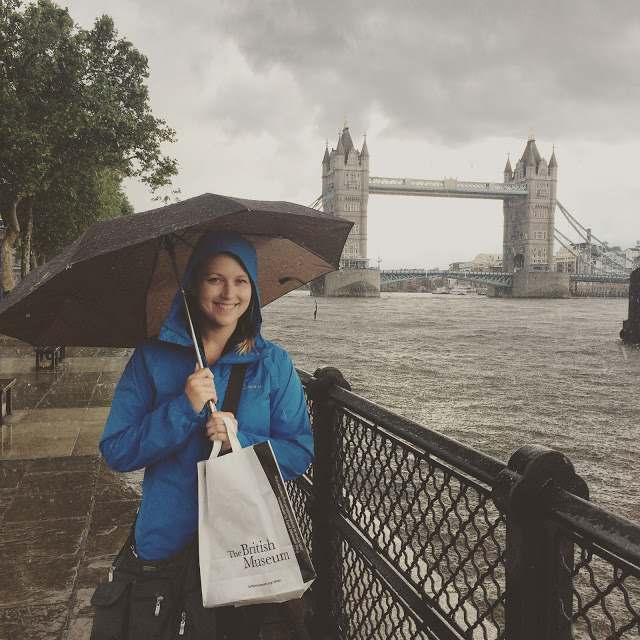 3. Bad weather
A fun travel destination isn't going to know that you've come to town and make sure to offer picture-perfect weather. I was on a group trip with my girlfriends from high school and we'd been met with rain at quite a few stops and it was starting to get to our fellow travelers. Our tour director basically told us to suck it up and that sometimes bad weather rolls through. Complaining about it isn't going to make it go away so we might as well make the best of the situation and embrace the bad weather, or find some indoor activities. 
As you get closer to your departure date keep a close eye on the forecast and take a look at weather patterns from the past year or two to have a better understanding of how likely it'll be that you'll be busting out that umbrella.
4. Getting lost
You're in a new city with its own layout and way of naming streets – you are bound to get lost at some point. Go into your travel experience prepared for this and honestly, just try to enjoy it. See the city without a tourist lens and get lost in parts that only locals see.
In fact, Rick and I like to schedule a day in each city where we'll have a general direction we want to go in and maybe one main attraction we want to see, otherwise we'll just walk and see where we end up. Traveling is all about embracing the unknown and the adventure of it all.
5. Waiting in line for eternity
Finally, prepare to be bored out of your mind as you stand in line for entry to museums, onto your plane, or when you're trying to get to a famous attraction. It will feel like a lot of the time you're just standing around in line, like you do at Disney World 97% of the time.
Either come prepared to let your mind wander or be ready to have some deep conversations with your fellow travelers. Or, you could always bring a phone charging case so you can scroll endlessly but still have enough battery to take photos when you do finally get to where you're going.
What do you think? What are some other travel tips you have to share for those encountering not-so-funny travel moments? Share your ideas in the comments section below or give us a shout on Twitter!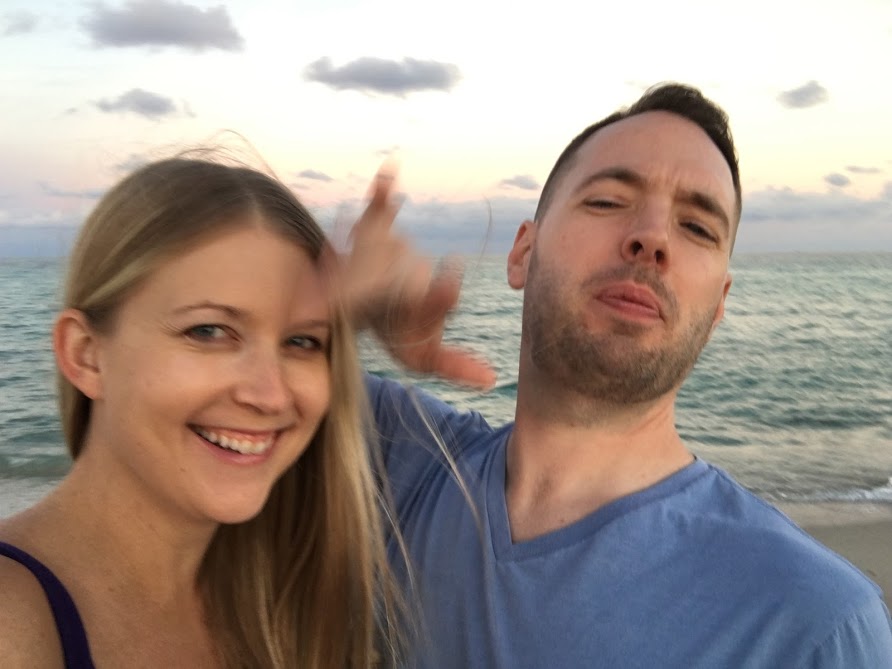 Like the post? Share it now!