It still doesn't feel real that our first lockdown was about two years ago. Rick and I are still trying to get our 2020 trip to England, Scotland, and Ireland back on our calendar. We've been able to plan getaways here and there but our style of travel has definitely changed these last two years.
So that means we also need a little refresher on some apps that can make planning travel easier, and getting around easier.
From figuring out what to do on your getaway to getting around on your trip, these are some of the top-rated travel apps you need to not only travel like a local but also save money as you explore.
Continue reading to see what travel apps we recommend any traveler have on their phone.
Trip planning apps and review apps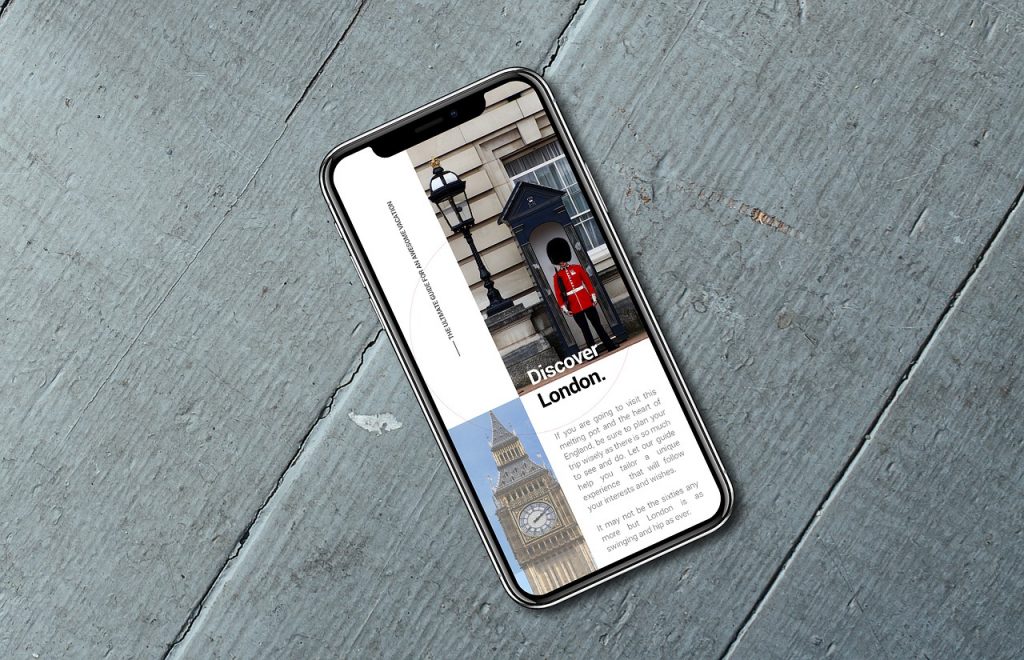 TripAdvisor
TripAdvisor is great for vetting activities, restaurants, and accommodations. Read reviews to set the right expectations for your experience and get important details like hours, location, prices, and booking information. We most often use it for restaurant reviews and finding things to do, like the right food tour or ghost tour of a city.
TripIt
TripIt is great if you like collating all of your confirmations and travel itineraries into one place and want an app to do it for you. You simply forward your confirmation emails to plans@tripit.com and it combines everything into a master itinerary so you can easily reference your flights, accommodation information, car rental, and so on without having to switch apps.
Word to the wise, TripIt does have a Pro subscription for $49 per year that comes with added benefits like real-time flight alerts or alternative options if your flight is cancelled.
Smart Traveler
Smart Traveler or STEP is a program for U.S. travelers from the Department of State. It's a free service that allows you to register your trip and your information to local embassies in your destination. Not only does this protect you in case of an emergency, it can also tell you what visas or vaccines you need to travel to your destination.
PackPoint
Does the idea of packing stress you out? Try PackPoint. This app will tell you what you need to pack for your travel destination and the time of year you're visiting. You can also add in special activities, like hiking, so it can customize your packing list. No more second-guessing if you need that extra layer or thick sweater.
Accommodations apps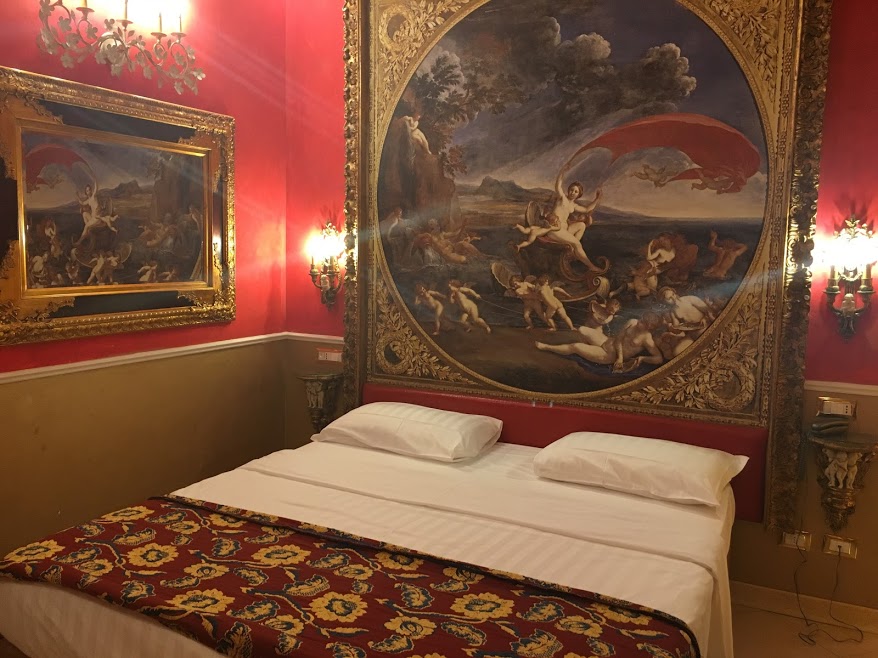 Airbnb
Airbnb lets you find a home away from home, literally, if hotel stays aren't up your alley or the right fit for the type of getaway you're planning. With Airbnb, you can book a vacation rental and have the entire home to yourself or you can look for accommodations that are just a room in a house.
We more often book Airbnbs when traveling with friends or family and need multiple rooms and plan to cook for ourselves for a few meals. We've also booked Airbnbs for ski weekends to get a ski-in/ski-out condo or when we went to Hawaii to ensure some peace and quiet and good Wi-Fi while we worked on our Hawaiian getaway.
Airbnb can also let you sort by neighborhood, price, or even specific amenities like a private pool.
HotelTonight
If you like to fly by the seat of your pants or need an overnight break during a road trip, HotelTonight might be a great fit for your travel style as it literally finds you a hotel room that night as well as some last-minute deals.
Flight tracking and booking apps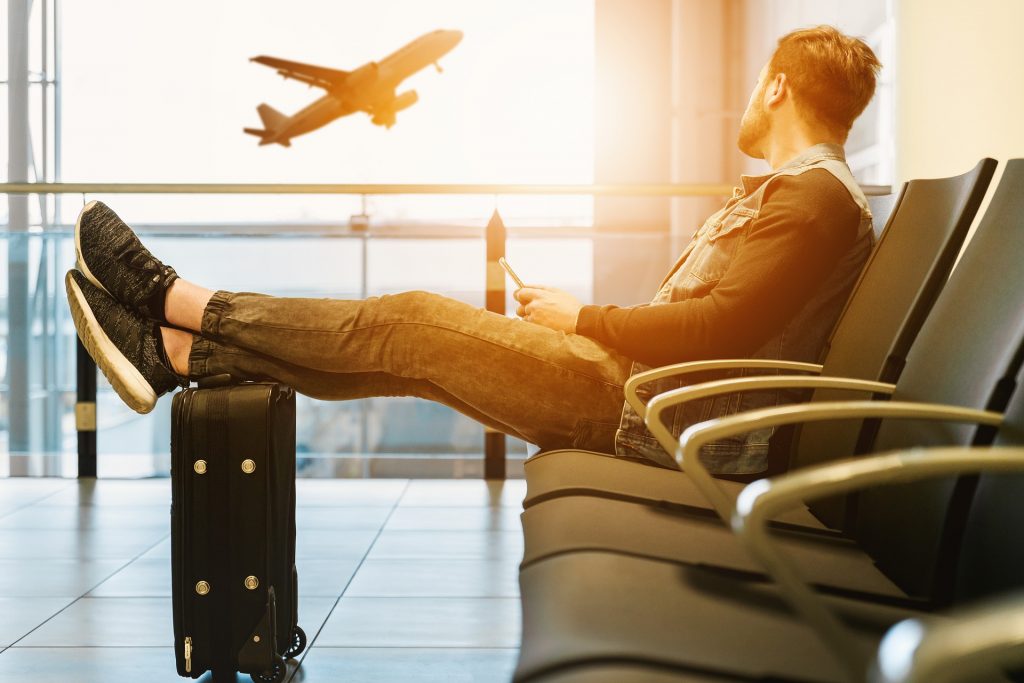 Expedia
Okay, Expedia does do more than just flight booking as you can also book hotels and transportation there too but I'm putting it in this category as I default to thinking about flights when I think of Expedia.
Expedia, like TripAdvisor, can also help you find things to do in your travel destination and has customer reviews. One thing I do like about Expedia is their packages but always make sure to price check the package against booking everything separately to ensure it's a real deal.
Skyscanner
Looking for affordable flights? Skyscanner can help with that. You can either start with your travel dates and see what deals Skyscanner can find or you can put in flexible dates to know when you'll save the most on flights. Set price alerts to be notified when prices change, whether it's in your favor or not. You can also sort your options by price, number of layovers, and how eco-friendly the flight is.
Hopper
Like Skyscanner, Hopper is going to help you score the best deals on flights and can tell you to jump on booking your ticket right away or waiting as prices are predicted to drop. You can also create alerts to ping you when it's time to buy as tickets are at their lowest point. Hopper touts 95% accuracy thanks to its historical flight data and future price prediction capabilities.
Airline-specific apps
I love using my Apple Wallet for storing my boarding passes but I do recommend having the airline-specific app on your phone as well as the apps will have the most up-to-date info about your flights and can push notifications if anything changes.
On my phone I have American Airlines, United, Southwest, and Frontier. I like being able to just pull up the app to check my flight status instead of visiting the airport's website or trying to find an information screen.
Maps and apps for getting around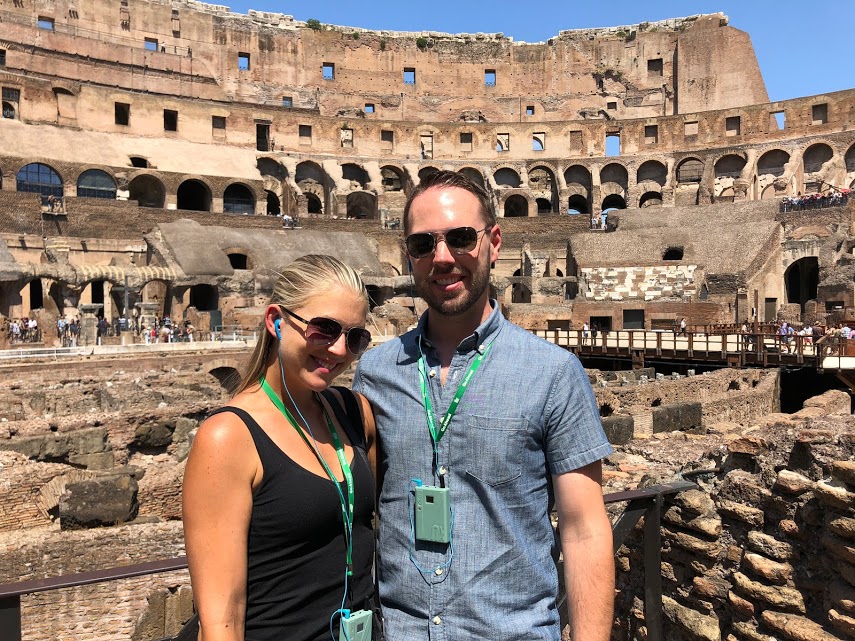 Rome2rio
Rome2rio can help you find the best route to your next destination or to an activity. The app aggregates data about transportation options like flying, taking the train, or finding a bus route. It can also help you compare costs and travel times to find the best transportation option for you, your itinerary, and budget.
Citymapper
The name kind of gives it away as this app has the best maps of major cities practically around the globe. It also provides updated information on public transportation, disruptions to service, and traffic so if you are on a bus and it'll be faster to walk, the app will let you know.
Google Maps
Another obvious map option is Google Maps which can direct you to where you want to go as well as find nearby dining, accommodations, and activities. I love that Maps has all the info you need like business hours, contact information, and how busy certain places will be.
Lyft or Uber
Need to get around but don't want to rent a car? Lyft or Uber should be your go-to for getting to your hotel or Airbnb and to other activities. I prefer Uber but Rick prefers Lyft as he has extra incentive to use them thanks to one of his credit cards.
Zipcar
Want to drive yourself around instead? Opt to use Zipcar to rent a vehicle by the hour or day to zip yourself around the city or drive to a further away activity. The great thing about Zipcar is all the fees are already in your reservation so you're not returning the car and being hit with extra mileage or gas fees.
Money and budgeting for travel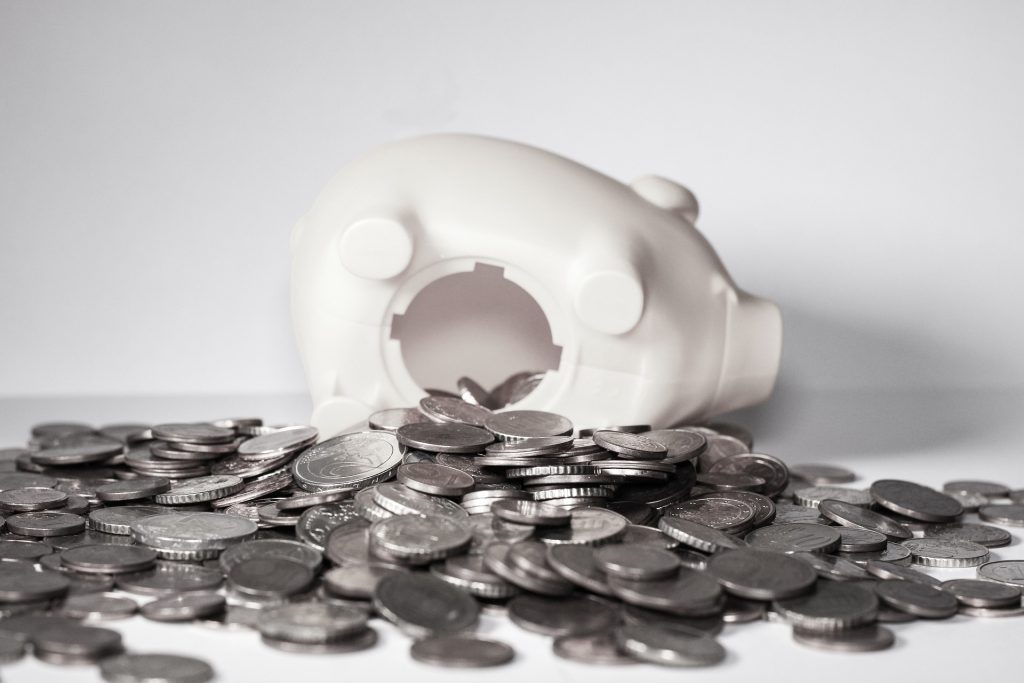 Mint
Mint is an excellent planning tool as you can create budgets and better track your spending, before the trip and during it. Mint will give you a realistic view of how much you can budget for travel and how much you actually spent so you can understand your spending habits better.
SplitWise
I actually can't take credit for adding SplitWise to this list as one of my good friends introduced me to it during my bachelorette party. She made an event, added everyone, and then we could simply split bills instead of having servers run seven credit cards or split up the bill in an awkward way.
Venmo
Venmo is great for after the trip when you can add up all that you owe your fellow travelers and quickly send them what you owe you them. I use this in tandem with SplitWise.
XE Currency
Traveling internationally? Have a better understanding of the exchange rate and how much you're spending in your own currency with the XE Currency app. It also works offline which is awesome if you're in a spot with poor internet.
I like using it before my trip as well to know how much I should be pulling out of my bank in US dollars and then knowing how much I'll be able to get from an ATM without going over my withdrawal limit.
Language apps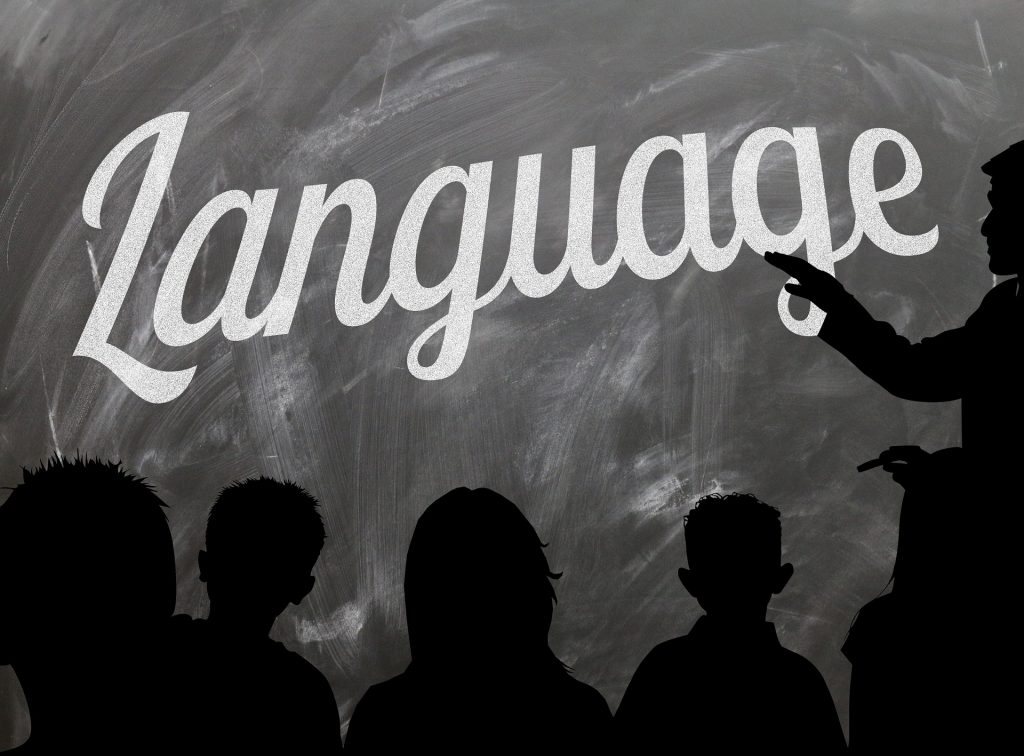 Google Translate
Google Translate is a great option if you want to scan text and translate it, like when looking at a menu, or if you need to communicate with someone whom you don't share a language with. You can put in a sentence into the app and have it say it in the right language to help cross the language barrier if you're in a pinch.
Duolingo
Duolingo is an app that will help you before your trip as you can learn the language of your travel destination in a fun, easy way. The app is free but you will have ads. They have rolled out family plans if you and others want to learn a language together.
Rick and I both use Duolingo to keep up with our Italian and I've started doing the Portuguese lessons. I do like how they build up on lessons and I love the stories as that will help you with some real-world context instead of the weird sentences you'll sometimes get in the lessons, like, "who is that man in the bathtub?" I truly hope I'll never say that phrase in Italian outside of repeating it for Duolingo.
Check out my review of Duolingo vs. Rosetta Stone.
What other travel apps do you recommend? Tell me in the comments below!
Like the post? Share it now!