I'll never turn down the opportunity to explore France and expand my knowledge of the country, its customs, and of course indulge in its amazing food and wine scene.
And I'm not the only one who thinks this way.
France is consistently one of the top-rated travel destinations in Europe – and for good reason! If you're thinking of planning a getaway to the iconic country, here are some fun facts about France to inspire your next trip! Or, you can simply use this blog as a way to beef up your travel trivia knowledge about France.
France fun facts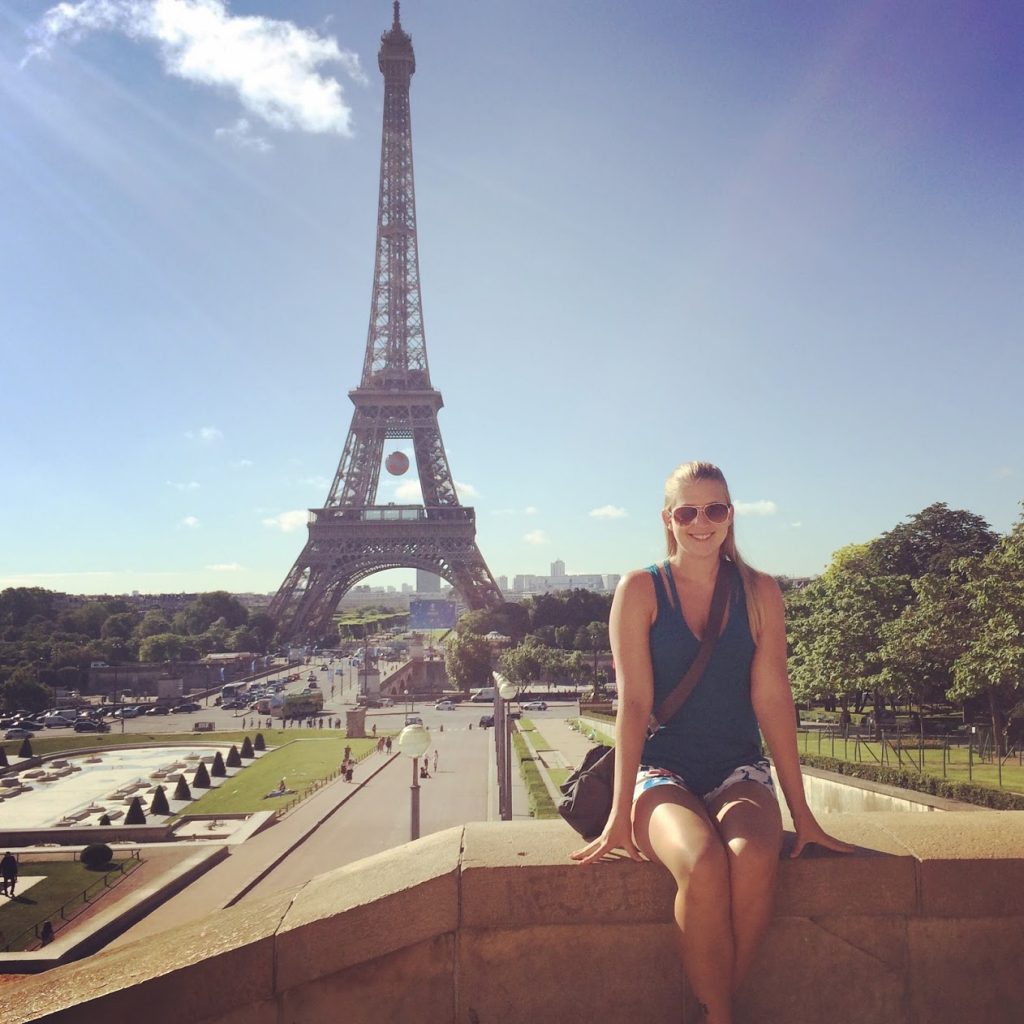 1. France is the largest country in the EU
Among the European Union, France takes the cake for being the largest country as it covers 551,695 sq. kilometers. If you were to widen it to Europe as a whole, outside the union, it's third behind Russia and Ukraine.
Paris is also the third-most visited city in the world behind Bangkok and London. Let's also drop in the fact that the Louvre is the most-visited museum in the world. Basically, everyone wants to go France and it can accommodate all its citizens and visitors.
2. French was the official language of England
I mean, way back in the day, like 1066-1362. For about 300 years French was the official language of England and spoken by royalty and aristocrats which is why there are so many French words that carried over to English. But, many English citizens did not speak French and couldn't understand what was happening in the courts so parliament passed the Pleading in English Act, which established English as the official language of the English government.
3. French food has UNESCO World Heritage Status
France achieved UNESCO World Heritage Status in 2010 for its gastronomic meal of the French. It's documented as a customary social practice and emphasizes togetherness and good food. The meal should be comprised of an aperitif, four courses like a starter, fish or meat with vegetables, cheese, and dessert, and be followed with liqueurs.
Speaking of food, the French also eat about 30,000 tons of escargot each year, meaning the average French person eats 500 each year. France produces about 1,500 different kinds of cheese. It's also noted that more than 11.2B glasses of wine are consumed in France each year.
France takes its food seriously. In fact, it's illegal for supermarkets to throw away food. In 2016, France outlawed supermarkets from throwing away or destroying unsold food and must instead donate to food banks or charities. The fine for breaking this rule? A fine of 75,000 euros or two years of imprisonment. 
4. The oldest person ever lived in France
According to the Guinness World Records, the oldest person ever recorded is France's Jeanne Louise Calment who lived to be 122 years and 164 days old. She was born in February 1875 and passed in August 1997. Calment lived to see the construction of the Eiffel Tower, the patent of the telephone, and the advent of movies, as well as live through two world wars. Calment took up fencing at 85, lived on her own until she was 110, was walking on her own until she was 115, and only stopped smoking at 117.
5. One king only reigned for 20 minutes
France's King Louis XIX holds this record with Portugal's King Luis Filipe for reigning for only 20 minutes. In 1830, King Louis XIX took the throne after his father, Charles X, abdicated and then Louis XIX followed his father's footsteps and abdicated after 20 minutes in order to give the crown to his nephew.
What's your favorite fun fact about France? Tell us in the comments below!
Like the post? Share it now!