This month, our bucket list destination is Costa Rica! While we've definitely been on plenty of tropical getaways in the Caribbean, we'll need to head to Central America in the next few years and see why Costa Rica is such a popular vacation destination.
With a mix of urban areas, wild jungles, and picture-perfect beaches, Costa Rica is definitely a place we have our eye on for future getaways. While we work on saving up the funds to visit, I've been saving up some ideas of things to do in Costa Rica so we have plenty of activities and adventures to keep us busy.
Best things to do in Costa Rica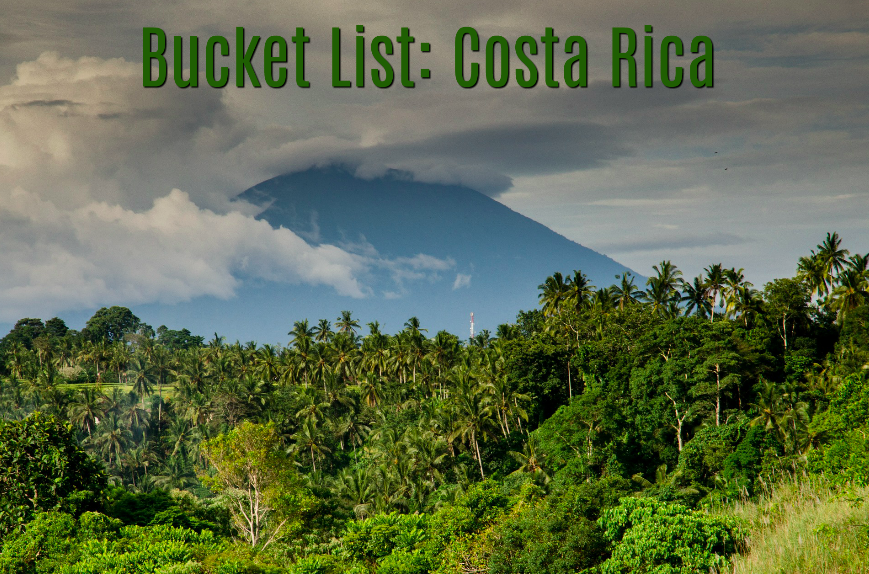 Check out San Jose
As its capital city, we'd definitely want to pay a visit to San Jose and explore the city a bit before heading out into the jungles and beachy bits. Known for vibrant and impressive architecture, historic barrios, and restaurants serving up delicious food, I think we'll be OK spending a day or two wandering around San Jose.
We could definitely add a guided walking tour, bike tour, or food tour to learn more about the city and see it like a local – and hopefully get some insider information on where to go and what to do after our tour!
Major sites to check out in San Jose:
National Theater of Costa Rica
Edificio Metalico
Bellavista Fortress
Plaza de la Cultura
Pre-Columbian Gold Museum
Enjoy the moment in La Paz Waterfall Gardens
About an hour from San Jose is the "peace waterfall." Not only is this rainforest home to five glittering, impressive waterfalls, but it's also home to a great array of wildlife, like howling spider monkeys and wildcats. It looks like a great location for rainforest and nature photography.
Zipline in the jungle
There are quite a few zipline companies in Costa Rica ready to help us zipline in the jungle. We'll just have to make sure we can attach Rick's GoPro to the top of his helmet to capture the thrilling ride through the treetops!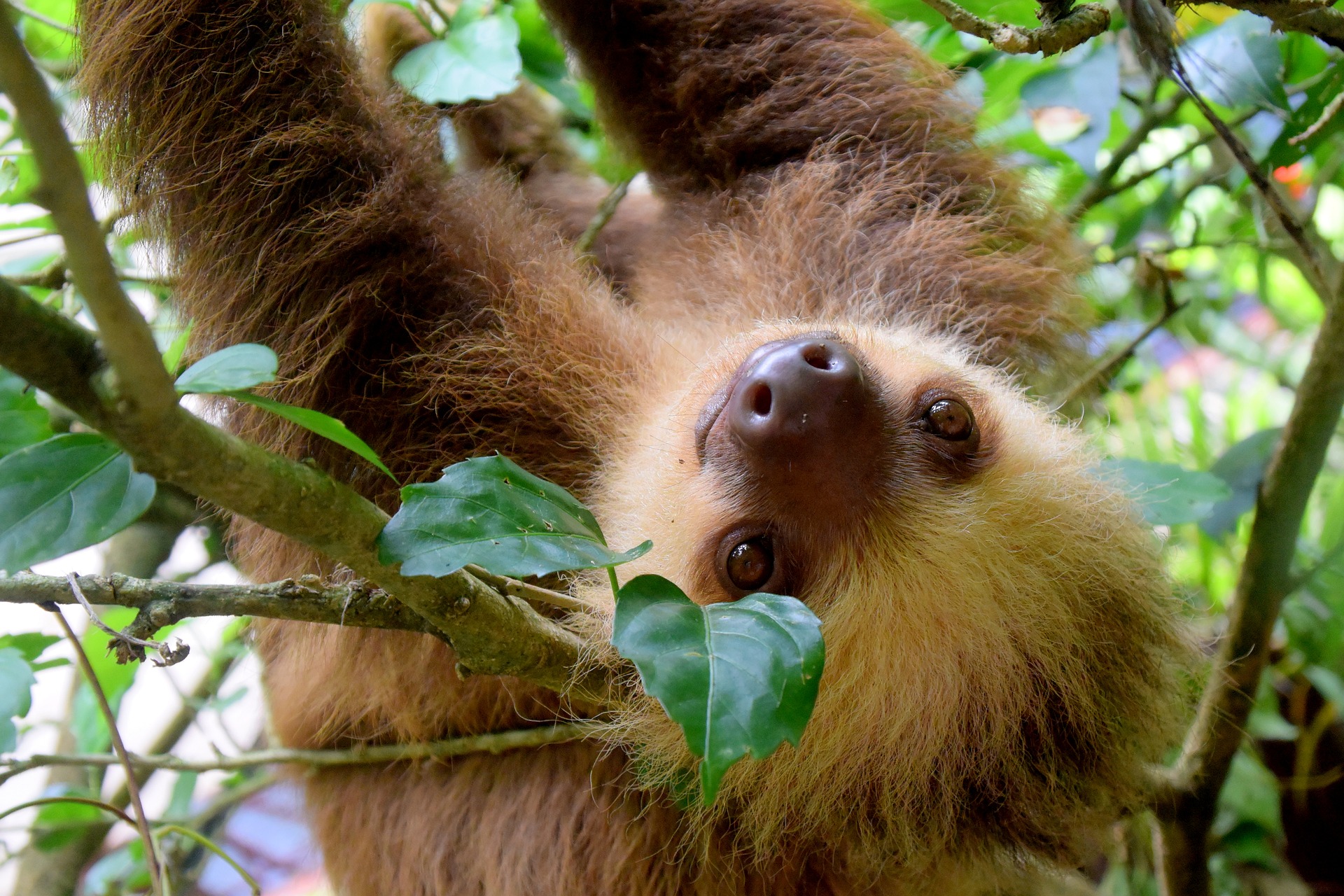 Meet the locals
Well, the local wildlife that is! Home to spider monkeys, jaguars, tapirs, iguanas, tree frogs, macaws, toucans, and other diverse wildlife, it makes the perfect place for a wildlife tour or simply keep a lookout for them in their natural habitat. Did I mention they also have sloths?
Visit Arenal Volcano National Park
This park in the Sierra de Tilaran mountain range, with its mile-high volcano, offers amazing hiking trails through lush, green landscapes. We can grab a map and hike on our own or book a guided hiking tour through the park if we want some narration and information along the way. Though the volcano entered an inactive state eight years ago, it's still a great spot for a day trip in Costa Rica and seems to be a must-do while there. A popular attraction within the park is the 230-ft. La Fortuna waterfall, which I can't wait to snap a photo of.
While visiting the park, we'll want to save time to visit the Tabacon thermal springs for a relaxing and rejuvenating soak.
Explore Manuel Antonio National Park
Though it's a smaller park, at only three square miles, it sounds like a dreamy destination with hiking trails in a rainforest setting, secluded coves, and fantastic beaches. It also sounds fun as the area is heavily populated with monkeys, so much so that bridges were built to help the monkeys get around the park.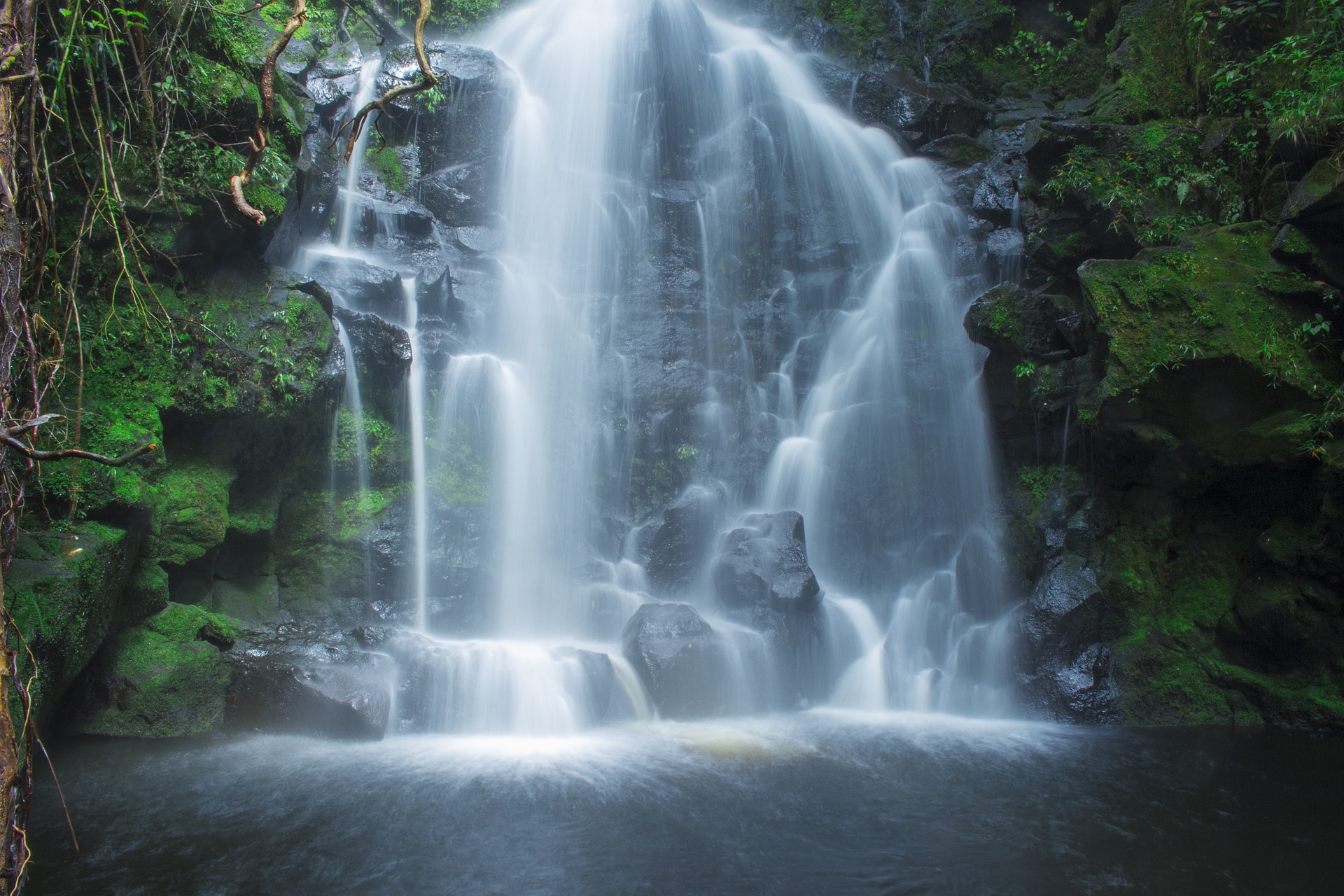 Spend time in Rincon de la Vieja National Park
Located in the Guanacaste Province, this 34,000-acre park houses two volcanoes, sparkling waterfalls, hot springs, 32 rivers and streams, and plenty of wildlife. While there, we can explore on our own with hiking, spend time swimming, bring a picnic, or even book a horseback riding adventure through the park.
Check out the coffee plantations
For a great caffeine kick and to learn more about Costa Rican coffee, we'll definitely need to check out the coffee plantations and farms. One I've found is the El Toledo Coffee Tour, which is about a two-hour excursion.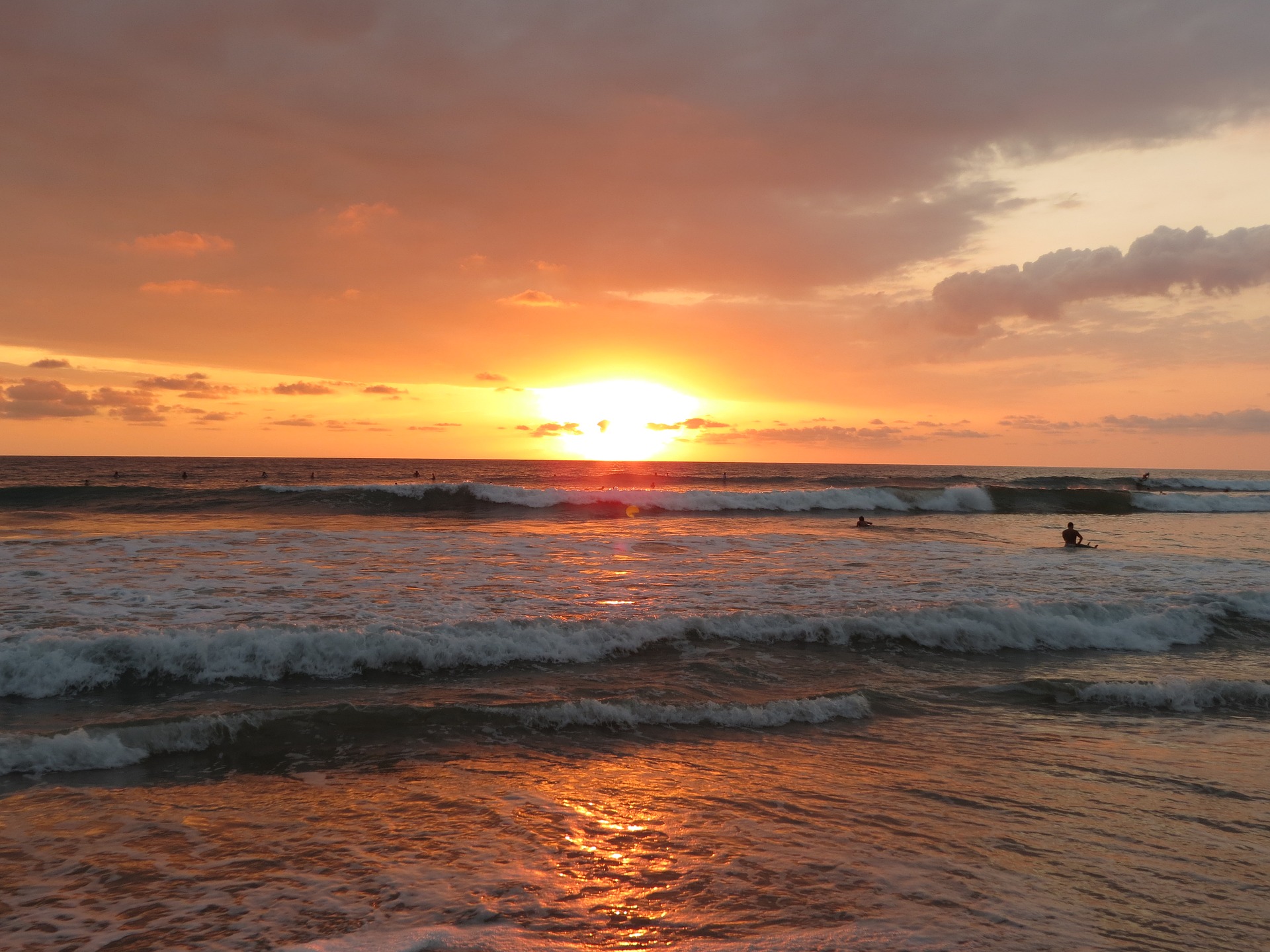 Relax at the beach
With a plethora of sun-kissed beaches to visit, I think it'll be easy when we're there to find a sunny spot on the beautiful white sand beaches for a day of snorkeling, sunbathing, and relaxing. I think we'll be able to try our luck at finding the perfect spot along the 80-mile stretch of the Nicoya Peninsula. Every photo of this palm tree-dotted paradise makes me wish teleportation was real! Another beachy option is Guanacaste, or the Costa Rica's Gold Coast.
Another popular beach activity seems to be horseback riding along the shoreline. It'd be a neat experience and different compared to riding in the Rockies or down in the Garden of the Gods that we can do at home.
Sail at sunset
When we went to Kauai, we booked a sunset catamaran sail and it was one of our favorite activities of our Hawaiian getaway. I think it'd be fun to recreate that evening but sailing off the coast of Costa Rica. Most offer tropical cocktails and appetizers during the ride, but our attention will probably be held by the gorgeous views to even notice whether we're eating or not.
Enjoy whitewater rafting
Though we have easy access to awesome whitewater rafting here in Colorado, some of the photos of the Costa Rican rivers for rafting look too good to pass up! One of the best-rated rivers is the Pacuare River, which runs along the Talamanca Mountain Range and is supposed to have intense and challenging rapids. It looks like you ride through a lush canyon with incredible views.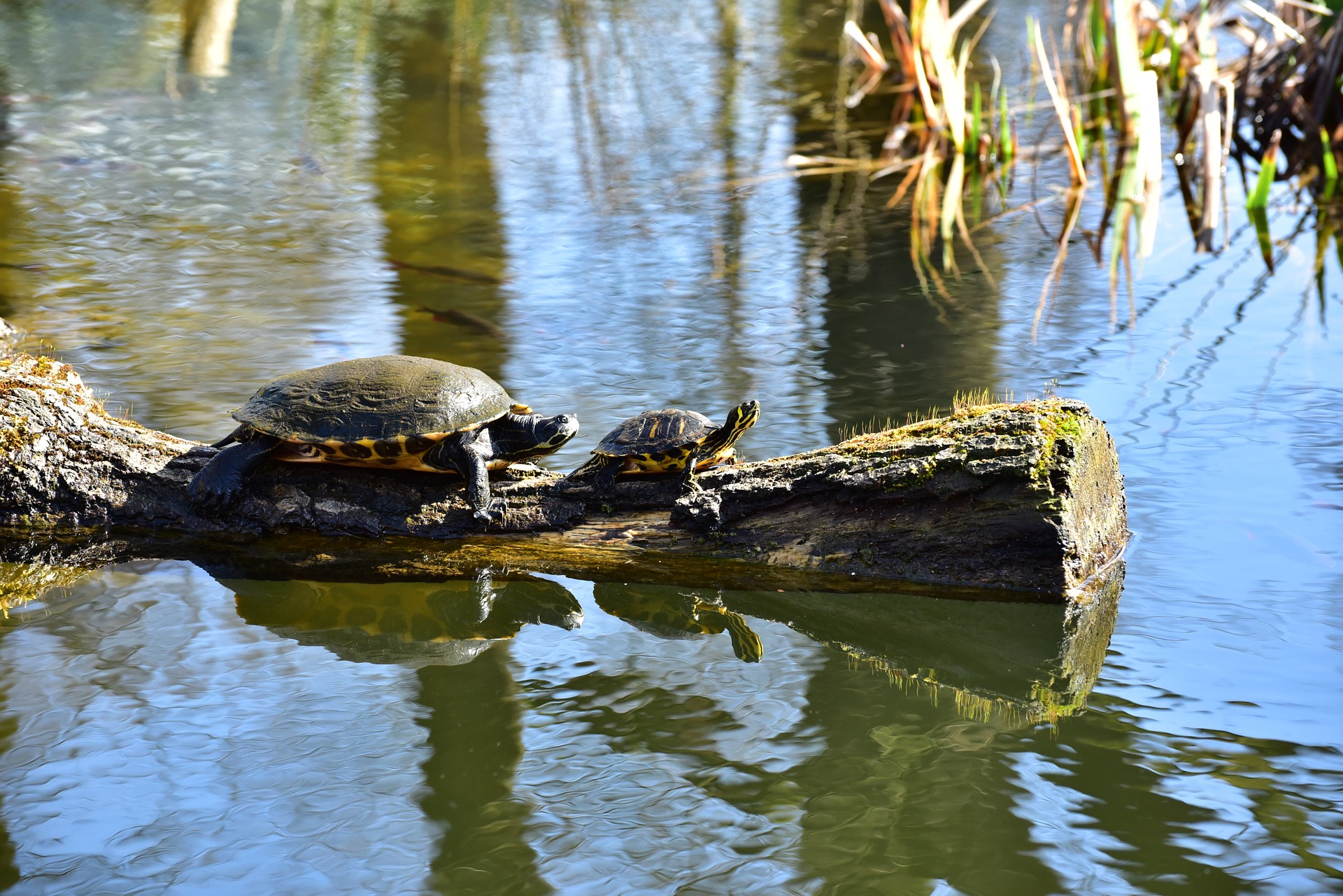 Trek to Tortuguero National Park
This tropical "Land of Turtles" is also home to monkeys, tapirs, and other indigenous wildlife. Most recommend a boat ride through the isolated park to enjoy the views and wildlife watching. I definitely want to see the turtles nesting, so it seems we might need to plan a spring – fall visit as the turtles are active from March to mid-October.
Salsa dance the night away
When Rick and I first started dating, we took a salsa dancing class together as I danced growing up and simply can't get enough, and I will not miss the chance to enjoy salsa dancing in a club while in Costa Rica!
What activities in Costa Rica did we miss from our bucket list? Tell us in the comments below or on our Facebook Page!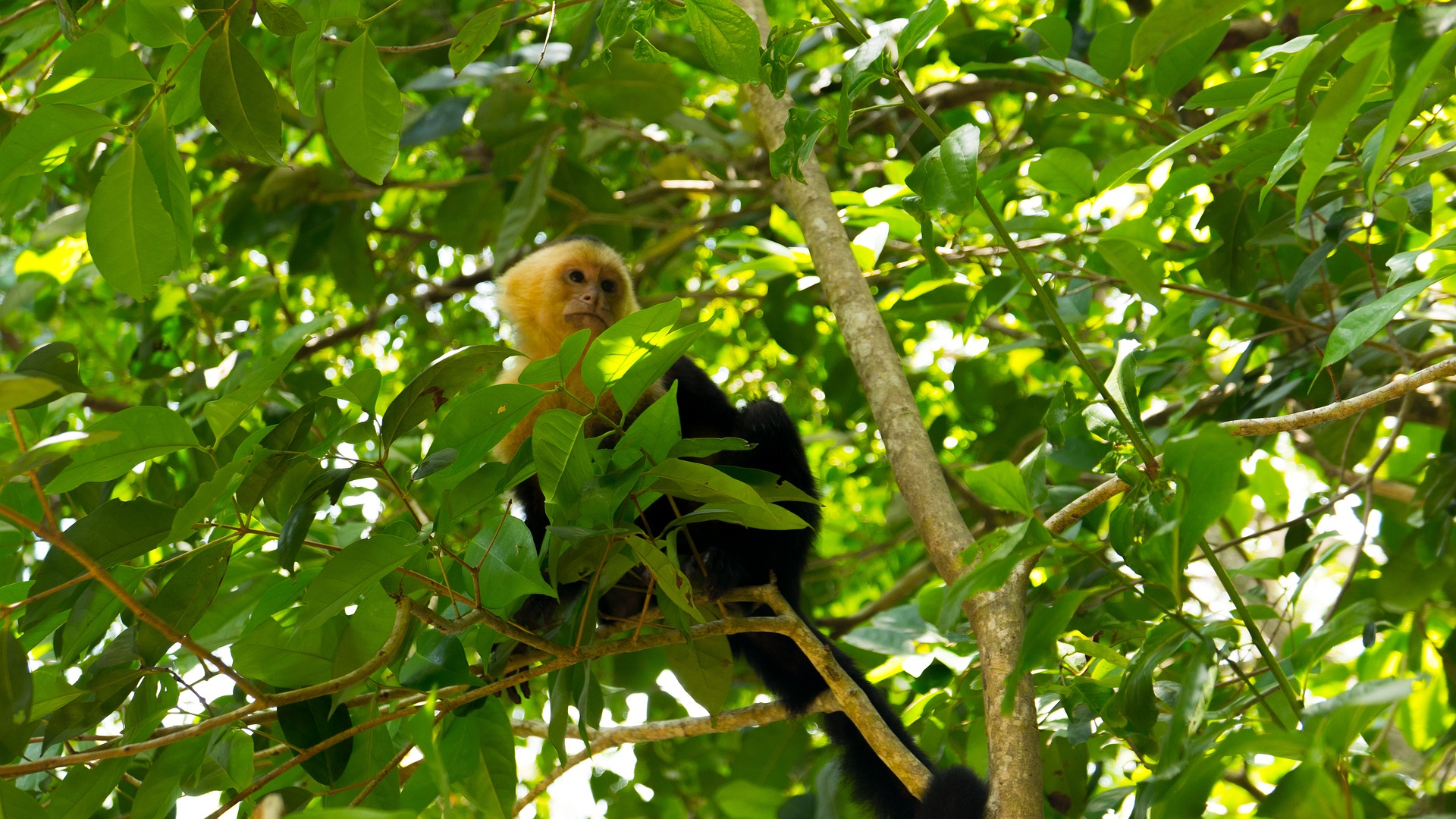 Like the post? Share it now!