Traveling is fantastic, there's no doubt about that. But not all travel comes at the same price point. Some experiences require the GDP of a small country and some are budget-friendly, or even free.
But if you're working with a smaller budget, that doesn't mean you can't find ways to add more travel to your life without subtracting all of your life savings.
Let's talk about seven ways you can sneak more travel into your life without taking out loans, racking up credit card debt, or having to take on several side hustles to save for your getaways.
How to add more travel to your life without breaking the bank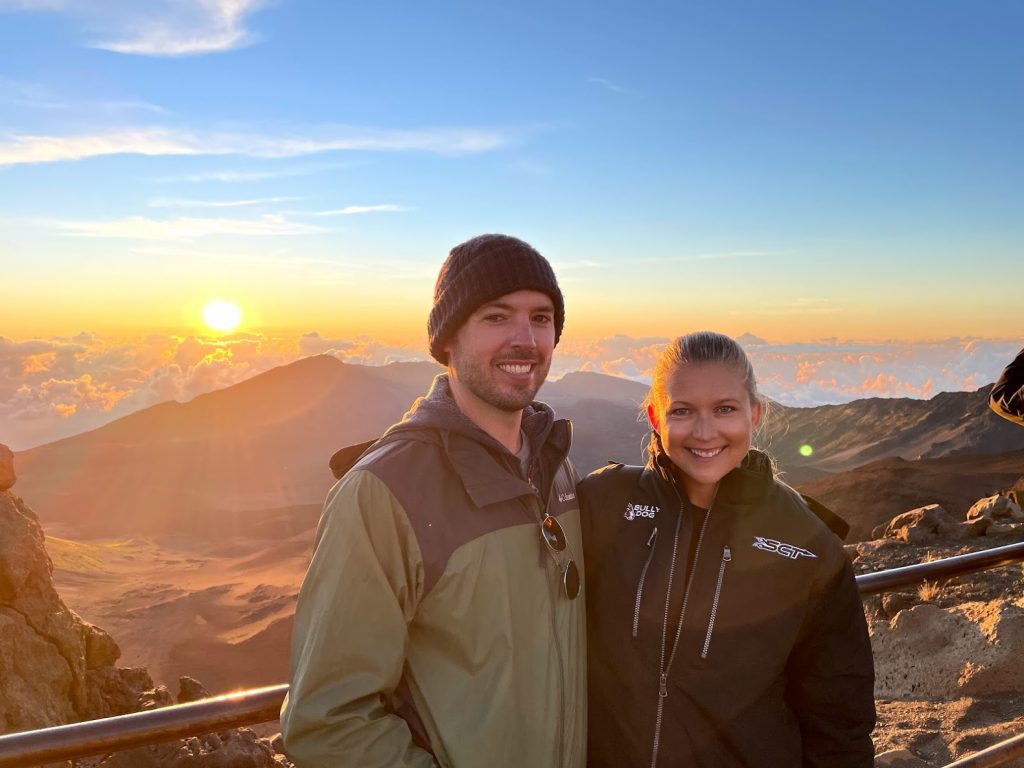 1. Deal's choice
Like dealer's choice, let someone else or something else determine where you're going. Follow the deals and savings and plan your vacation around what's the most affordable for the time you want to travel.
Use tools like Going (formerly Scott's Cheap Flights), Google Flights, or other airfare trackers to alert you when there's a good deal or lots of savings on a particular travel destination.
Another option is to look at package deals, through Expedia or Costco, to find affordable getaways that combine flights and accommodations. It may not be the perfect travel itinerary or hotel you want to stay at, but it can often be way more affordable than booking the airfare and hotel separately.
Also, look at stacking up vacations. When we went to Las Vegas in 2021 we were also talking about planning a future trip to Maui. We looked it up for fun and found it was cheaper to fly to Maui from Las Vegas than back to Denver so we quickly searched for affordable accommodations and simply added Maui onto our travel plans. Granted, this was possible because we were both working from home at the time and did work while on Maui. But, you never know what kind of deals you can find!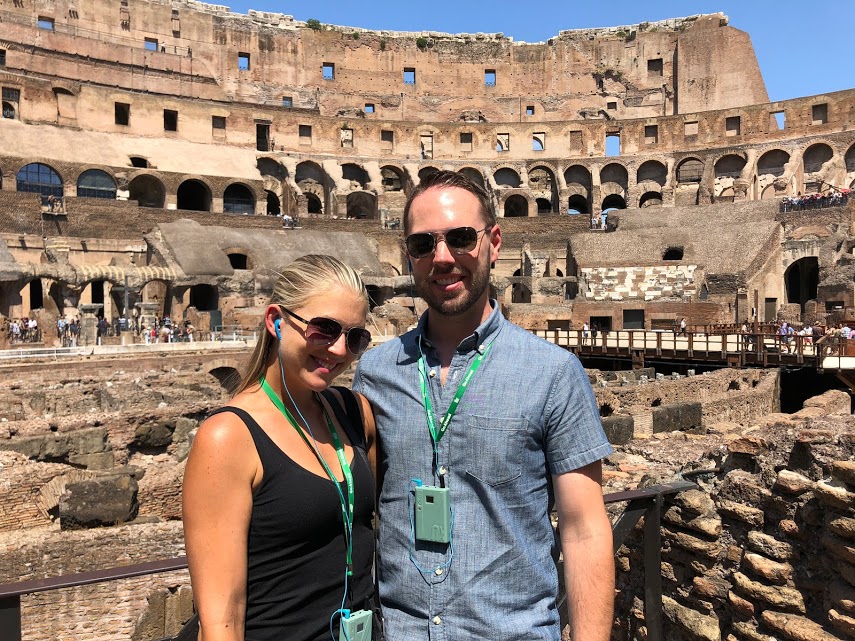 2. Book with a tour company
A great tip I've used in the past is to book with a tour company, like Go Ahead or Ultimate Break. These companies are fantastic if you want to hit up a bunch of different cities in one go.
Honestly, if I have any regrets from my twenties it's that I didn't book more tours when they were so cheap. Tour companies often include flights, transportation, accommodations, tickets to select attractions or activities, and a full-time tour guide.
I love booking with them when I want to visit a few different cities or even countries and I don't want to worry about getting to each place. It's come out to be cost-effective to pay for the tour than organizing it all on my own. Plus, they get great rates with airlines and hotels and can pass those savings onto you.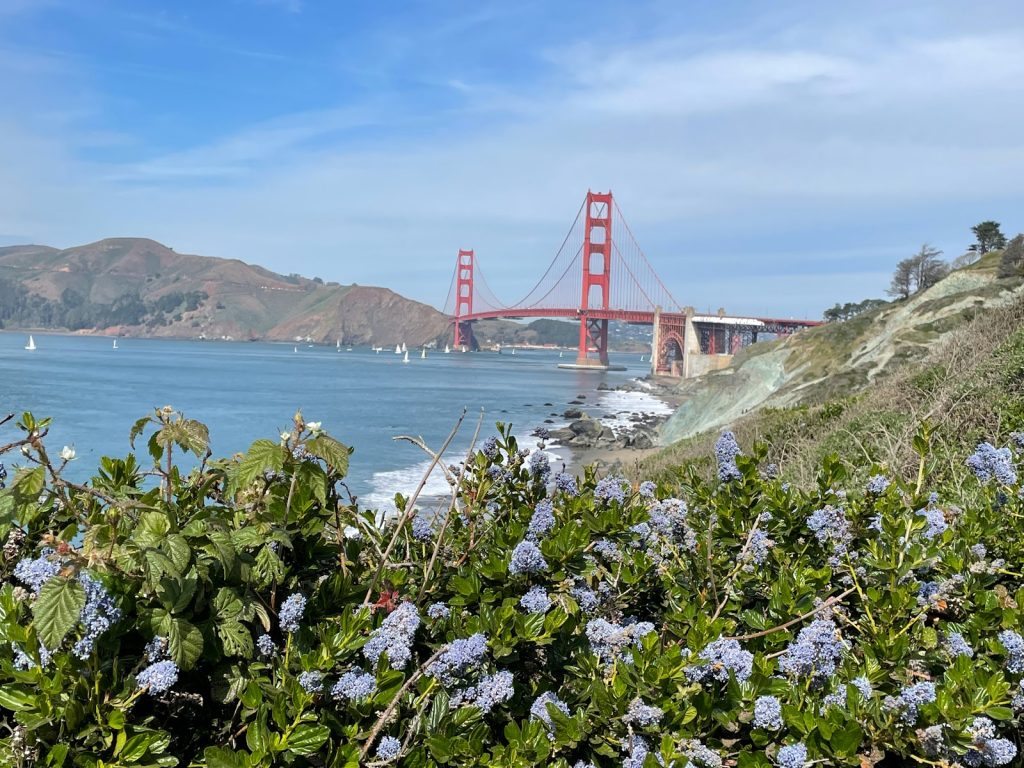 3. Use points or loyalty rewards
Rick and I went to New York City in December and our hotel was 99% free thanks to using our credit card points. We only had to pay the hotel amenity fees upon check-in.
I did the same thing last February when I went to San Francisco with my sister and used credit card points to comp our hotel for the weekend and then used some points for my flights so my total cost for getting to the Bay Area and staying there was under $100.
4. Add layovers
Another option to add more travel to your life without blowing through a small budget is to book a flight with a long layover or overnight layover to see a new travel destination and only having to pay for an accommodation instead of an extra airfare to that city. Icelandair is known for offering great layovers in Iceland without adding costs to your airfare, which is a win-win as you get to explore a beautiful country without paying more for it.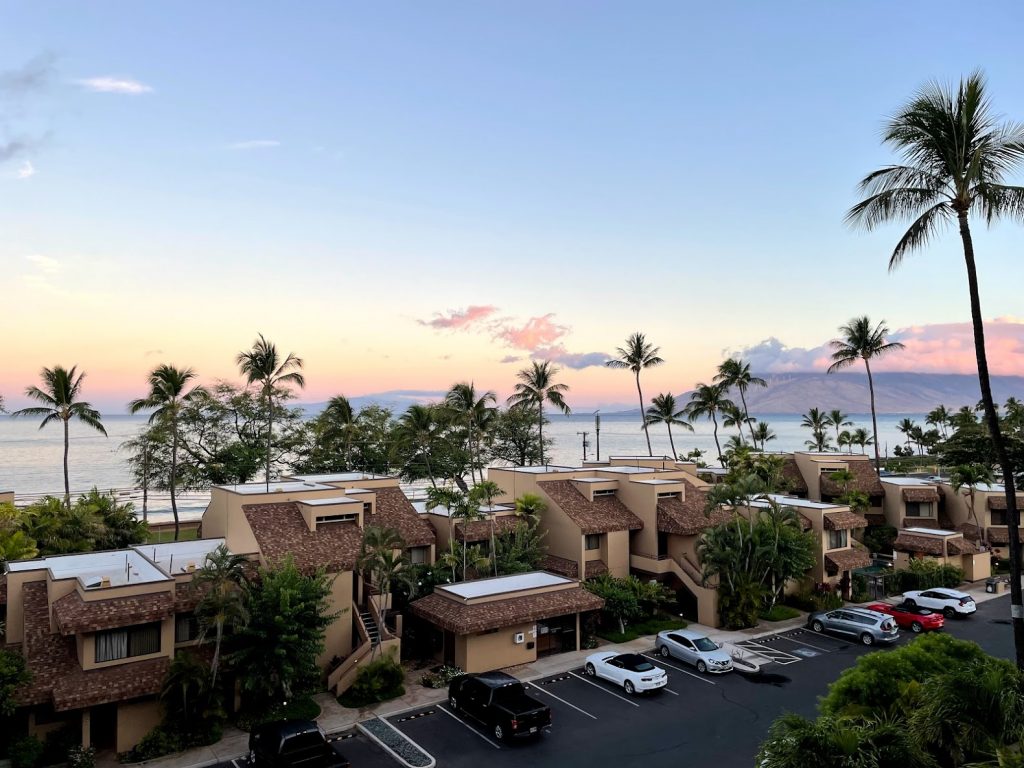 5. Work remote
Like I mentioned in this first point, we were able to add Maui onto our Las Vegas getaway as it was cheaper to fly there than back to Denver. We opted to work during the day during mountain time, thank the lord for that time change, and then explore our surroundings at the end of the work day, which was 1 p.m. Hawaii time.
If you can work remote, try doing a worcation (work + vacation) to eliminate time off requests, get paid, and visit a fantastic travel destination all at the same time. Just make sure wherever you stay has a good Wi-Fi connection. We opted for an Airbnb while on Maui to ensure we were the only ones on the network.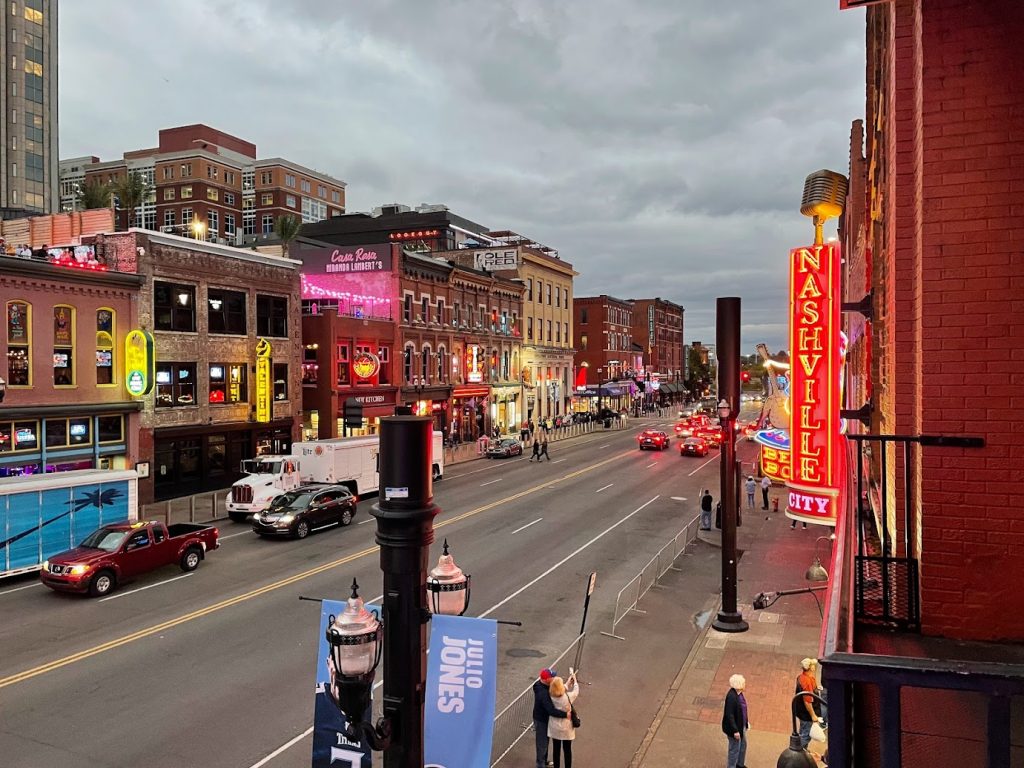 6. Extend a work trip
If you can't work remote but you do travel for work, see if you can extend a work trip in to a mini vacation. I've done this several times and stayed behind while my colleagues went home. Of course I paid for my hotel on the extra nights, but my company was already going to have to fly me home, I just shifted the day I was going home a day or two.
A slant of this one is to simply block off time on your calendar during a work trip for personal time. Once you've finished your meetings, conference, event, or whatever you need to do for work, go off on your own adventure! I'll often book ghost tours or food tours while traveling for work as the timing of these activities doesn't interfere with me getting my work done.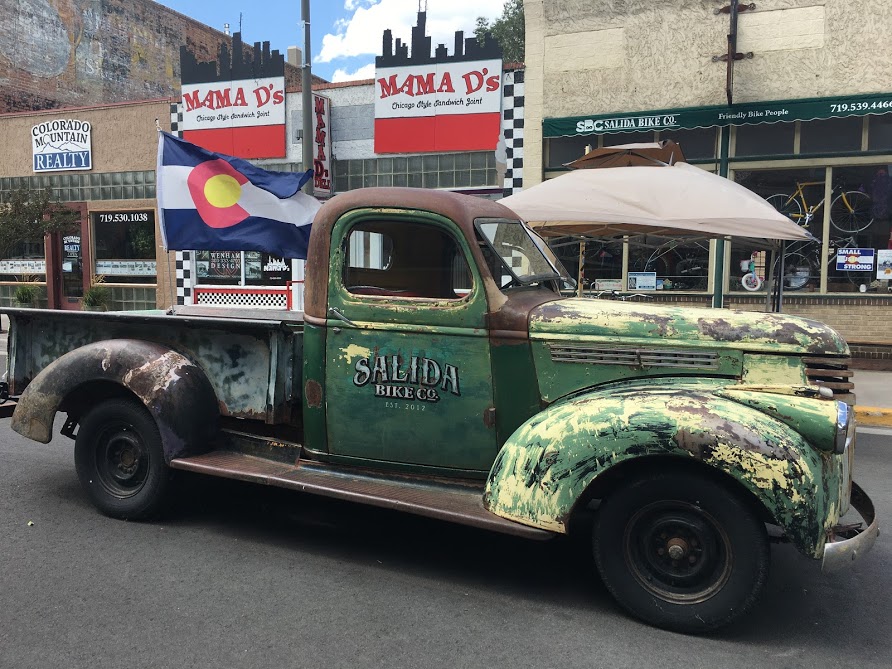 7. Go on a staycation
Lastly, another way to sneak in more travel is to plan a staycation in your own state or visit a nearby one. Driving can be cheaper than flying and you can take your pets with you (if staying in pet-friendly accommodations) to save on boarding or pet-sitting costs.
Since staycations are closer to home, it's easy to do in a weekend so you don't have to request a lot of time of work for these kinds of getaways. There's a whole world out there waiting in your own backyard!
How do you add travel to your life without blowing your budget? Sound off in the comments below!
Like the post? Share it now!